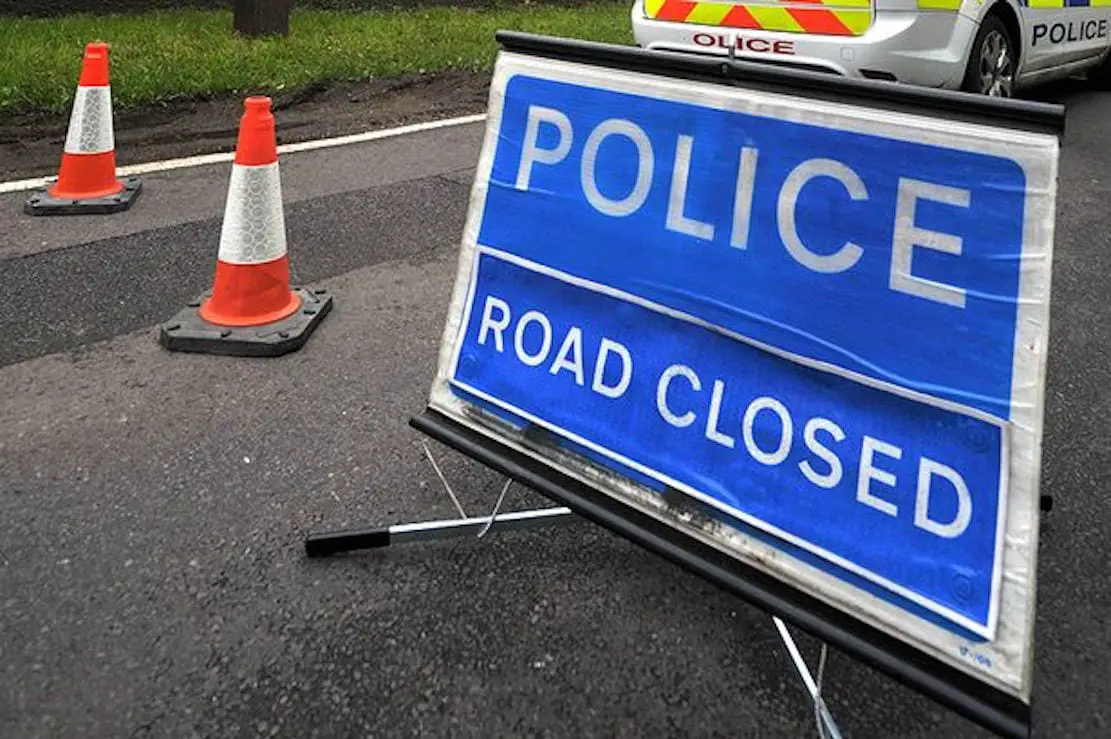 Police in Armagh are advising anyone intending of going to Balmoral Show of a road closure.
It comes after a collision near Lisburn.
Police in Armagh said: "Motorists heading to the Balmoral Show are advised that due to a road traffic collision, the Blaris Road is closed in both directions.
"Drivers should use the Culcavy and Eglantine roads to access Balmoral Park."
Newsletter
Sign up for our weekly newsletter here.