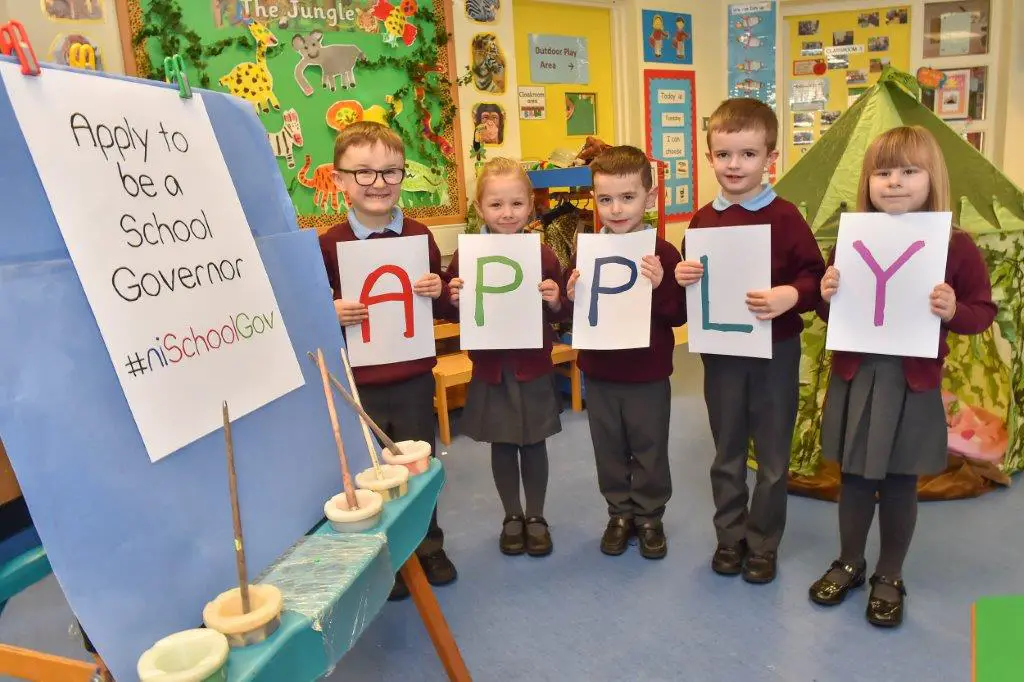 A new campaign has been launched this week to encourage applications to the role of school governors across Co Armagh.
The Boards of Governors of schools have an important role to play in the management of a school alongside the Principal.
A key function of the school governor role is to make sure that the school provides its pupils with a good education and meets all their educational needs.
Permanent Secretary for the Department of Education, Derek Baker, said: "Schools across Northern Ireland are looking for skilled volunteers to become part of the team.
"It is more important than ever that schools are managed by an effective board which can help them to deliver the best possible education to our young people, whilst planning and managing their budgets in these challenging times.
"You don't have to be a parent with a child at the school and you don't need previous experience or qualifications as a governor.
"Becoming a school governor is a fantastic opportunity to share your skills, gain experience in areas such as project management, recruitment and budget control whilst doing something great for the community at the same time.
"Whether you want to help your community, have a say in your child's future or simply have an interest in education, this opportunity brings positive change to thousands of children's lives."
Successful applicants will be expected to take up the post for a four year term of office from 2018 – 2022 and will have the opportunity to use their skills to make a positive difference to the lives of young people in helping them to achieve their full potential at school.
EA Chief Executive, Gavin Boyd, added: "Our school governors play a critical role in the running of our schools. I want to thank the thousands of volunteers who have undertaken this role over the last few years. Some have given dedicated service over very many years.
"They have wanted to ensure the best possible educational experience for our children and young people and I want to encourage them to think about applying for another term.
"I also want to encourage fresh applications from a diverse range of people from different backgrounds with different skills and experiences to help plan and manage our schools and help them to deal with complex issues. I would particularly like to see more applications from young people between the age of 18 and 35.
"By becoming a school governor, you will be helping schools to do their very best for our young people to provide them with the best possible chance in life. You will be making an invaluable contribution within our local communities and wider society, whilst meeting new people and learning new skills."
Further information, guidance on how to apply to become a school governor and a copy of the application form are available online to download from the Department of Education website at www.education-ni.gov.uk/articles/school-governor-appointments and the Education Authority website at www.eani.org.uk/school-governor-applications
Current serving governors who are applying for reappointment must also complete a standardised governor application form to be considered for re-nomination.
Sign Up To Our Newsletter