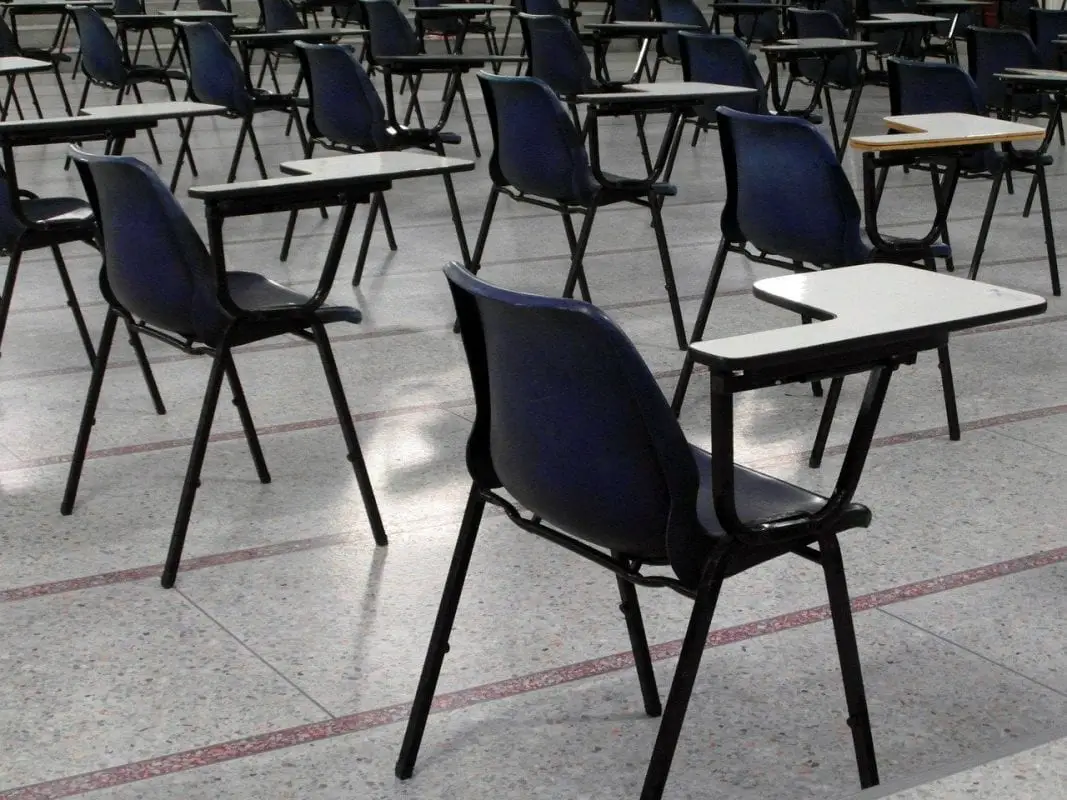 All A-Level and AS candidates in Northern Ireland taking qualifications through the Council for the Curriculum, Examinations and Assessment (CCEA) will now be awarded the higher of the grades submitted by their centre or the grade calculated by CCEA.
This is similar to the approach being taken by examination boards throughout the UK.
Education Minister, Peter Weir said: "I have today instructed CCEA that all of their AS and A level qualifications will now be awarded the higher of the grade submitted by their centre or the grade calculated by CCEA.
"CCEA is working to release the revised results to candidates as quickly as possible. In the interim, students will be able to access details of their Centre Assessed Grade from their school or college.
"Concerns remain over the impact of changes to the qualifications system throughout the United Kingdom and any potential solution offered has its flaws.
"However, my prime concern is to ensure that young people in Northern Ireland are in no way disadvantaged in comparison to their peers elsewhere.
"Portability and comparability of qualifications is critical for students, particularly in Northern Ireland.
"Whilst standardisation is normally an important feature of awarding qualifications, these are truly unique circumstances and this approach is now being adopted across the UK. This is why I have taken this decision today.
"In the challenging situation in which we find ourselves, there are no perfect solutions. Students would have preferred to have taken their exams, but that was simply not possible in the circumstances. There is no substitute for exams themselves and recent events highlight the need for a full-time return to education, five days a week.
"I want to thank our teachers and school leaders for all their hard work during this extremely challenging time.
"Our young people have shown their tremendous attitude and resilience though the Covid-19 pandemic. I hope today's decision will provide a platform for them to go forward positively into higher education, employment or training."
Sign Up To Our Newsletter