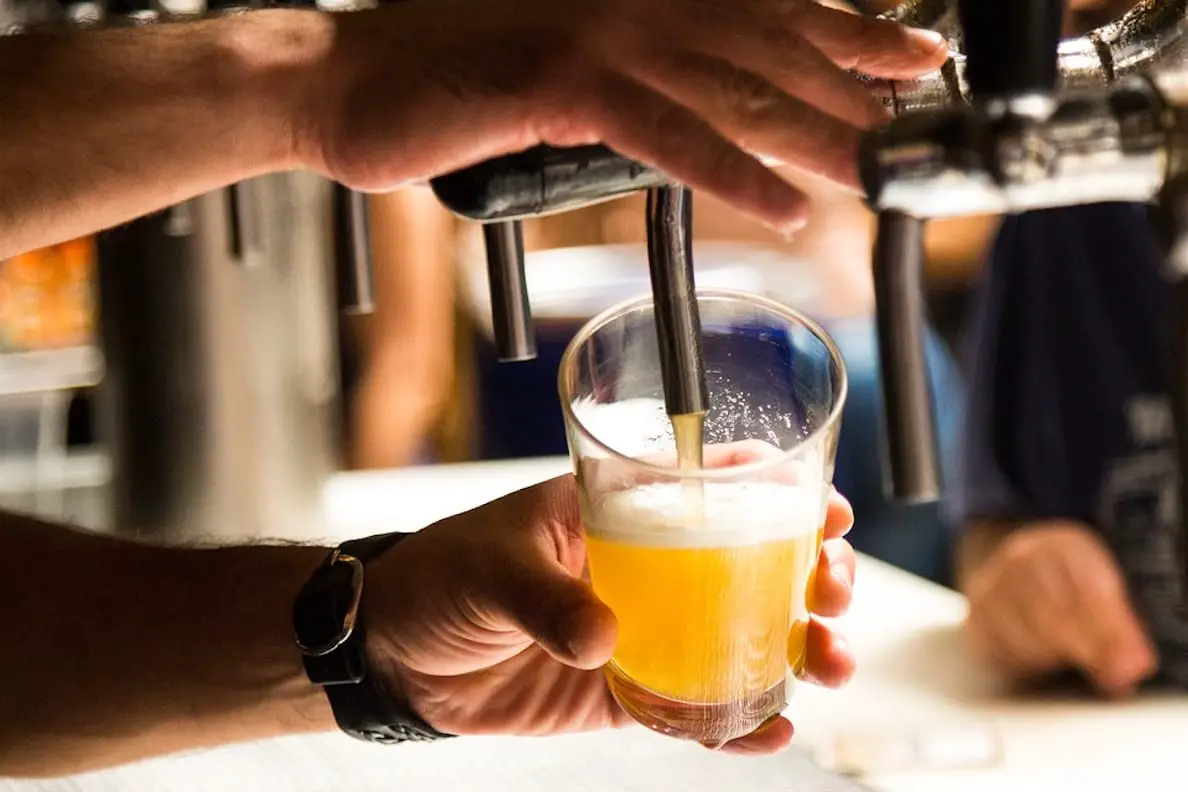 Plans to reform "outdated" licensing laws in Northern Ireland could see pubs and nightclubs being able to serve alcohol until 2am at weekends.
Drinking up time could be increased to an hour from the current 30 minutes, meaning establishments could remain open until 3am, as is the case in much of the UK.
A consultation entitled 'Liquor Licensing Laws in Northern Ireland' took place between October 14 and December 6, 2019 which has led to Communities Minister Ní Chuilín announcing these proposals to be taken forward.
They will be included in a Bill which will be taken through the Northern Ireland Assembly before becoming law.
Other major changes include the laws around Easter drinking, with alcohol currently only permitted to be served between 5pm and 11pm on Good Friday and bars have to stop serving at midnight on Thursday and Easter Saturday.
Under the proposed changes, these prohibitions would be abolished.
Advertising of alcohol in supermarkets will also be removed and restricted primarily to the licensed area of the shops.
There are also plans to strengthen the current law to prevent young people under-18 from receiving a delivery of alcoholic drinks and to place a requirement in law for identification to be shown and recorded upon delivery if there is any doubt that the person to whom the drink is delivered is not 18 years of age or over.
SDLP MLA Dolores Kelly has welcomed the introduction of the "long-awaited legislation".
The Upper Bann MLA said: "The liberalisation of the North's antiquated licensing laws is long overdue and the SDLP has been pressing for reform for some time. This legislative change will provide vital support for the hospitality industry, which is needed now more than ever, as it deals with and seeks to recover from Covid-19.
"The local hospitality industry supports thousands of jobs, contributes £1.2bn every year to our economy and is a key cornerstone of our growing tourism industry.
"Modernising our licensing laws is critical to the continued growth in this key sector. But it also speaks to our values as an open, modern society.
"Publicans and the public will be particularly pleased at proposals to remove the antiquated and draconian restrictions on Easter opening. The current crisis has also highlighted the need for legislation that contains in-built flexibilities that allow the hospitality industry to respond to whatever the future may throw at us.
"The legislation is not perfect however and I am disappointed that the Minister did not take the opportunity to push the case for reform further to include our breweries and craft distilleries. It is incredible that these businesses, which are leading the charge on sustainability and innovation in the sector are still prevented from selling their products on site.
"We are tying one hand behind their backs. The SDLP will make the case for amending the bill to reflect these priorities at Committee stage and we'll continue to support our hospitality sector."
View the proposals in detail here.
Sign Up To Our Newsletter