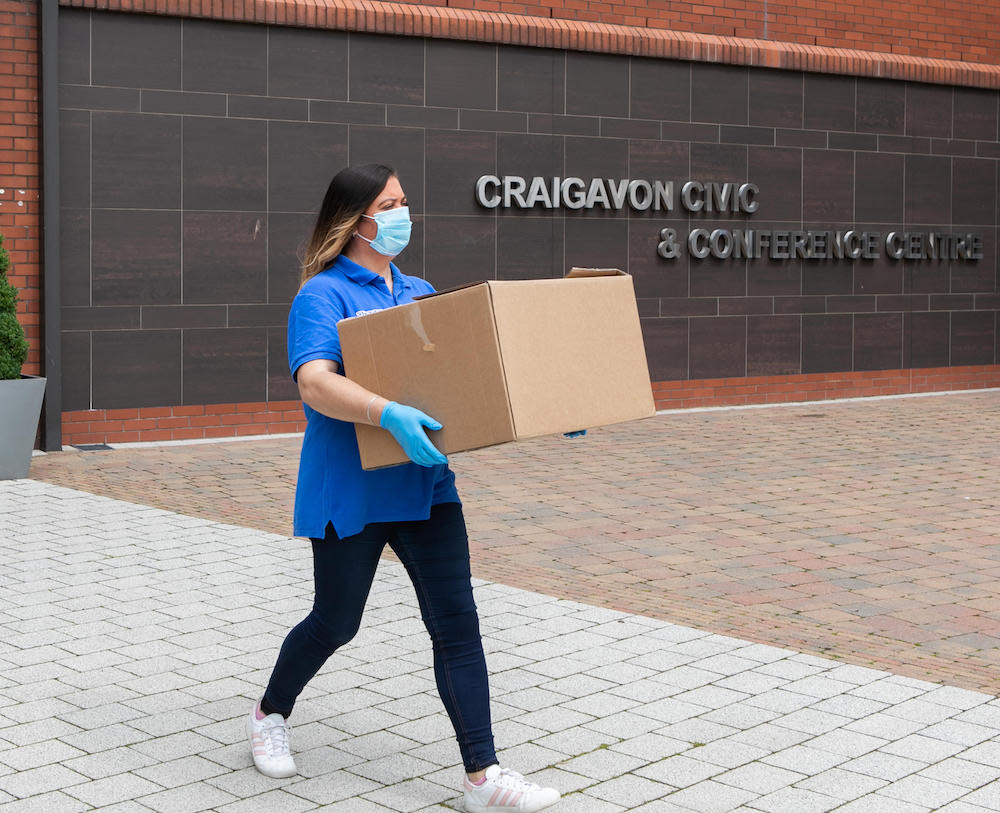 As many as 4,500 workers who assisted some of the most vulnerable people in society throughout the pandemic are to receive a special recognition payment of up to £500.
Communities Minister Deirdre Hargey has confirmed that workers employed through the Supporting People (SP) Programme and the Homeless sector are to receive the payment as part of a £3.5 million scheme.
She said: "I am developing a scheme that ensures SP staff receive a recognition payment of up to £500 for their part in delivering critical services over the last year, including supporting homeless people, older people, young people, those with physical disabilities, learning disabilities and those with mental health issues.
"Staff employed through the programme have faced many challenges throughout this pandemic, and will most likely continue to do so for some time to come.
"They deserve to be recognised for their hard work in supporting vulnerable people in the same as health and social care staff have been.
"I was also able to secure additional funds for the supporting people programme to sustain services throughout the pandemic and to include SP staff in priority vaccination and testing groups.
"The payment recognition scheme, which is estimated to cost approximately £3.5 million, will be targeted at between 4,000 and 4,500 Supporting People and Homelessness staff members, employed across 85 provider organisations."
Sign Up To Our Newsletter