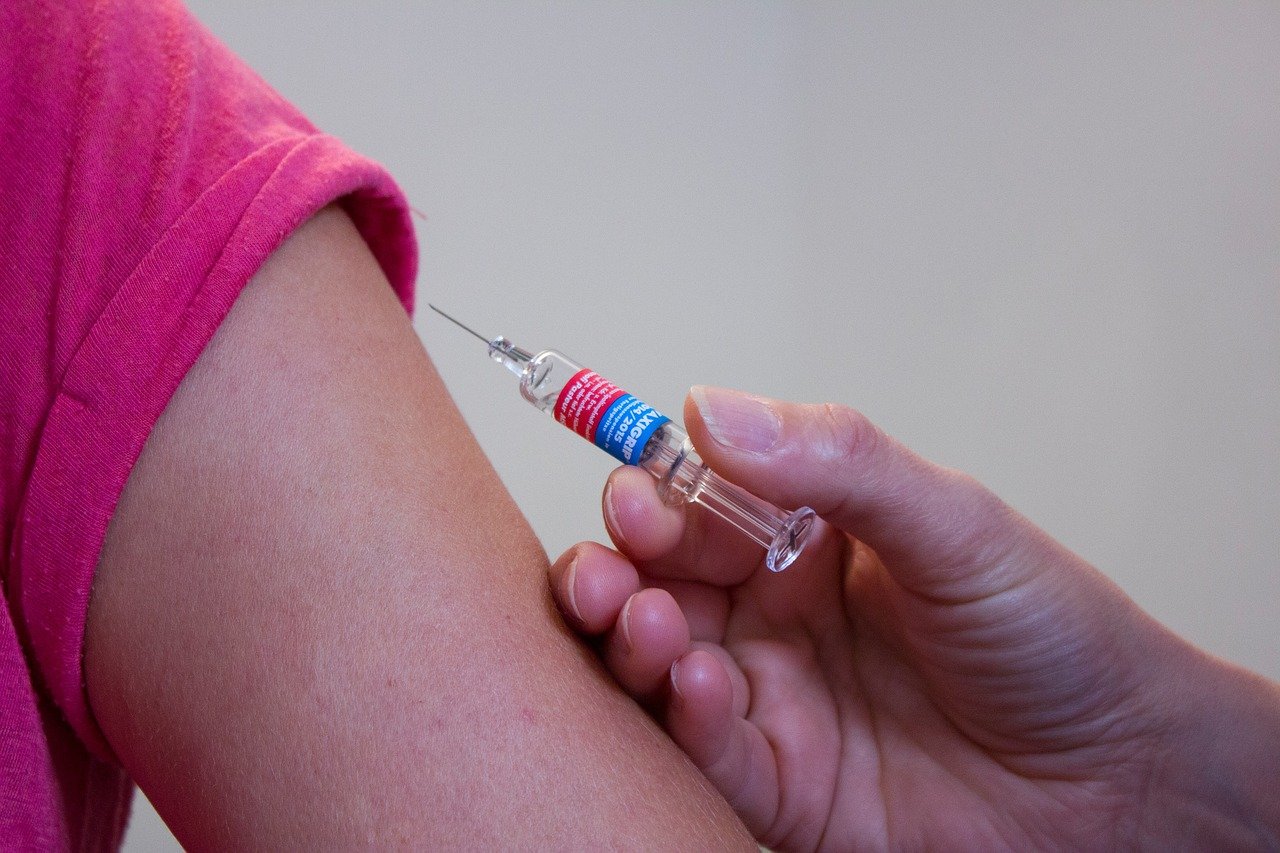 There have now been 151 confirmed cases of the Omicrom variant in Northern Ireland.
As a huge surge in numbers was recorded, the Public Health Agency (PHA) has emphasised the need for everyone to take steps to protect themselves and those around them.
The PHA says this is a significant increase in numbers due to rising community spread and a change in definition across the UK from today which has meant that cases that were previously recorded as 'highly probable' are now automatically recorded as 'confirmed', meaning a number of cases under investigation from across several days have now become confirmed at the same time and the definition has been applied retrospectively back to December 1.
Dr Brid Farrell, Deputy Director of Public Health at the PHA, said: "The identification of more cases of this variant in Northern Ireland is not unexpected, but it does act as a timely reminder that each of us needs to do what we can to slow its further spread and help protect ourselves and those around us.
"The confirmation and identification of this variant demonstrates that PHA surveillance systems and the Contact Tracing Service are working. It re-enforces the need for continued vigilance and adherence to public health guidance. It is essential that people continue to work within the regulations and advice, and get fully vaccinated.
"We know that the vaccine booster can significantly increase protection against Omicron, and local health services are undertaking a huge upscaling of the booster programme to support this. If you are eligible to receive the booster, please get it. If you haven't yet had your first or second jab, please don't delay in getting them as advised.
"We are also urging people to remember the basic steps to help reduce their risk of catching or spreading COVID-19 – take a free rapid Lateral Flow Device (LFD) test before attending any event or social gathering, wear a face covering, practise good hand hygiene, limit your contacts, keep rooms well-ventilated or meet outdoors when possible, and get vaccinated if eligible, including getting your booster dose. These steps will help prevent spread of all variants of coronavirus, including Omicron.
"If you have symptoms of COVID-19 – a high temperature; OR a new, continuous cough; OR a loss of or change in sense of smell, or taste no matter how mild – please isolate and get a PCR test as soon as possible.
"The advice is simple, but it is there for a reason – to help keep us and those around us safe. Don't take unnecessary risks and take every step available to help protect yourself, your loved ones and the community.
"The best way to stop variants developing or spreading is to keep pushing down infection rates and the transmission of the virus in our community. By sticking to public health advice, working within the regulations, getting vaccinated when eligible, taking regular lateral flow tests to cut down the risk of infecting others, and avoiding becoming complacent, we can all play a role in tackling COVID-19.
"Our aim is to try to contain the spread of this variant as far as possible in order to delay transmission and allow as many people as possible to get vaccinated and boosted."
Details on PCR testing for those who have the symptoms of COVID-19 can be found at www.pha.site/cvtesting
Sign Up To Our Newsletter