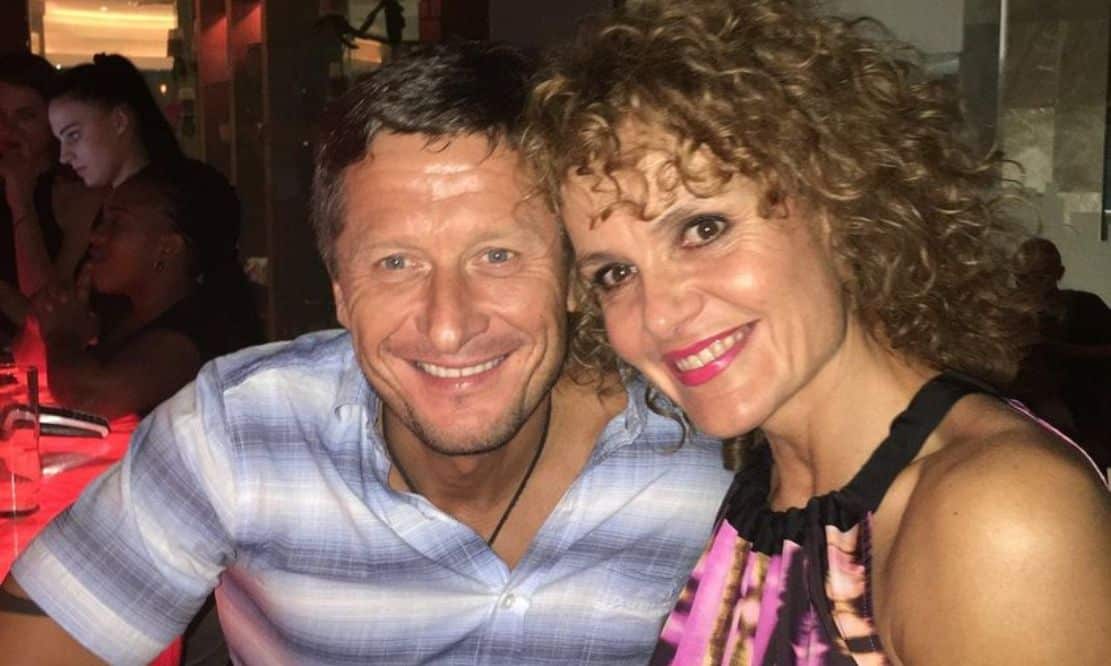 The wife of renowned Co Down mountaineer Noel Hanna has paid tribute to her husband following journey to Kathmandu to return his body home.
The 56-year-old, from Dromara, passed away hours after becoming the first climber from the island of Ireland to summit Annapurna I (8,091m) this season.
Posting on social media his wife Lynne said: "I have arrived in Kathmandu to bring Noel home".
Mr Hanna, had scaled Mount Everest 10 times and in 2018 became the first person from the island of Ireland to successfully summit and descend K2 in Asia – the second-highest mountain on earth.
Tributes continue to pour in with the Duke of Edinburgh Awards Northern Ireland commenting: "We were devastated to learn of the death of Northern Irish mountaineer Noel Hanna whilst descending the world's 10th highest mountain, Annapurna in Nepal.
"Noel and his wife Lynne presented Gold Awards for DofE on a number of occasions and in 2012. Noel took a DofE flag to the top of Everest. Noel scaled Everest 10 times and he and Lynne were the first married couple to scale Everest from both the north and south sides. Noel's down to earth manner and incredible expertise were an inspiration to everyone he met."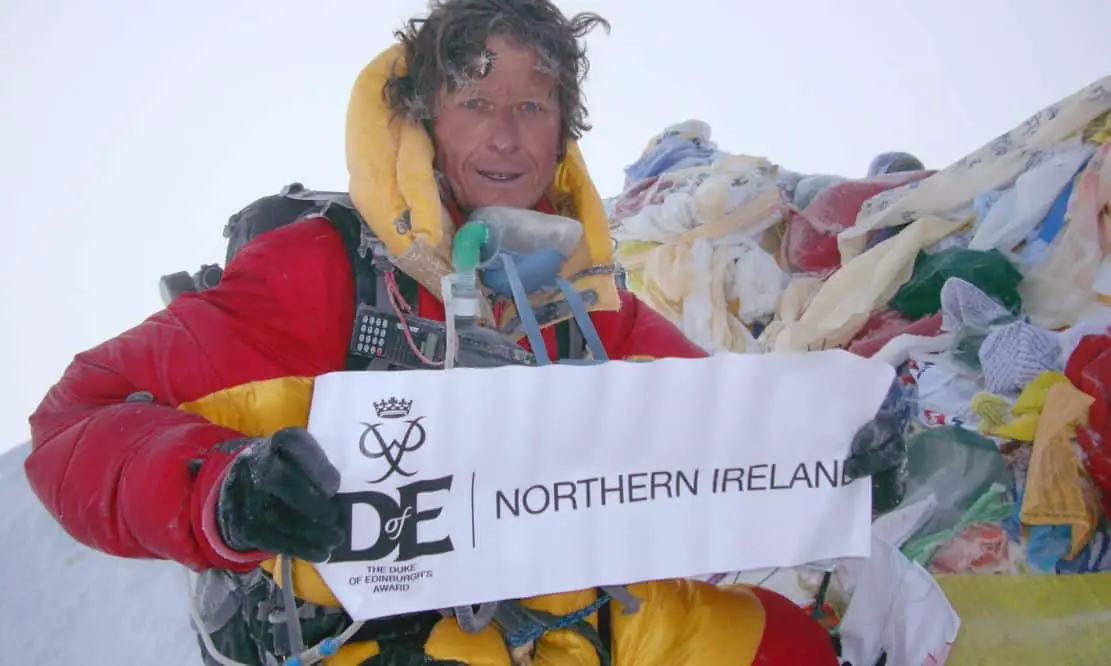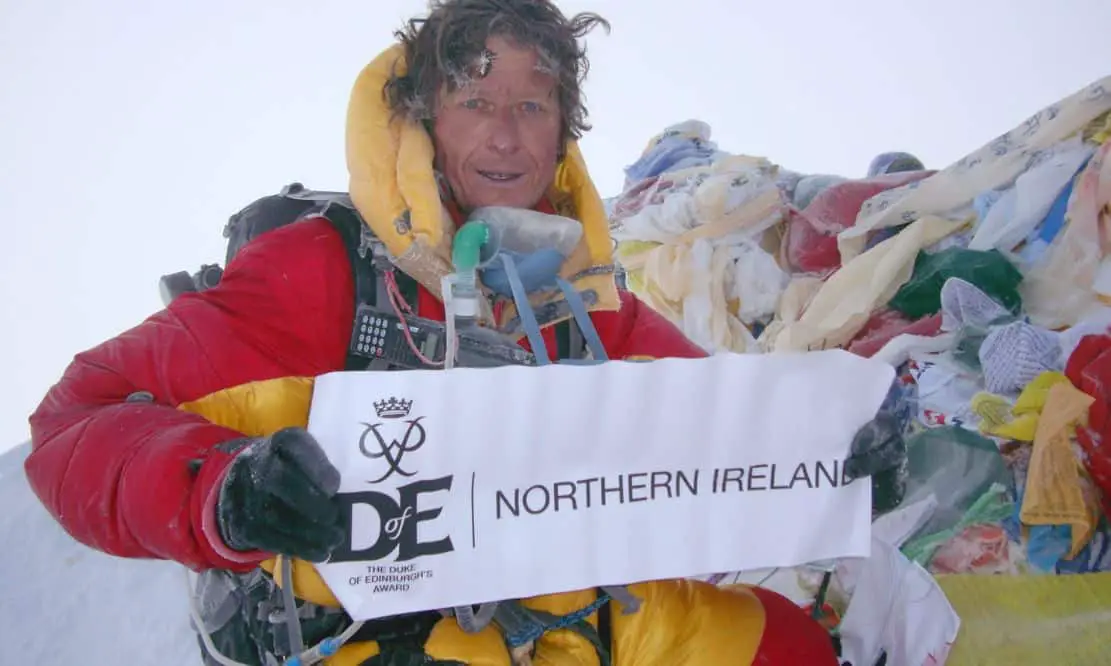 The emotional tribute by wife Lynne continued: "He (Noel) passed away at Camp 4 on Annapurna after a successful summit he returned to the tent, took some hot soup and fell asleep never to awaken again, no drama, no big story, it was his time to go and he died in the Himalayas; what better place for my Mountain Man, sleep well Noel."
Funeral details are still to be announced for the climber.
Sign Up To Our Newsletter