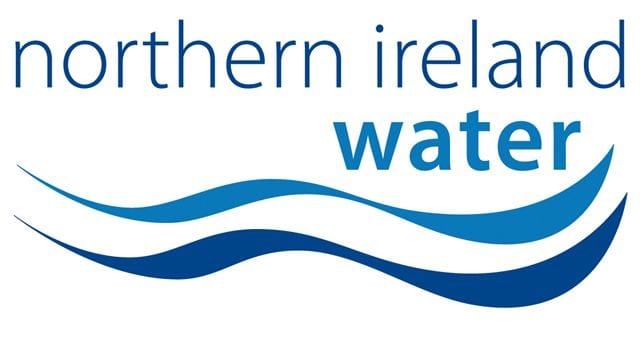 NI Water has been slapped with a £2,000 fine after a discharge from a wastewater works made its way into a river at Keady.
The incident happened in August 2013 and led to a legal sequel at Armagh Magistrates' Court yesterday (Friday).
The court heard that a discharge from a wastewater treatment works contained poisonous, noxious or polluting matter that was potentially harmful to fish life in the receiving waterway.
NI Water pleaded guilty to the offence and, as well as the £2,000 fine, an offenders' levy of £15 was imposed.
The charge related to a polluting discharge from the Annvale Wastewater Pumping Station at Keady.
It was on August 22, 2013, that water quality inspectors, acting on behalf of the Northern Ireland Environment Agency, inspected the Clay River at the Tassagh Road bridge, Keady, and observed fungal growth on the bed of the waterway and vegetation.
The pollution was traced to Annvale WWPS, where the inspectors observed a grey plume in the waterway arising from a discharge from the pumping station.
It was stated that there was a strong foul sewage smell and gross fungus growth at the point of discharge.
The waterway was impacted for approximately 700 metres.
A sample taken at the time of the incident confirmed it contained poisonous, noxious or polluting matter, which was potentially harmful to fish life in the receiving waterway.
Anyone wishing to report a pollution incident can call the 24 hour Water Pollution Hotline on 0800 80 70 60.
Read more news:
Man remains critical in hospital following crash in Armagh last week
Celtic superfan Jay runaway winner of SPFL's January 'Goal of the Month'!
Minister approves admissions rise for city-based Irish medium unit
Bentley and Kernan relishing swapped roles for ground-breaking TV show
Finally – new ABC super-council gets a name!
Armagh to celebrate biggest partial solar eclipse in almost 90 years!
£1.1M Armagh Harps complex to start in autumn pending approval
Sign Up To Our Newsletter
Sign up to our newsletter for major breaking news stories as they happen – right to your inbox.