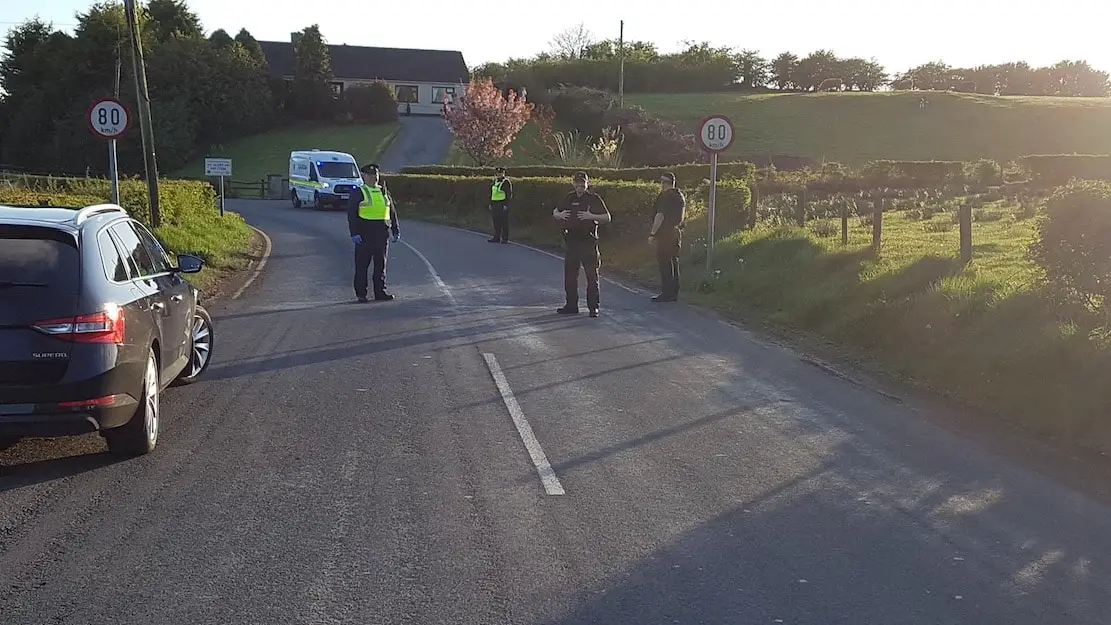 Citizens from Northern Ireland, who travel across the border into the Republic of Ireland "without a reasonable excuse" will be fined €100 from next week.
The new regulations announced by the Gardaí on Friday will hit people in the pocket for breaching the new law as of 7am on Monday.
The regulations will be particularly pertinent for Co. Armagh residents, especially those living in border areas of south Armagh.
A spokesman for An Garda Síochána said: "An Garda Síochána wishes to advise people engaged in cross-border travel that from 7am on Monday 8 February 2021 anyone not ordinarily resident in this State engaging in travel in this jurisdiction without a reasonable excuse may be liable to receive a fine of €100.
"The Health Act 1947 (Section 31A-Temporary Restrictions) (Covid-19) (No.10) Regulations 2020, as amended, are currently in force.
"These regulations currently state, 'any other person who is not ordinarily resident in the State shall not travel within a relevant geographical location without reasonable excuse.'
"An Garda Síochána has been consistent in our graduated policing response to supporting public health regulations and guidelines in line with our tradition of policing by consent.
"This has seen Gardaí engage, explain, encourage and, as a last resort, enforce.
"From Monday, 8 February 2021, if enforcement is required, Gardaí will issue a Fixed Payment Notice (FPN) for €100 to every adult present who is in breach of this regulation.
"For example, if the driver of a car has two adult passengers then each of the three adults in the car will receive a €100 fine."
Sign Up To Our Newsletter