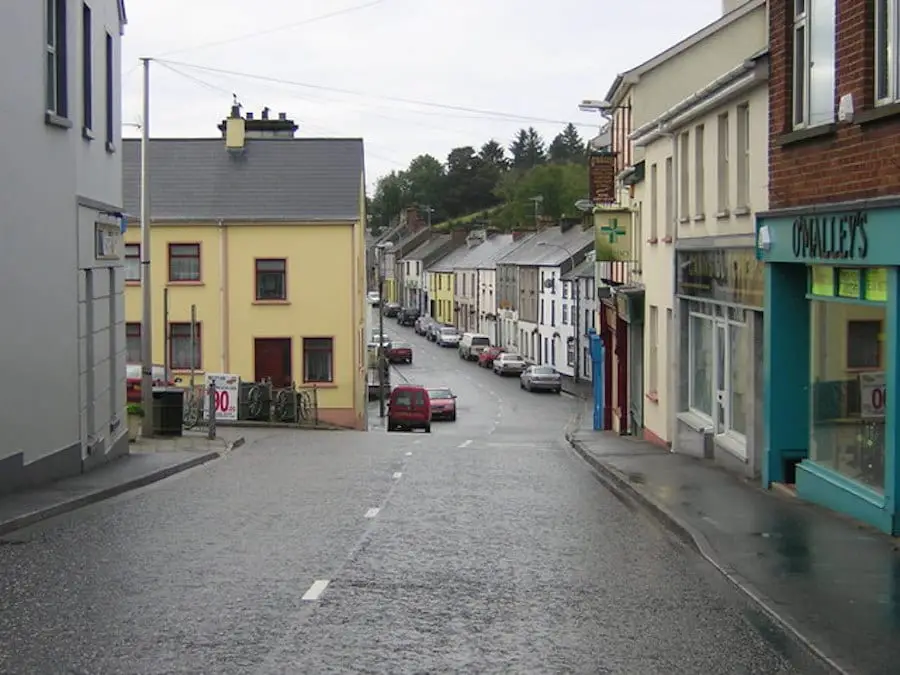 A woman was spotted running through the streets of Newtownhailton in a desperate attempt to flee her alleged attacker.
The shocking scenes were witnessed on Castleblayney Street on Thursday afternoon.
Sinn Féin councillor Barra Ó Muirí condemned the suspected serious assault on the woman, which occurred in broad daylight.
The local Councillor said that the circumstances involved had shocked many.
"Even though the alleged assault took place in a house on Castleblayney Street, the victim ended up in Dundalk Street desperately fleeing her assailant," explained councillor Ó Muirí.
"The young woman had recently arrived in Newtown from Eastern Europe and had been staying in the property on Castleblayney Street until she was allegedly attacked."
The woman was eventually taken to hospital, while the man was swiftly placed under arrest.
Councillor Ó Muirí also praised the resilience of the residents of Newtown, and in particular the family on Dundalk Street who were kept from their home until after 8pm on Thursday when the Serious Crime Unit were finished examining the scene.
Councillor Ó Muirí said that the incident had further heightened concerns within the area.
"Many Newtown residents are constantly on edge, unsure of who their neighbours are, and extremely worried about issues such as drug use, assault and allegations of human trafficking.
"All Agencies involved must continue to work with myself and community activists to ensure that the fears of this community are allayed."
Sign Up To Our Newsletter