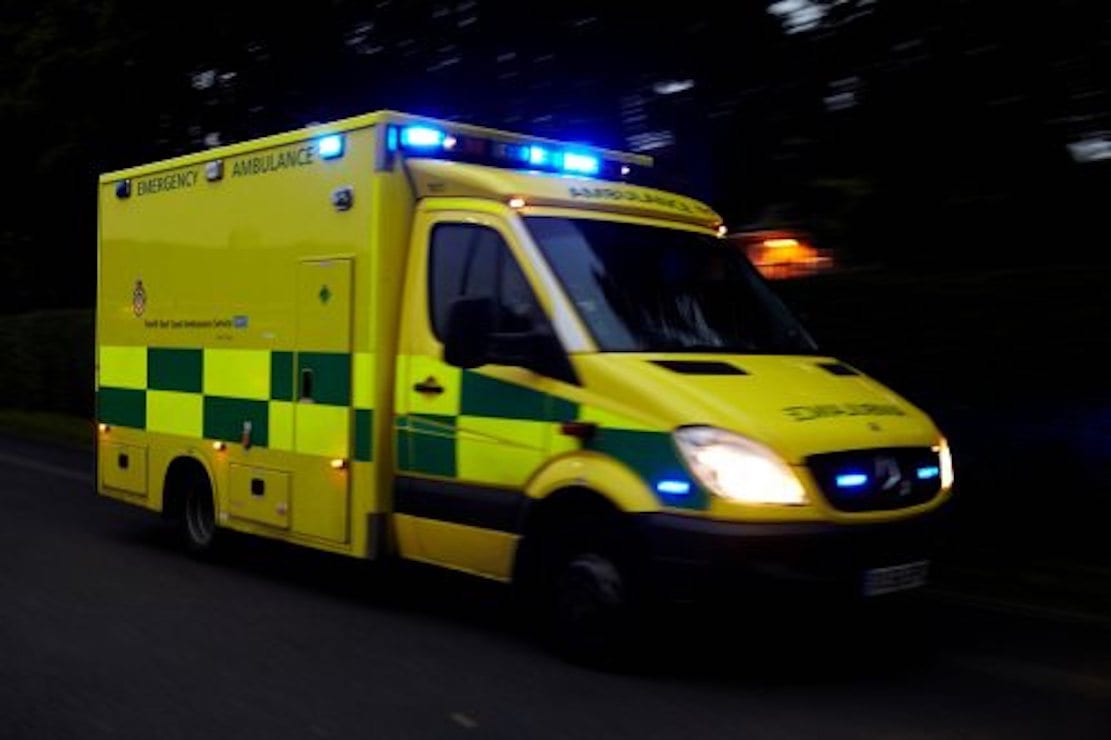 A group of newly-trained first responders are set to be deployed in Newtownhamilton next week.
The eight men and women will be officially on call from midnight on Tuesday, September 10 and will be the first port of call to an emergency in the local area.
The project, which emulates the Community and District First Responder Scheme, has seen eight volunteers trained to offer assistance in certain medical emergencies, bridging the gap between an incident and the arrival of the ambulance service.
First Responders deal with emergencies such as heart attacks, strokes, choking/seizures and diabetic coma and are not deployed to attend trauma calls or dangerous situations.
They can also be a vital second pair of hands to the ambulance crew when they arrive.
In rural areas, the existence of such an initiative could mean the difference in life and death while a casualty awaits emergency medical help.
The idea was first mooted in August 2018 when Newtownhamilton Community Association embarked on a recruitment drive to encourage volunteers to become involved and help to bring the lifesaving initiative to the community.
Niall Murray, secretary of Newtownhamilton Community Association, said: "This scheme and its eight volunteers will now mean that vital, life-saving services, will be at somebody in need much quicker than before.
"The ambulance will still be coming out but those vital extra minutes is where somebody's life could be saved."
He added: "Without a doubt there is definitely a need for it in rural areas.
"It can take up until an hour for an ambulance to arrive. It takes about half an hour for an ambulance to get to Newtownhamilton from Daisy Hill and that's if they're not busy.
"There's a golden hour for those who have a stroke or a heart attack so a service like this is very essential."
A launch evening will be held in NewtownHamilton Community Centre on Tuesday, September 10 at 7.30pm. Everyone is welcome to attend.
Sign Up To Our Newsletter