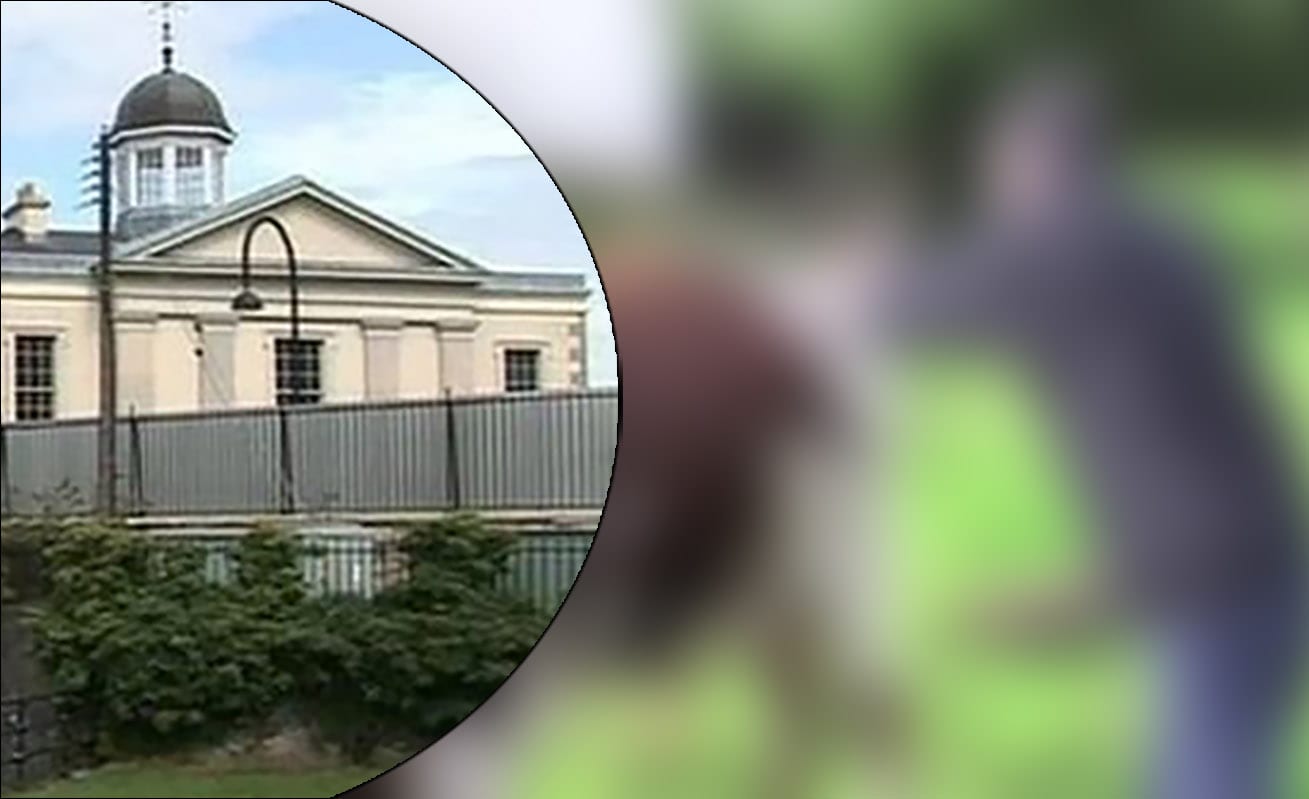 A Co Armagh farmer was sentenced for animal cruelty offences at Newry Magistrates's Court on Monday.
Wilfred Anderson, of Fairview Avenue, Newtownhamilton was convicted on a number of charges following a tip-off from a concerned member of the public.
He faced one charge of causing unnecessary suffering to a cow, two charges of unnecessary suffering to sheep, two charges of failing to comply with an animal by-product requirement and one charge of failing to take such steps as were reasonable in all the circumstances, to ensure the needs of animals for which he was responsible were met.
Anderson pleaded guilty and was fined £5,250.
The court heard how the case came to light following a complaint from a member of the public.
In response to this complaint, Officers from DAERA carried out an animal welfare inspection on the defendant's farm during which the Veterinary Officer present had to euthanase a cow, a ewe and one lamb to prevent them suffering any further.
In a separate caset, Kieran King of Clontigora Road, Newry was fined £4,000 (plus a £15 offender levy) at Newry Magistrates' Court for breaches of waste management legislation.
Officers from the Northern Ireland Environment Agency visited a site at Cottage Road, Newry between the February 23, 2016 and 10 October 2016.
They found approximately 1,000 tonnes of controlled waste in the form of plastics, metals, textiles, wood and construction, and demolition waste deposited and stored on site.
Kieran King was operating an unauthorised waste transfer station at this location and did not hold the relevant waste management licence or an exemption to do so.
Sign Up To Our Newsletter