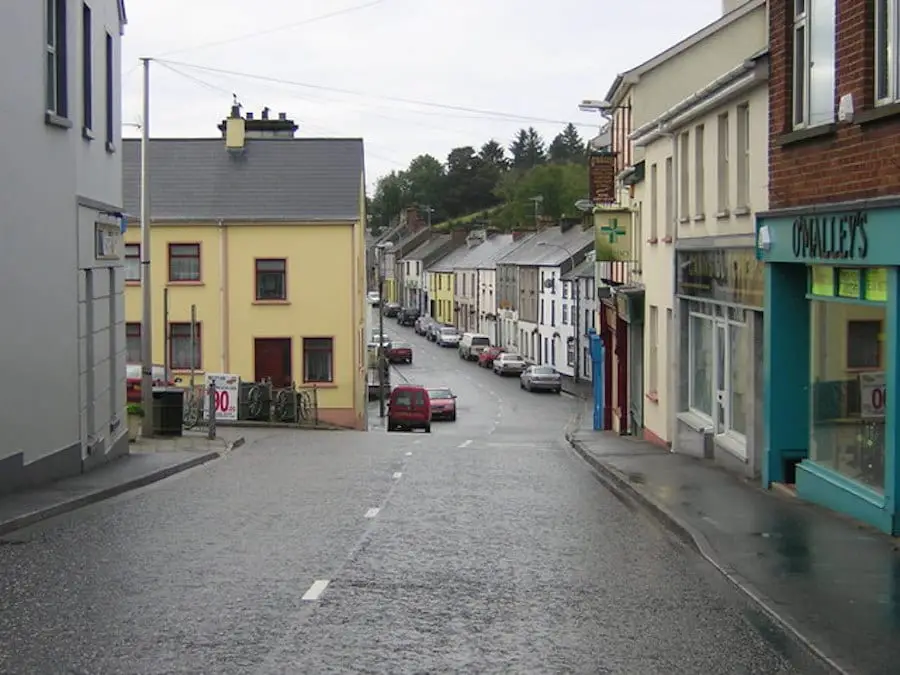 There have been calls for calm in Newtownhamilton following a series of disturbing incidents over the past fortnight.
There has been three reported break-ins, an alleged sexual assault, vandalism of the local chapel, nightly disturbances reported by residents and three arrests.
Sinn Féin councillor Barra Ó Muirí said he is to meet with local PSNI commanders to discuss the concerns of the local community.
And he described the current situation as "untenable", saying residents are "literally living in fear".
"There have been a few break-ins in the last few weeks, on the Cullyhanna Road, and twice on Dundalk Street," councillor Ó Muirí explained.
"A man has been charged in relation to an alleged sexual assault against a woman who applied for a job in Newtown in her homeland of Poland.
"I'd like to know who are advertising these jobs in eastern Europe; there are no jobs available in Newtown.
"Are people being enticed here under a false promise of a better life and being led into a seedy world of crime? That's what it looks like to residents."
The local Councillor continued: "On Wednesday morning, a young man ran into the St Michael's Chapel and over-turned a candle stand, damaging the marble top on it, the young man fled out the door with a brass crucifix, which was returned shortly after.
"The dogs in the street knew who it was, the PSNI were told who it was, and they have made contact with him.
"On Wednesday night there was an attempt to gain entry into a house on Dundalk Street at approximately 5am.
"The owner and neighbours raised the alarm, alerted by the noise, and two people were arrested. This follows on from an attempted theft from the garage on Dundalk Street last week."
The Sinn Féin elected representative said it was time for appropriate action by the PSNI.
"The residents have had enough, they are demanding action. As local councillor I have arranged a meeting with senior police inspectors to find out what they are doing to combat crime in Newtown.
"There has to be a serious discussion as to the lawlessness that has gripped our community.
"There are genuine concerns about the growing criminal and serious anti-social activities that are taking place.
"Everyone who lives here in Newtownhamilton has a responsibility to behave, be neighbourly and act lawfully.
"Landlords of houses also need to know that they will be properly scrutinised as to how they are renting out homes and ensuring that tenants act in a proper manner.
"No-one should be forced to live in fear in their own home. The people of Newtown deserve better."
Sign Up To Our Newsletter