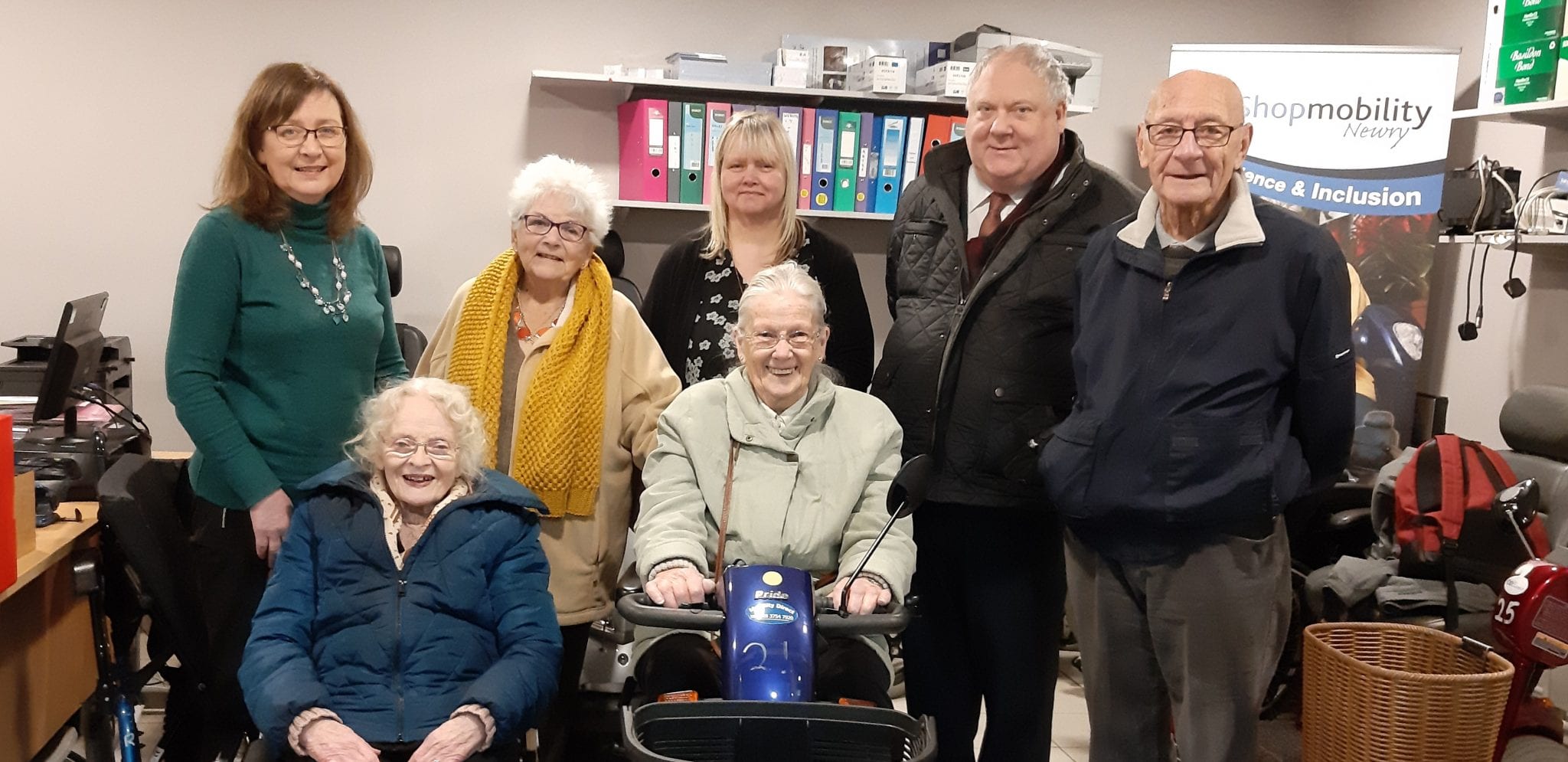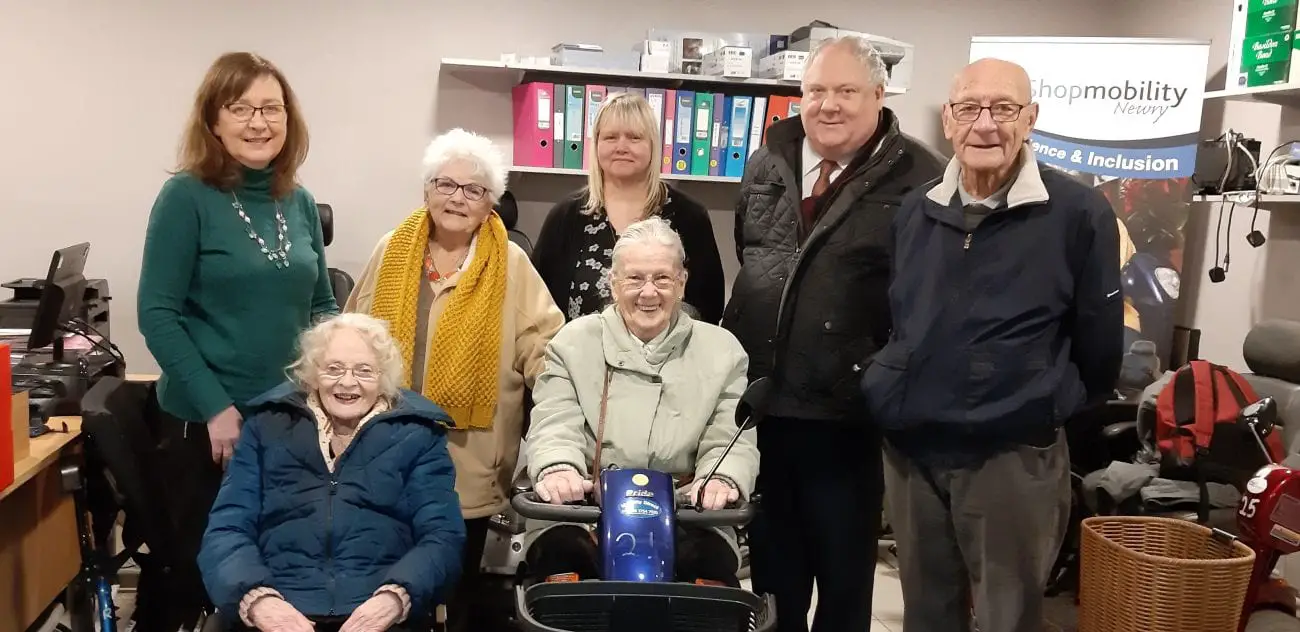 A charity which offers support to people with Down's Syndrome has been awarded a £10,000 lottery grant to run a youth club in the area.
Down Right Brilliant, which is based in Newry, is being given the money from the Lottery's Community Fund.
The grant will be used to run a weekly youth club in Newry for children and adults with Down Syndrome and their siblings.
Down Right Brilliant is one of many organisations which will share in a £250,000 pot across the Newry, Mourne and Down District Council and surrounding area.
Also celebrating a £10,000 award is Shopmobility Newry, which will use the money to buy new mobility scooters for people who wish to shop and socialise in Newry City Centre.
The project supports those who have a mobility difficulty and their carers, giving them more independence.
Shopmobility Newry manager Jane Kelly welcomed the news.
She said: "The National Lottery Community Fund is helping to bring smiles to faces in Newry. Getting out and about, meeting friends and socialising is so important.
"We are so excited that we will be able to get some new scooters and want to say a big thank you to all National Lottery players."
Other recipients include Banbridge Lipreading Group, which is using a £9,766 grant to deliver lip reading and basic signing courses for people living in the Banbridge, Portadown and Lurgan areas.
Gap O' North Walking Group, based in Jonesborough, is using a grant of £9,100 to encourage more people to become involved in the walking group. They are using the funding to support new leaders, purchase equipment, maps, compasses, mountain safety gear and to support social activity.
Naomh Mochai Cumann Gaelach Crois Dharach/Tonaghneave Irish language group, based in Darragh Cross, is using a £2,360 grant to run Irish language classes and traditional music classes for the local community and people from neighbouring villages.
And Rostrevor Men's Shed has earmarked its £9,480 awards to buy a Portacabin to increase the size of the premises to accommodate the growing numbers of men attending. It will be used as a finishing and assembly workshop.
Silvery Light Sailing, based in Newry, is using a £9,750 grant to employ a Project Co-ordinator for The Volharding Project. The Volharding is a sail training vessel which can be used by various members of the community for sail training and cultural activities.
Downpatrick Autism Family Support Group is using a grant of £9,939 to deliver a series of activities for children with autism and their parents/carers.
Others to receive money are Age Concern Network of Newcastle and District, Ballinacraig Community Association, Finnis Rural Development Association, New Town Together, Newry Felons Association, Puzzles Playgroup, The Masonic Lodge, St Columban's Primary School Parents' Support Group and Children's Law Centre.
Kate Beggs, The National Lottery Community Fund Northern Ireland Director, said: "Our experience of working with communities is that when you listen, people have amazing ideas to make things better.
"What a fantastic way to start the new year by announcing these grants which are helping fund amazing projects throughout Northern Ireland. It is great to see the diverse work being done through projects funded by National Lottery money.
"Whether it's small pots of funding or larger grants, people are being brought together to make good things happen and change lives. When people take the lead and develop their own great ideas, communities really do thrive."
Sign Up To Our Newsletter