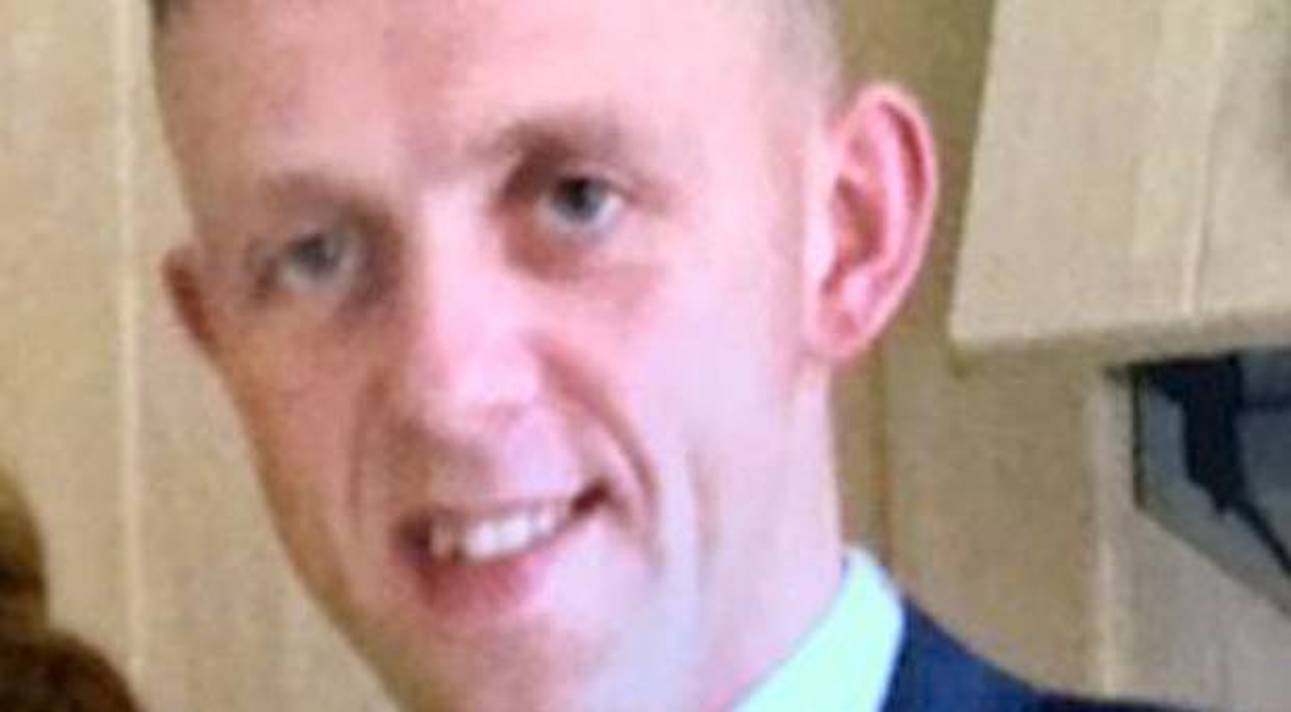 A County Armagh woman today (Tuesday) denied helping an alleged killer commit murder.
As well as denying an allegation that she perverted justice by assisting Daniel Carroll in the murder of Brian Phelan, Samantha Collins (27) also denied two other charges in relation to the killing in July 2018.
Appearing at Newry Crown Court by videolink from her solicitor's office, Collins, from Parkview Close in Cloghoge, Newry also entered not guilty pleas to charges of assisting an offender between 26 July and 1 August, and withholding information from the time of the murder until 23 February this year.
It is alleged that "knowing or believing" that Carroll had committed murder, she "assisted him to travel after the murder, provided refuge to him and assisted in the disposal and concealment of evidence" in order to impede his arrest or prosecution, and that having "information which was likely to secure or to be of material assistance in securing the apprehension, prosecution or conviction of some person for that offence, without reasonable excuse failed to give that information within a reasonable time to a constable".
Daniel Carroll (29), from Edward Street in Portadown, is awaiting trial accused of the murder of Brian Patrick Phelan (pictured) on 26 July 2018.
The father-of-two, who was from the Bessbrook area, was stabbed on Carrivekenney Road outside Newry.
Reports at the time said the alarm was raised at 3.15pm and, while the Air Ambulance and paramedics were scrambled, Mr Phelan is understood to have died of his wounds at the scene.
While none of the facts surrounding the charges were opened in court today (Tuesday), prosecuting counsel Geraldine McCullough said the trial would take around a week to hear, an assertion with which defence QC John Orr agreed.
Judge Gordon Kerr QC listed the trial on 4 November and, freeing Collins on bail, said he would review the case on 28 June.
Sign Up To Our Newsletter