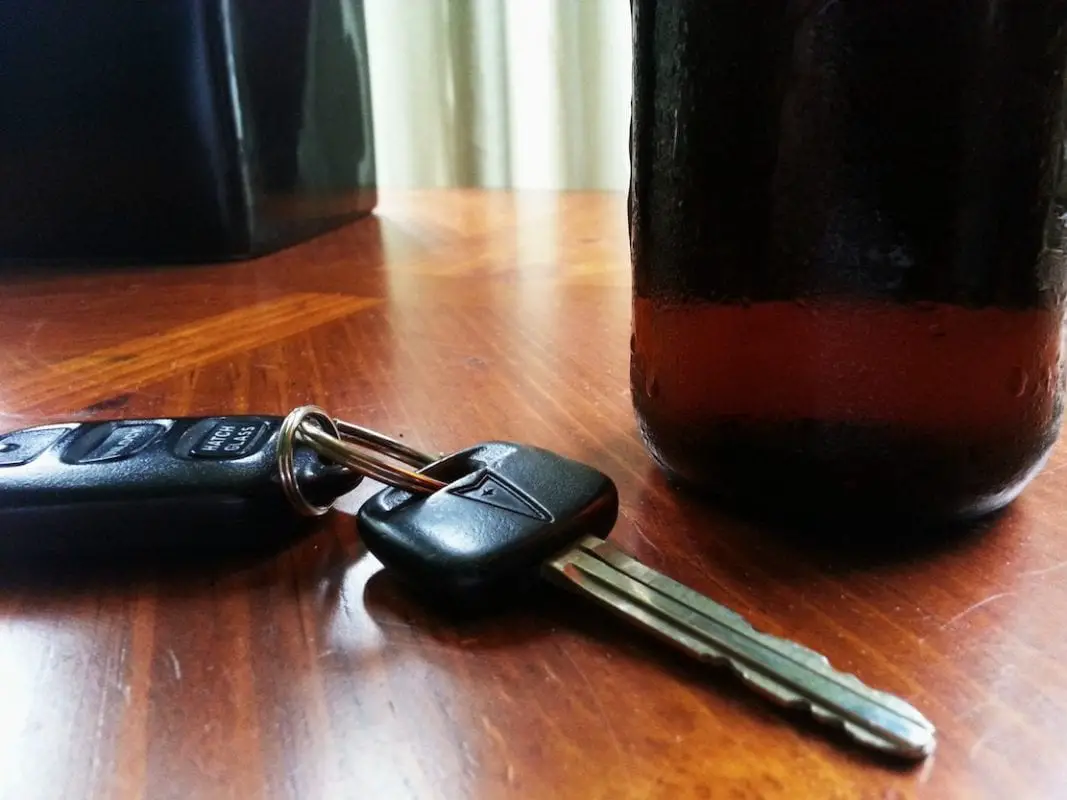 A woman who was spotted by police driving erratically with no headlights illuminated whilst over twice the drink drive limit has been handed a 12 month ban.
Sentencing the 26-year-old, the district judge commented: "You have pleaded guilty. Drink driving is a very serious offence but this is your first time before a court."
Martina Anderson, with an address in Lisburn, pleaded guilty to driving with excess alcohol, using a vehicle without insurance and taking a vehicle without authority at Newry Magistrates' Court on Wednesday.
Prosecution outlined that on December 16, at 1.20am, police observed a Peugeot 307 being driven erratically with no headlights illuminated in the vicinity of Buttercrane Quay, Newry.
Officers stopped the car and spoke to the driver, who was identified as the defendant. At this stage it was noted that her speech was slurred.
As a result, a preliminary breath test was conducted at the roadside which resulted in a fail.
Checks on systems showed that Anderson was not the registered keeper of the car and was not insured. It was subsequently established that she also did not have permission to take the vehicle.
An evidential sample of breath was obtained in custody, this giving a reading of 75mg of alcohol in 100ml of breath.
Defence barrister Kevin Magill informed court that at the time the defendant had been residing at a women's refuge and that the car belonged to another resident.
He stated: "She would say that she was given the keys by the owner but she is not contesting that charge. She is still not in settled accommodation. She is a 26-year-old mother of one and she is 26 weeks pregnant.
"She is in very strange financial circumstances. She understands the consequences of her actions and has described them herself as absolutely disgraceful."
District Judge Peter Magill said: "The difficulty is for no insurance. If she took the fixed penalty she would get six penalty points and a fine of £200. Why should she get any less in court?
"You have pleaded guilty. Drink driving is a very serious offence but this is your first time before a court."
Anderson was handed a conditional discharge for 12 months, was disqualified from driving for 12 months and was ordered to pay a fine of £350, along with the offender's levy of £15, within 26 weeks.
The defendant was certified for the drink driving course which would see her ban reduced to one of nine months upon completion.
Sign Up To Our Newsletter