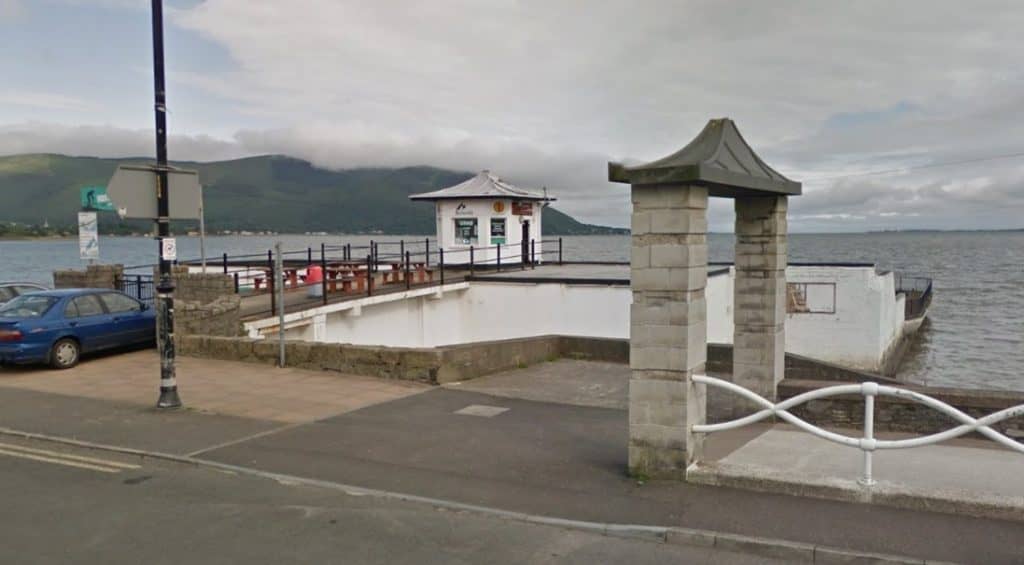 Warrenpoint Baths are to be brought back into productive use.
But what it will incorporate exactly has not quite been decided.
To that end, Newry, Mourne and Down District Council is now seeking expressions of interest for development proposals of the Warrenpoint Baths.
The site -on the shores of Carlingford Lough – is situated in one of the most picturesque locations, on a par with any in the Newry, Mourne and Down District Council area.
While its physical appearance and condition have dramatically declined over the years, this has not dulled its appeal.
Council Chairperson Charlie Casey said: "With the launch of an expression of interest for development proposals at Warrenpoint Baths, the council plans to move forward with another exciting regeneration project.
"The site offers a prime location for development.
"I encourage interested parties to make a submission to the expression of interest process, which is available to view on the council website.
"The council has secured planning permission for a mixed-use development on site and now wants to bring the opportunity to the market place and explore how an ambitious regeneration project for the location could be delivered."
In 2013 the council, through its South East Coast Masterplan, established various initiatives to progress regeneration in Warrenpoint and to date, several public realm schemes – along with the restoration of Warrenpoint Municipal Park – have been completed.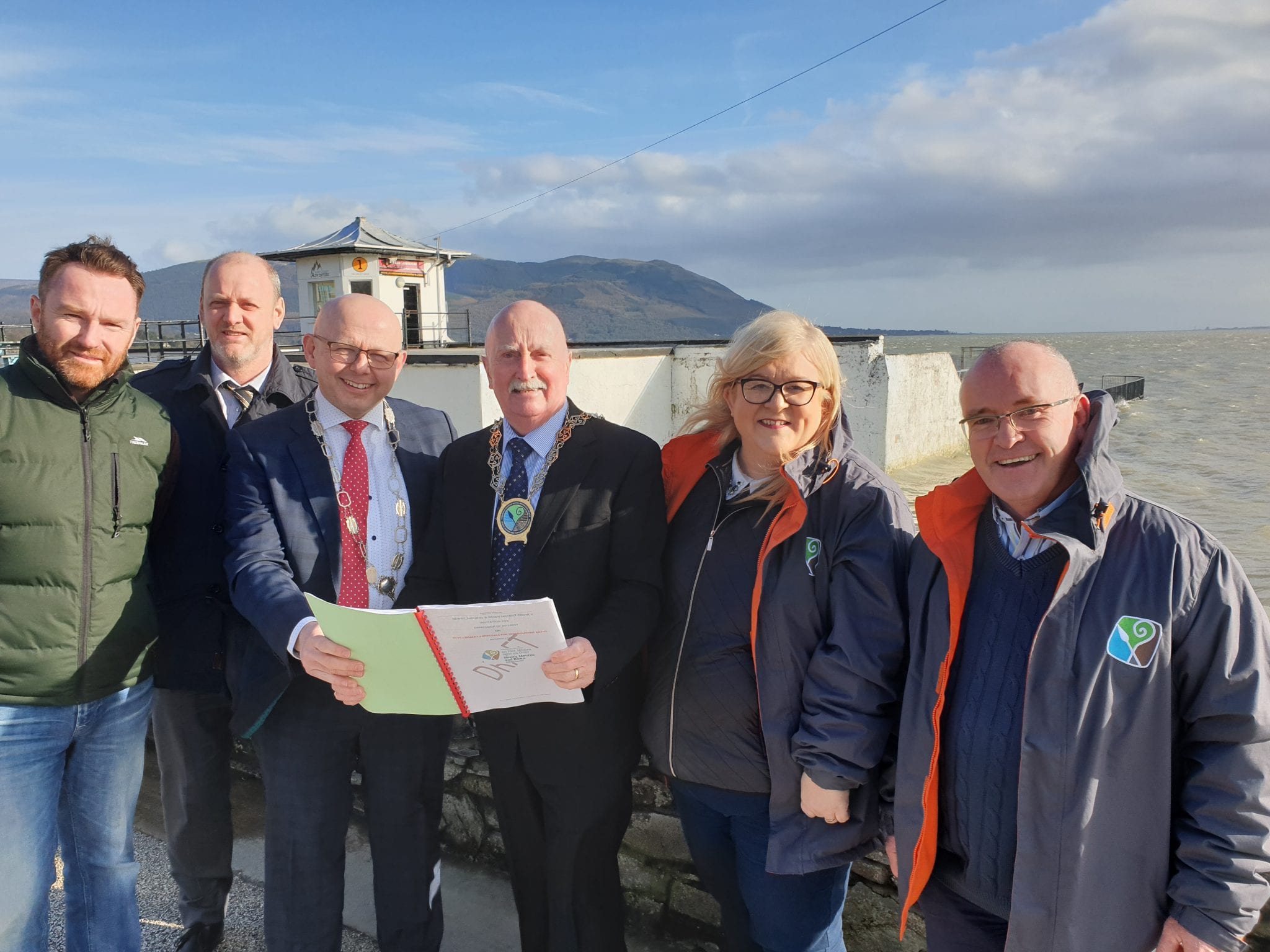 In January 2020, the most recent project was announced, seeking design consultants for the next phase of environmental improvement works along Warrenpoint's front shore.
Vice Chair of the Active and Healthy Communities Committee also welcomed the news and said during his election campaign he had pledged to protect, preserve and promote the local area, including Carlingford Lough, the wonderful parks, historical baths, local landmarks and built heritage.
He said: "It is only right that I continue to stick to my word and help to deliver for the community that voted me into council in 2019.
"So I am pleased to see that Newry, Mourne and Down Council have now opened another tender process seeking expression of interest from suitable companies to undertake the redevelopment of our historical Warrenpoint Baths.
"Planning permission has been approved for the redevelopment of the site, including refurbishment and extension of the existing adventure centre, community function room, seaweed baths/spa, coffee shop and external venue space, public toilets and all associated site works.
"Warrenpoint Baths has been neglected for decades within our council, and this historical gem needs protected, preserved and promoted, not left to deteriorate on our beautiful coastline.
"This is good news and hopefully we will see expressions of interest in the very near future.
"Warrenpoint Baths deserves a new lease of life and within time I am very confident that she will be the stunning gateway to Carlingford Lough once again."
Commenting on the new EOI process, Warrenpoint, Burren and Rostrevor (WBR) Chamber of Commerce President, Mark Kelly said: "This is a landmark site for the people of Warrenpoint and South Down.
"WBR Chamber looks forward to continuing to work with the council to help secure its long-term future development."
All applicable EOI documentation can be downloaded from: www.newrymournedown.org/procurement
Sign Up To Our Newsletter