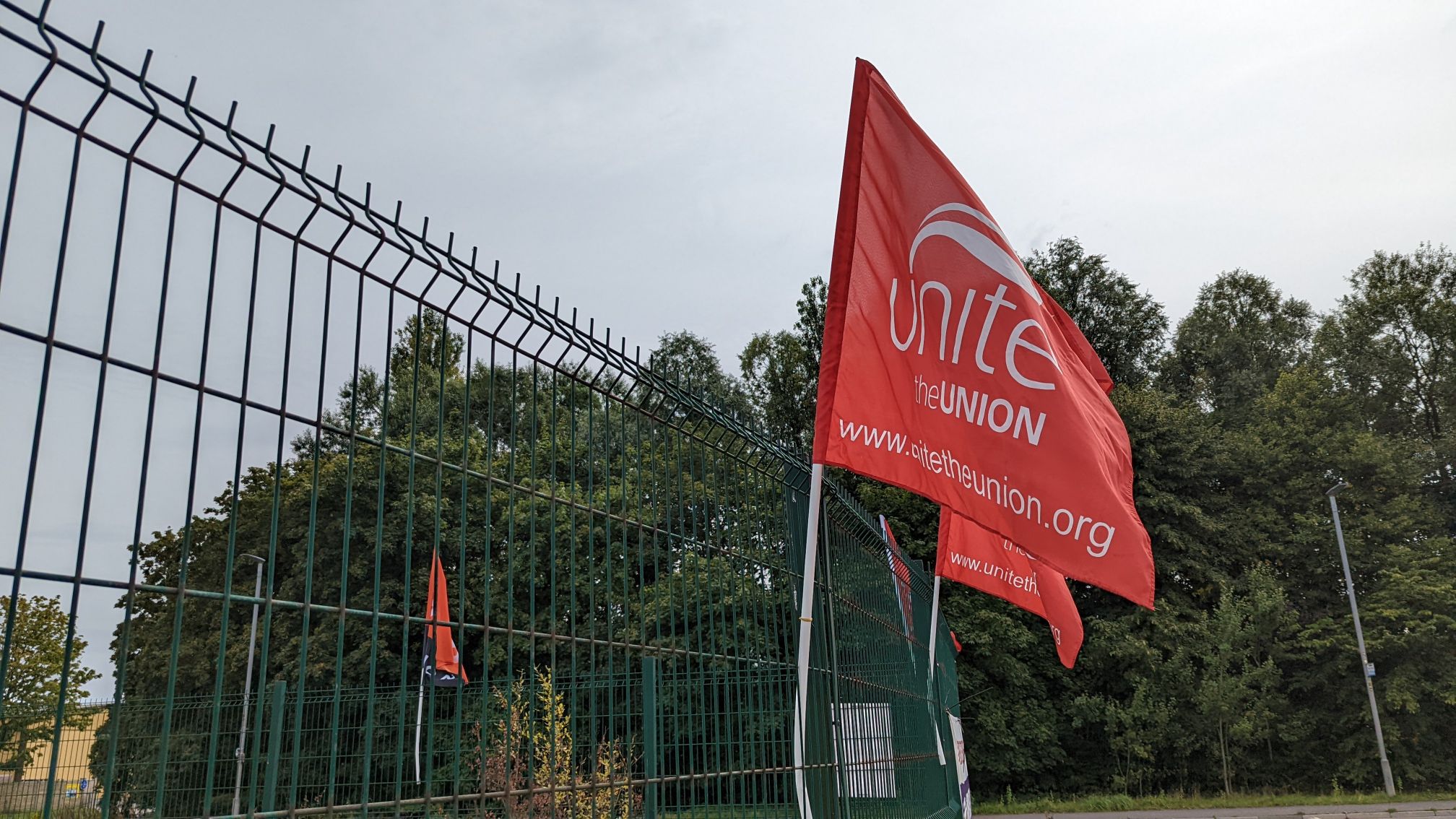 Workers at Newry, Mourne & Down District Council say they are prepared to return to industrial action for fair treatment stating they have lost trust and confidence in Chief Executive Marie Ward.
Unite are commencing a new ballot for refreshed industrial action, up to and including strike action, after they claimed management at the Council "have neglected to honour a deal agreed in 2022".
Two meetings of Council staff were held last week in Newry and Downpatrick, hosted by the four trade unions representing workers of all grades – NIPSA, SIPTU, GMB and Unite.
It was decided to call for a vote of no confidence in the current Chief Executive. This vote was carried unanimously in both venues.
The union said that result "must be seen as message to those in a position of influence, that this type of leader who cannot, or will not, honour negotiated agreements is not acceptable to our members or their staff".
It was also decided to carry out a ballot for industrial action, to include both action short of a strike as well as strike action.
Council workers from all four unions took part in a number of industrial action campaigns in 2021 and 2022.
Kevin Kelly, spokesperson for the joint trade union side, said: "Striking staff successfully campaigned for an end to unfair job evaluation practices, and that allowances would be maintained until RPA was finalised and that any amendments could only be done through negotiations.
"Management have reneged on these agreements, despite the unfair continuations of workers carrying out the same jobs but on different rates.
"This Council is now under the illusion that they do not have to honour the agreements reached that ended those campaigns.
"At both staff meetings, there were votes of no confidence from the floor, in the current Chief Executive, and that there should follow a ballot for industrial action, to include both action short of a strike as well as strike action. All four unions are now in the process of organising this ballot and further meetings and correspondence with staff and management will follow in the coming weeks.
"All four unions understand the frustration another ballot and potential industrial action may cause hard-pressed Council staff.
"However unions believe this is exactly what management are relying on. Let us not give them the apathy and resignation they expect, let us give them what we always do a strong and definitive message through a positive ballot for action. Let us tell them again and again that we will not accept their attempts to undermine and change your conditions that were hard earned and deserved."
Newry, Mourne and Down District Council has been approached for comment.
Sign Up To Our Newsletter