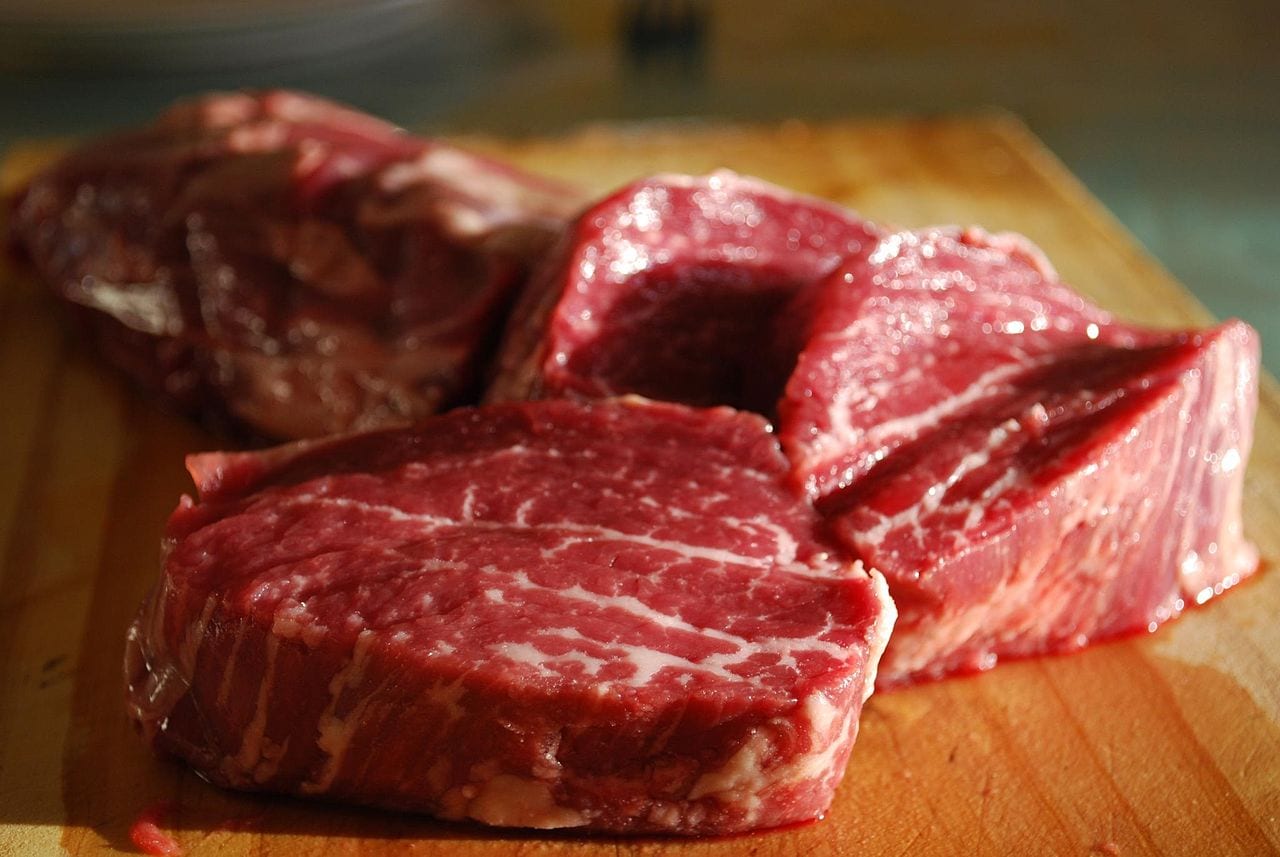 Two men have been jailed for a total of eight years after Newry Council helped unravel a Europe-wide plot to flood the market with horsemeat.
The sentencing of two men to imprisonment for defrauding consumers by labelling meat products containing horsemeat as beef sends out a clear signal that food crime will not be tolerated, says the Food Standards Agency (FSA).
Andronicos Sideras, owner of Dinos and Sons Ltd, and Ulrich Nielsen of Flexi Foods were sentenced to four years and six months and three years and six months imprisonment respectively at Inner London Crown Court on Monday.
A third man, Alex Ostler-Beech, also of Flexi Foods was given an eighteen month suspended sentence.
On a number of occasions Sideras, Nielsen and Ostler-Beech had conspired to mix consignments of beef with horsemeat, falsely labelling it as beef and thereby inflating their profits as a result.
The plot unravelled in 2012 when one of the loads ended up in a Freeza Meat store in Newry, and a surprise health inspection by Newry and Mourne District Council later revealed a third of the pallets contained horsemeat.
Horse ID chips, roughly the size of a grain of rice, were also found in the meat.
The FSA led the investigation before passing the responsibility to the City of London police in 2013.
Heather Hancock, Chairman of the FSA, said: "The sentencing is the result of an immense effort by individuals in a multi-agency investigation and, as well as the police, I'd like to highlight the key role played by local authorities in securing the conviction.
"[Yesterday's] sentences should act as a deterrent to those who think they can profit from committing food fraud."
Sign Up To Our Newsletter