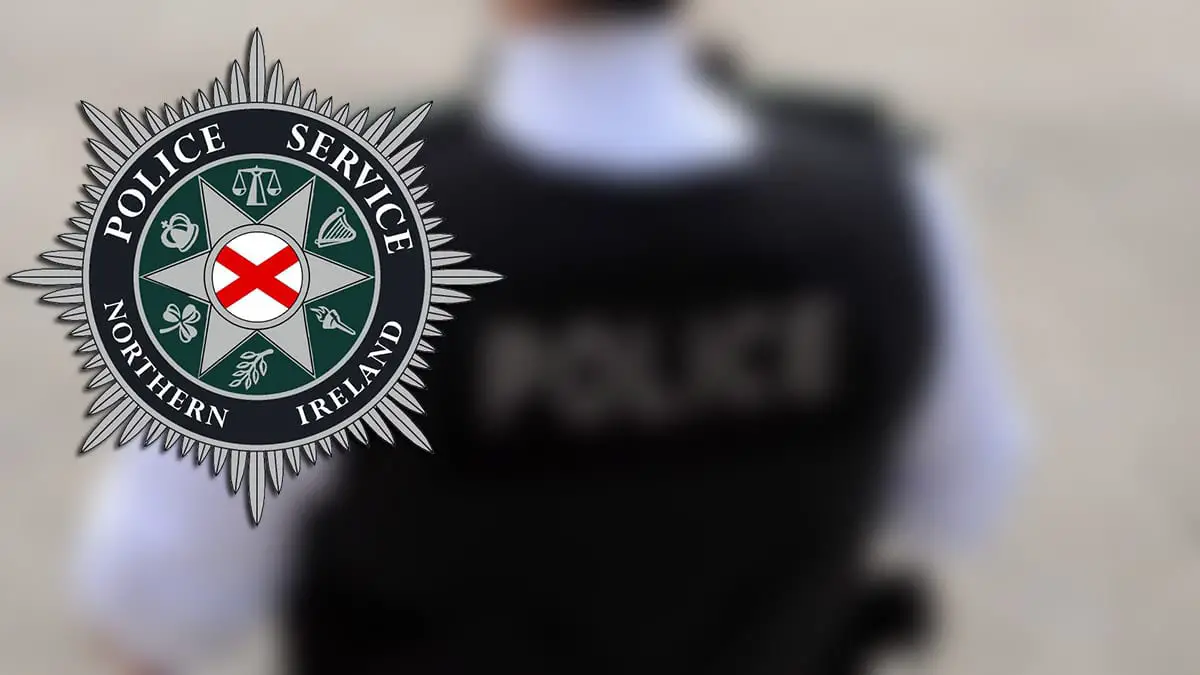 Three men have been arrested following an incident whereby they allegedly tried to take a "substantial fee" for power washing an elderly person's home.
Detectives have arrested three men aged 42, 23 and 22 on suspicion of fraudulent behaviour in the Warrenpoint area.
Detective Sergeant Mark Crothers said: "On the morning of Saturday, July 29, three men called at a house offering to power wash the roof of an elderly resident for a substantial fee.
"The men are believed to have been using a large white van with red writing on it.
"After completing half a day's work the males returned on Monday, 31 July to finish this job and requested extra money whilst there.
"Luckily on both occasion no monies were exchanged."
Two men (23 and 22) remain in police custody and another (42) has been bailed.
He added: "I would ask that anyone with information contact 101 quoting reference 1040 31/07/2017, or if you wish to remain anonymous Crimestoppers on 0800 555 111.
"I would also ask anyone else who has been targeted in this nature to contact police. It is believed this is directed mainly at the elderly or vulnerable.
"Most callers at your door will be genuine but someone could be trying to gain access to look around your property or charge you far too much for shoddy or non-existent work.
"Police already provide our free Quick Check service (0800 013 12 90) to check if people like meter readers are genuine.
"The best place for a would-be scam artists is well away from your door, No Cold Calling Zone stickers are available on request from your local Crime Prevention Officer by calling 101 or from the Policing and Community Safety Partnership by calling 0300 0300 900.
"If you have any concerns in relation to rogue traders, current scams and how to avoid becoming a victim of a scam you can also visit the Scamwise NI internet site www.nidirect.gov.uk/campaigns/scamwiseni."
Sign Up To Our Newsletter