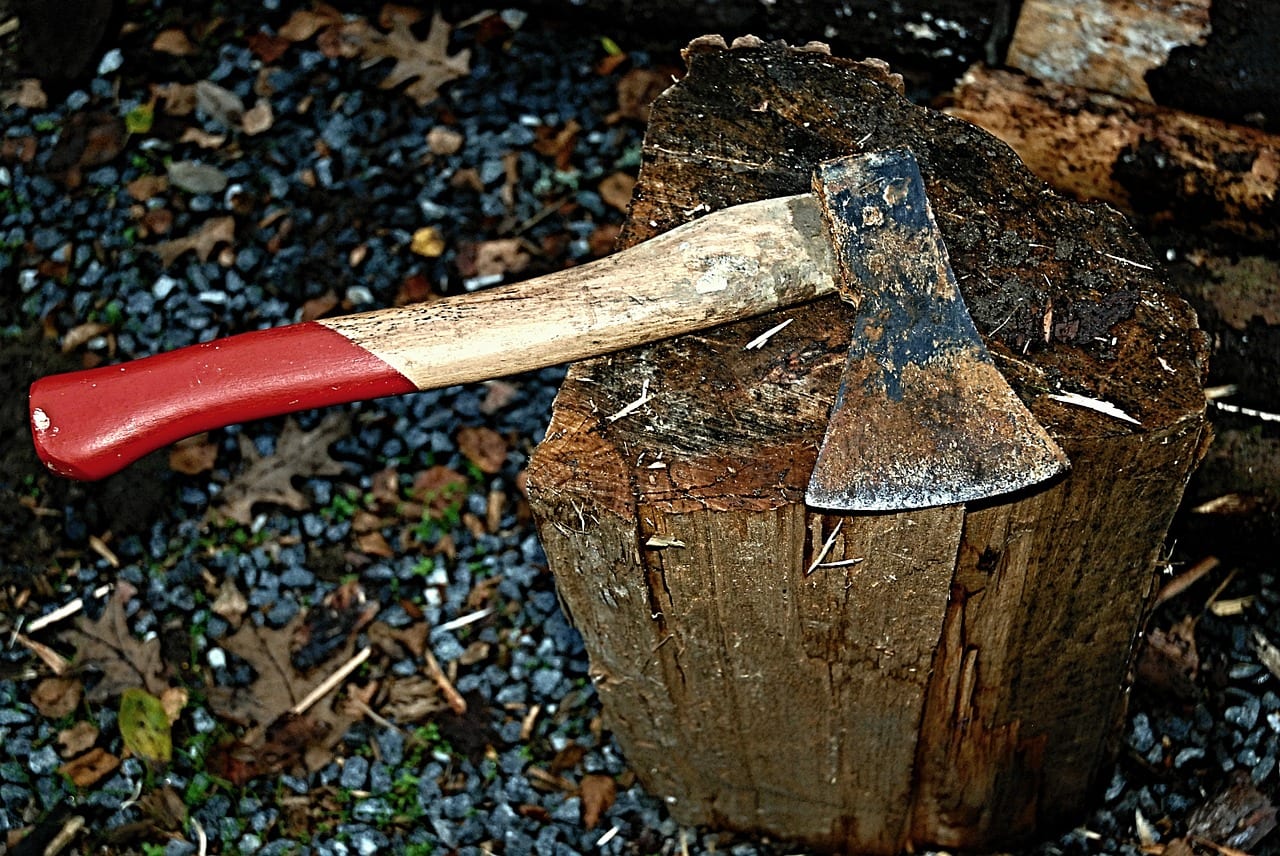 Three men armed with a hatchet threatened residents after breaking into a house in Newry last night (Friday).
And one man sustained an injury to his leg after jumping from a first floor window to escape the intruders.
The incident happened in the Talbot Street area.
The culprits – who broke in at around 9pm – ransacked the property and demanded money.
City Sinn Féin Councillor Valerie Harte said that the most recent incident had caused great concern and fear for those living in the Talbot Street area, especially the elderly.
She said: "I have been talking to the family of elderly residents who live in Talbot street and this incident has caused they and their neighbours great anxiety and concern.
"Once again the local community have  been left traumatised by the actions of others.
"We don't need this type of incident in our community.
"I would urge residents of the area to be vigilant and if anyone notices anything suspicious to report it immediately to the police."
Sign Up To Our Newsletter