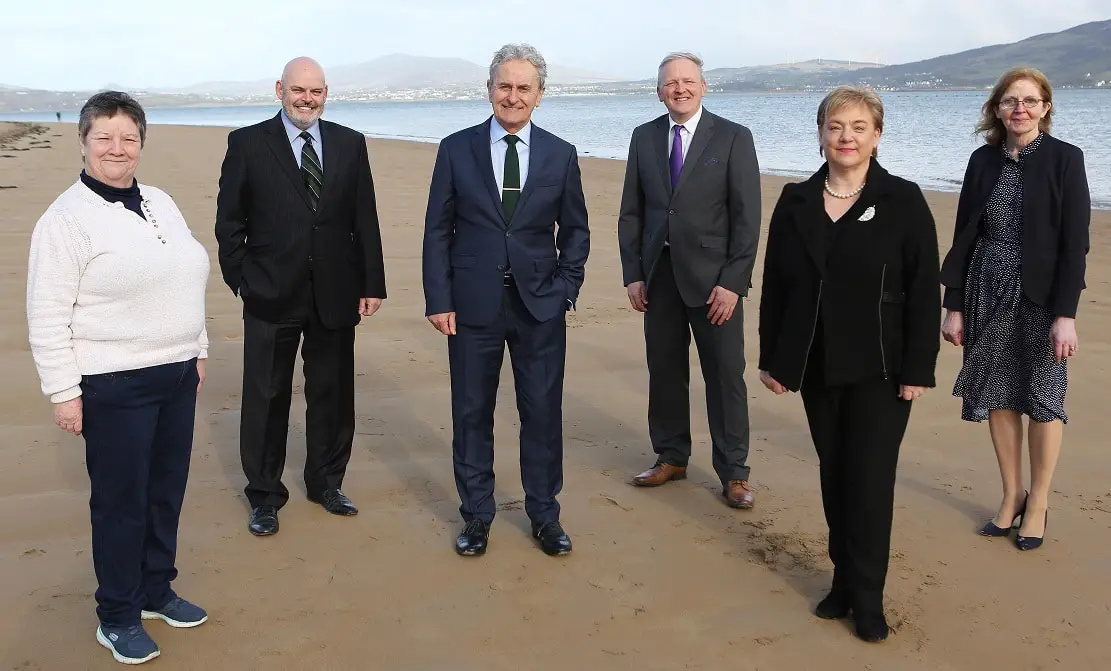 A number of local groups have received funding for youth development programmes from the International Fund for Ireland (IFI).
The Clanrye Group, based in Newry, has been awarded £85,329.
Co Tyrone groups Coalisland Training Services and Galbally Youth Service have each received £72,789 and £84,193 respectively.
The money has been awarded to help at-risk young people by diverting them away from criminal behaviour towards programmes, training and initiatives that create better futures.
The IFI said that thanks to this programme more than 3,200 young people have achieved a range of accreditations and 528 are in further education and training.
The local awards are part of an overall funding package of £4,430,621 and will help develop initiatives over a four-year period.
The IFI was set up by the British and Irish governments as an independent international
organisation in 1986. It delivers a range of peace and reconciliation initiatives across
Northern Ireland and the southern border counties.
IFI chairman Paddy Harte said: "The IFI has made significant progress across a number of key areas in our peace and reconciliation work.
"We have played an important role in removing  Peace Walls and we helped to divert young people away from paramilitary recruitment and diffused tensions during times of serious civil unrest in the last year.
"While progress must be acknowledged, a number of challenges remain that will require urgent intervention to help improve community relations, reduce instability and the threat of violence.
"The impact of Covid 19, ongoing  political uncertainty and elections later this year in Northern Ireland alongside wider all island complexities around Brexit, the NI Protocol and increased calls for Border Polls indicate that tensions will continue to rise in communities who feel they have been left behind."
He added: "We are one of the few organisations with the required experience to negotiate the difficult and challenging conversations that lie ahead.
"Collaboration between partners and statutory agencies will be key in creating a truly shared future.
"It is time to break the cycle of instability, suffering and violence and to help prevent further trauma being passed on to future generations."
Sign Up To Our Newsletter