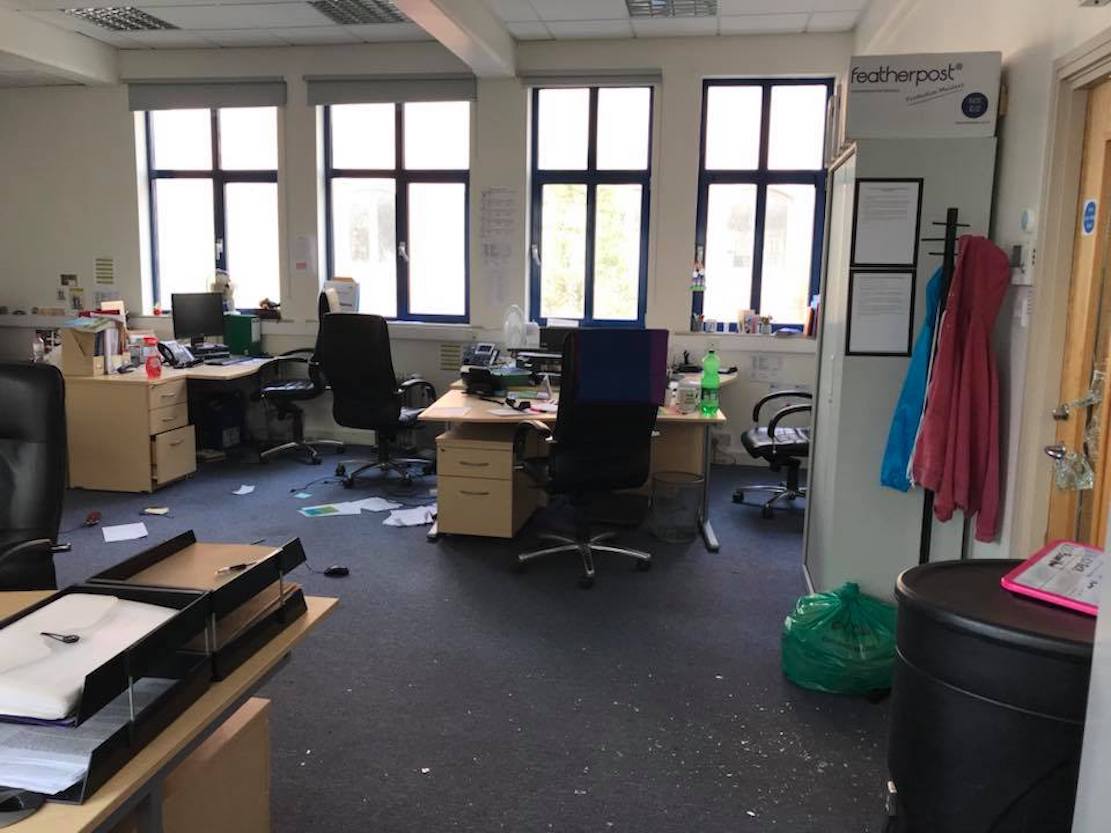 Vandals broke into and smashed up the Rainbow Project offices in Belfast (amended from Newry) before making off with valuable equipment.
Staff discovered the property ransacked earlier this morning.
Posting images to their social media, a spokesperson said: "We have arrived at work this morning to find our offices broken into.
"It is a week and a half until Belfast Pride week and this is not what we need.
"Our laptops have been stolen, until CSI have been, we are unable to ascertain what else is missing meaning that our very important work will be hindered.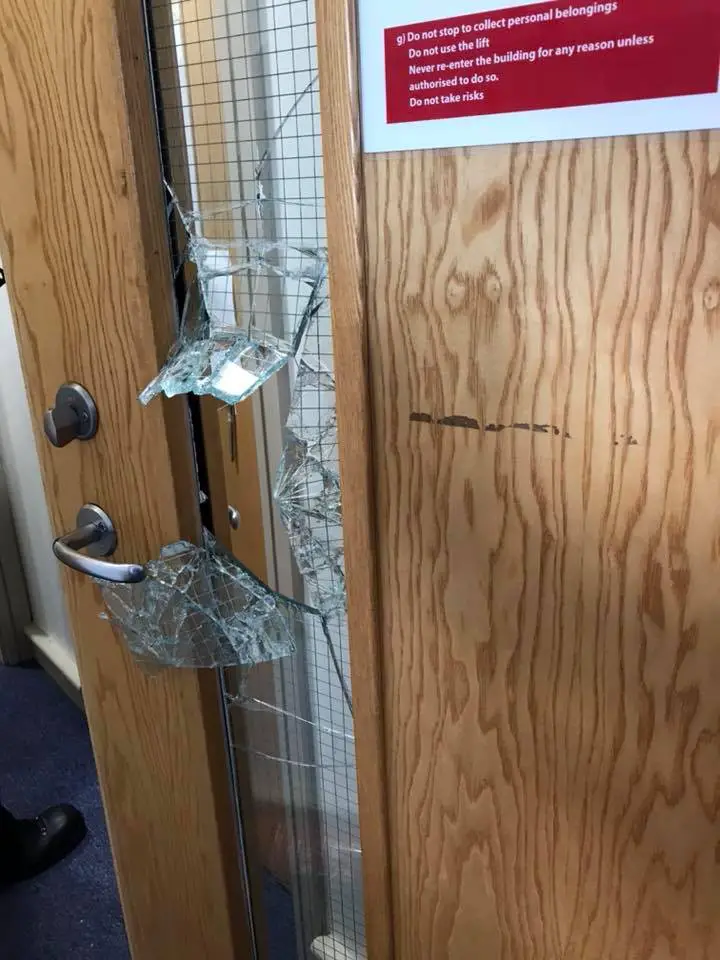 "But we rise up, we continue. Now, we begin the journey to fix and replace everything that was broken.
"Please be assured all our data is kept on a secured server and our laptops are all encrypted. Access to our server has been cut off from the laptops that were stolen."
They have also requested donations to help and have so far raised in excess of £2,700.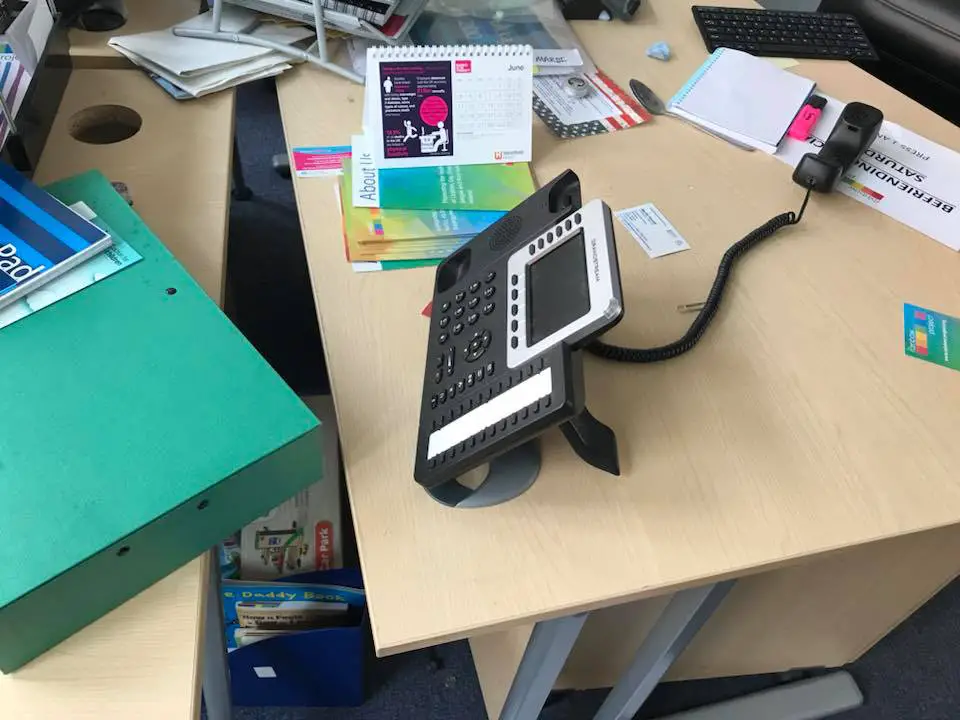 Commenting on news, Newry & Armagh MP Mickey Brady, stated: "It is deeply disappointing to learn of the burglary at the Belfast Rainbow Project Offices.
"Those engaged in these criminal attacks on peoples property need to face the full rigours of the law. Anyone with information about this or any other crime should contact the PSNI telephone 101."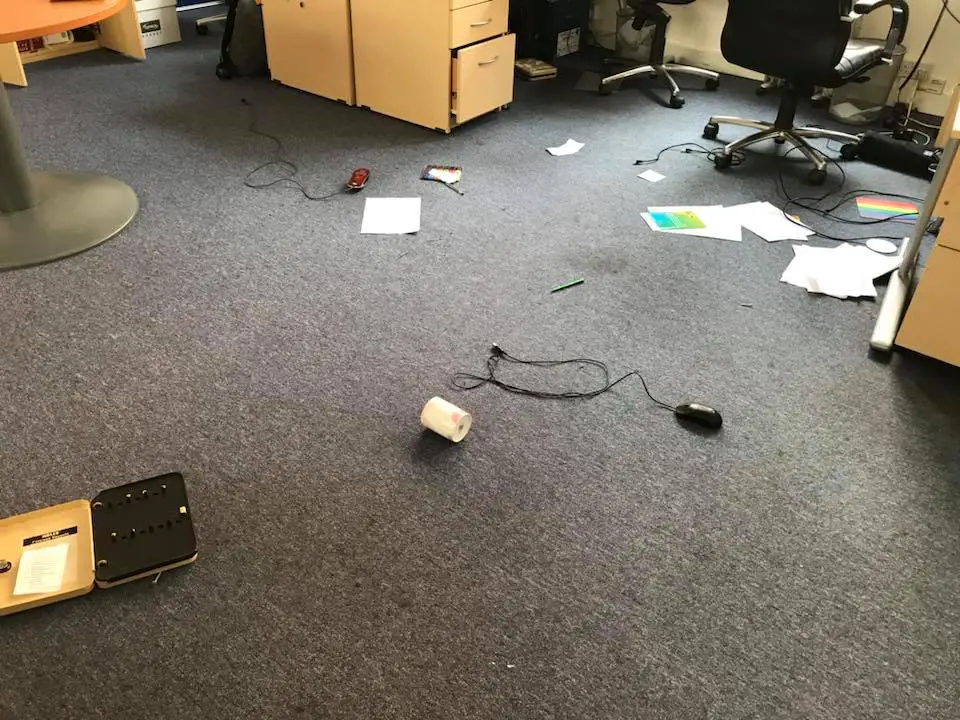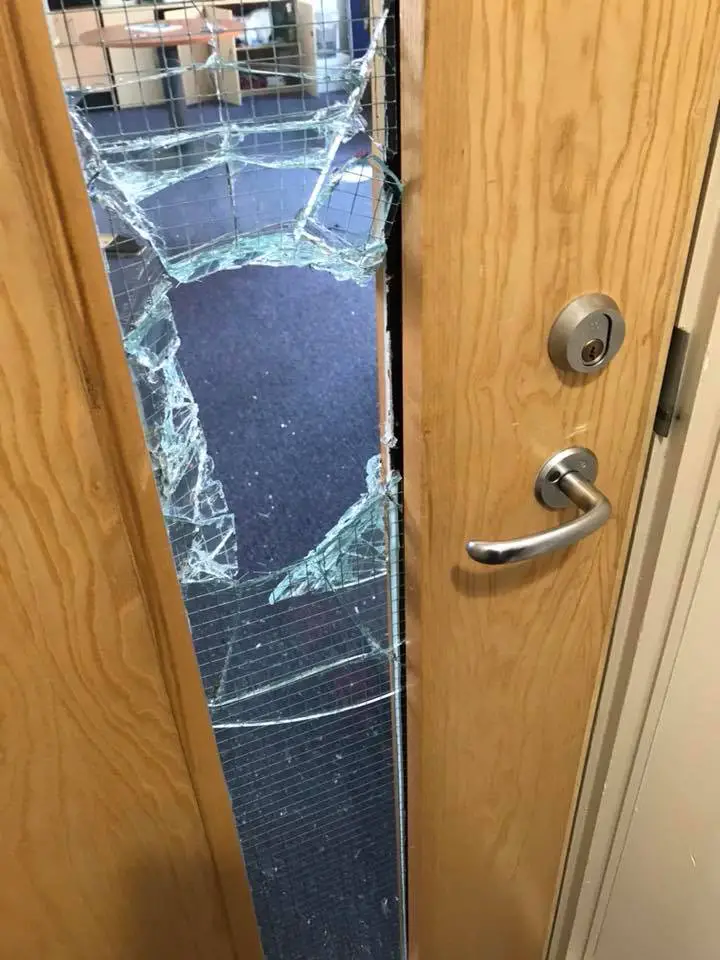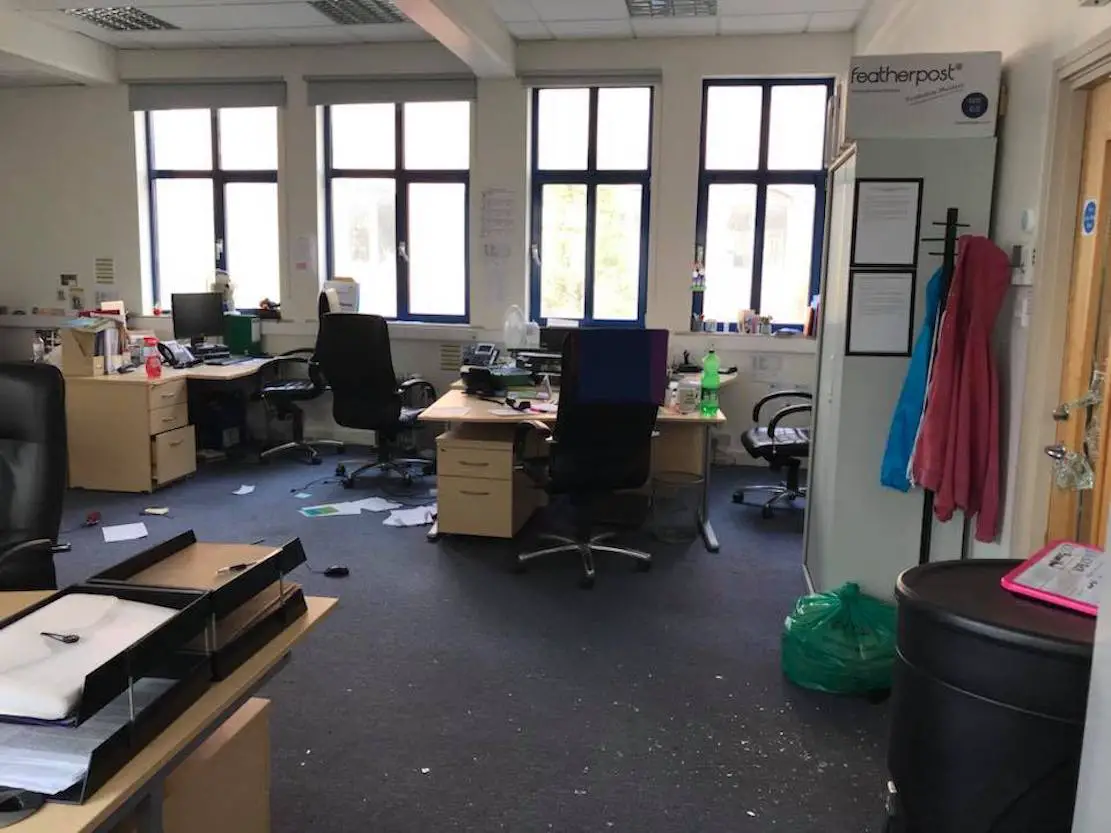 Newsletter
Sign up for our weekly newsletter here.