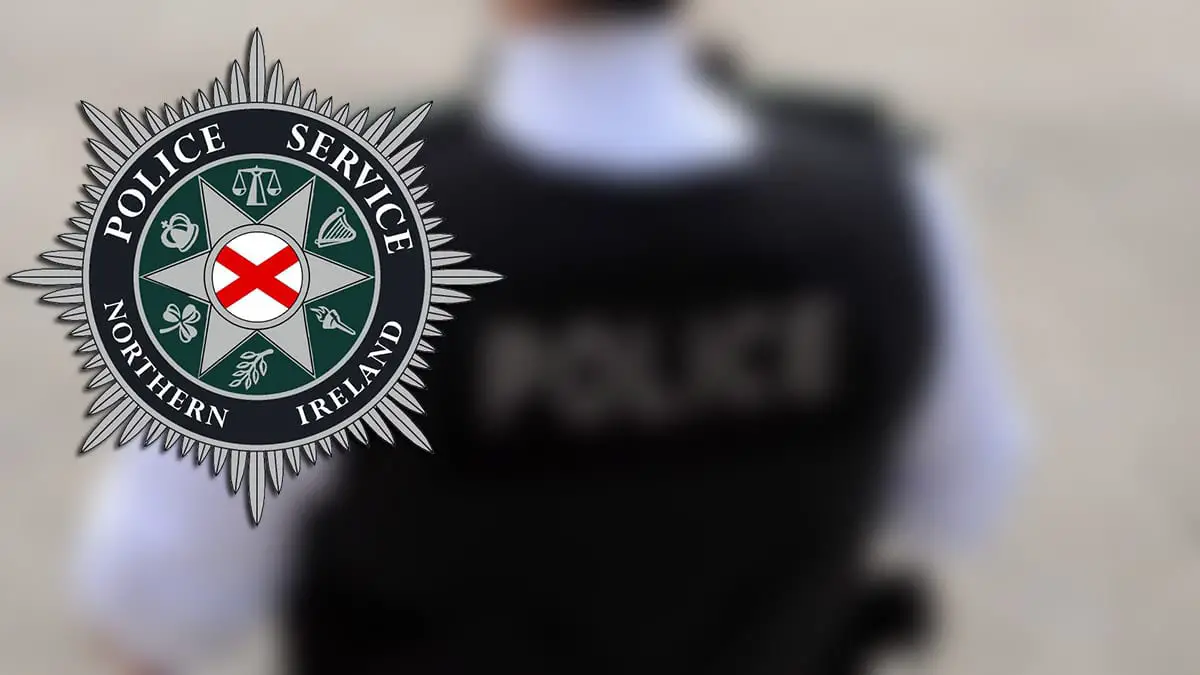 Thieves were foiled in an attempt to steal a 4×4 in Dromintee on the same night two high-end vehicles were stolen in Tassagh.
Around 3am on Thursday, a resident in Dromintee was awakened by the sound of a car alarm.
On investigation it appears they attempted to break into the vehicle via the rear door.
One person wearing a hoody was seen leaving the area.
On the same night two jeeps were stolen at Tassagh.
Thieves entered a farmhouse and took the keys to a Toyota Landcruiser and a Toyota Hilux sometime between 10pm on Wednesday and 6am the next day.
Councillor Mickey Larkin said: "Although there may be no connection between these incidents it is a reminder to us all that criminals are operating in this area.
"I would encourage people to remain vigilant and ensure that these thieves are thwarted in their efforts to take that which people have worked hard to acquire."
Sign Up To Our Newsletter