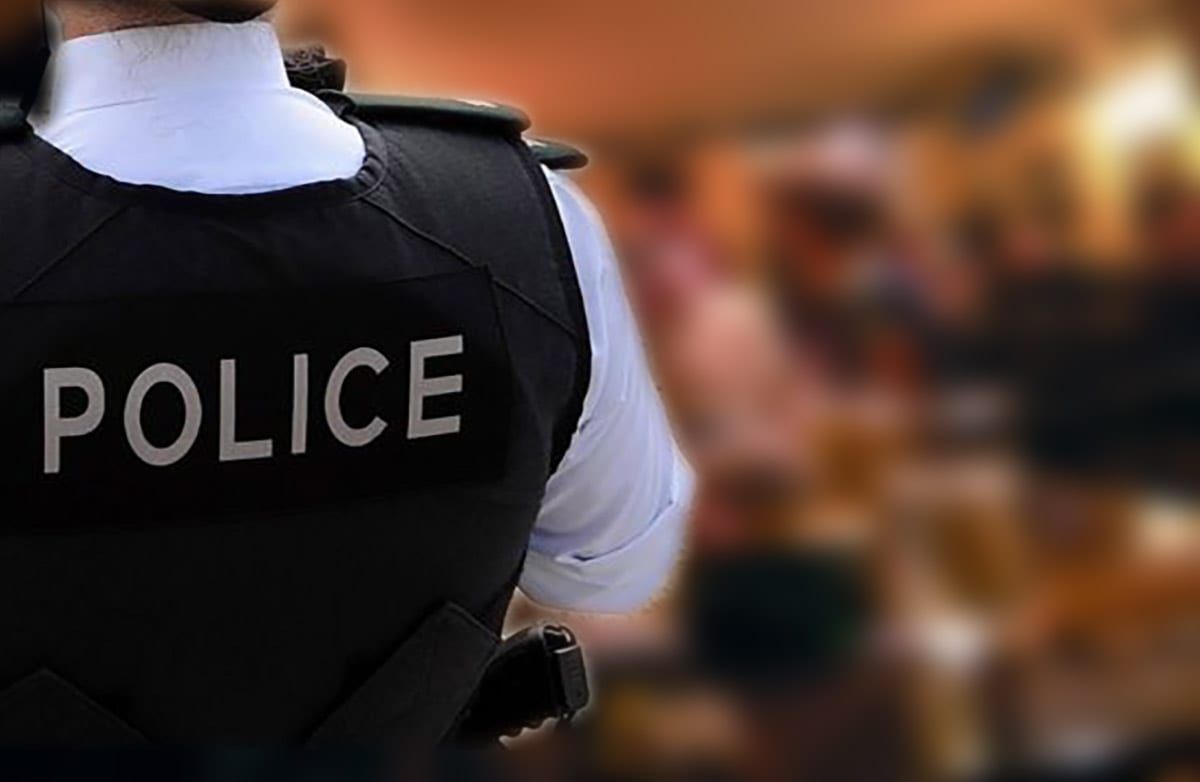 A teenager who assaulted one police officer and hurled abuse at another outside a bar has been fined £200.
Court heard how the 18-year-old was part of a group of between 50 and 60 people who were asked to disperse from a bar in Newry after alleged Covid-19 breaches.
Evan McEvoy, of Craignamona View, Mayobridge had pleas of guilty entered to disorderly behaviour and assault on police at Newry Magistrates' on Wednesday.
Prosecution outlined that on September 5, at 10.30pm, police were called to the bar in Newry with regards an alleged Covid-19 breach.
Officers arrived before attempting to disperse and monitor a group of 50 to 60 people.
A female sergeant was confronted by a male, who was later identified as the defendant, as he began shouting at her.
McEvoy was warned about his behaviour and began to walk away, but later turned once more to shout abuse.
He passed a constable, who had seen the exchanges, who issued the defendant with one more final verbal warning.
It had appeared that McEvoy was leaving the area but once more he turned back and stated: "F*** off you black b*******".
The defendant resisted as the officer attempted to detain him. He raised his arms with the officer believing a push or punch was likely.
McEvoy continued to lash out and resisted as police made attempts to detain him.
Defence barrister Justin Byrne stated: "He had been out drinking all day at the bar. He has no record and he has little recollection of the incident.
"He was in a large crowd, he reacted badly and his mother and father are totally ashamed of his actions."
District Judge Eamonn King commented: "He certainly did no cover himself in glory."
McEvoy was ordered to pay a fine of £200, along with the offender's levy of £15.
Sign Up To Our Newsletter