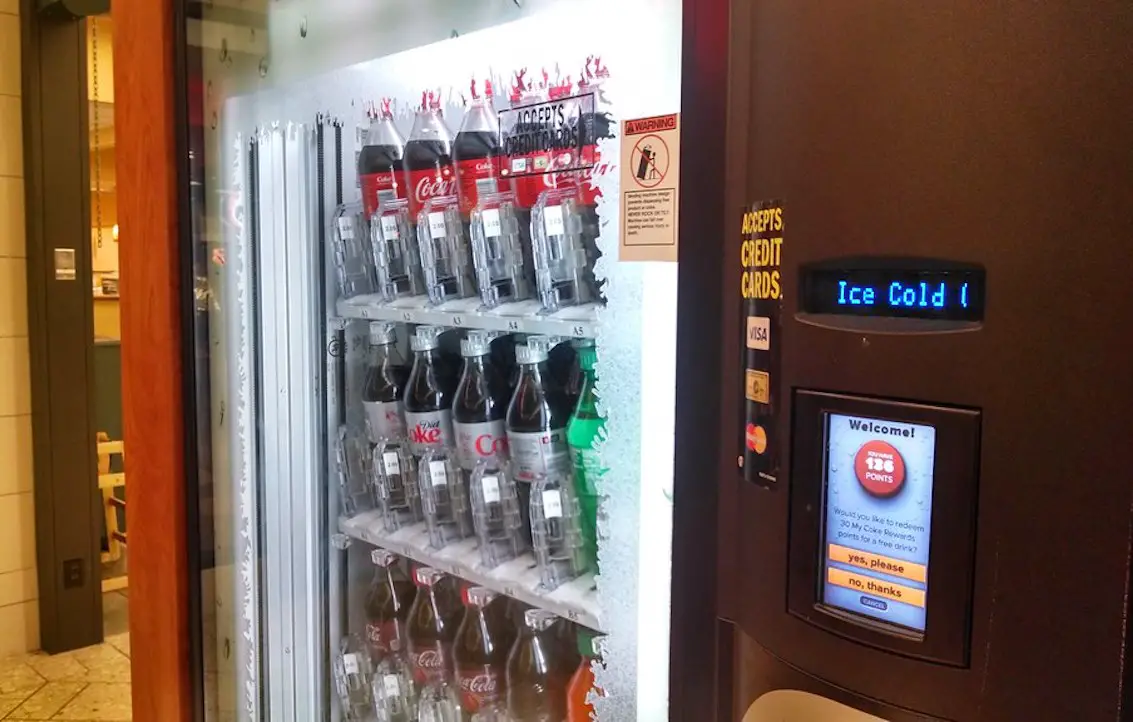 Vending machines on Newry, Mourne and Down District Council properties could be about to offer a whole new choice!
And it is a move which would see sugar addicts craving their fix going away disappointed.
A notice of motion is about to go before council which – if approved – could see healthier options being put on display for sale.
This would apply not only to vending machines in leisure centres but all buildings used by staff and public alike.
Sugary snacks and high fat products could be on their way out.
They will be, that is, if the motion – sponsored by Sinn Fein Councillor Willie Clarke – wins the backing of fellow councillors.
He is seeking support that would see the local authority "introduce a policy to ensure council buildings and leisure centres with vending machines replenish them with healthy choice snacks and drinks and will reduce the availability of high-sugar items such as sweets, high sugar fizzy drinks and high fat snacks".
And he would also hope that such a move could extend beyond council.
Councillor Clarke's motion adds: "Furthermore, council will encourage other partner organisations on the community planning partnership board to follow the example of council and implement similar interventions within their organisations.
"These measures will assist us in tackling obesity, creating 'nudge' strategies to facilitate healthier choices to help people to change their diet."
The motion will be debated at the monthly meeting on Monday evening.
Sign Up To Our Newsletter