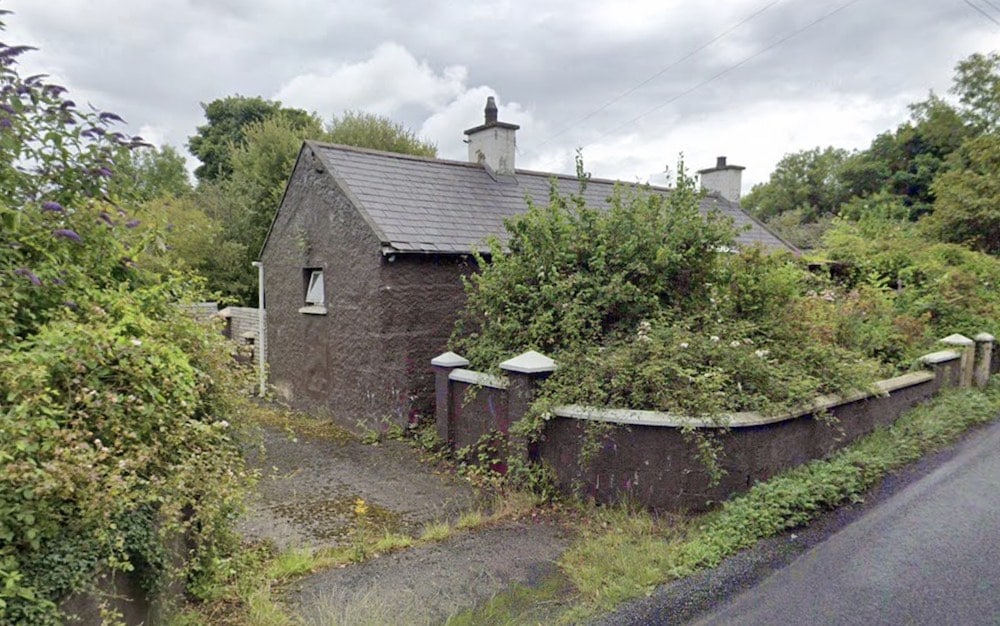 A sense of shock is rippling through a rural community – and beyond – following the discovery of two bodies in a house outside Newry.
It is understood the bodies are those of an elderly couple – a husband and wife – who may have tragically lay undiscovered for a period of weeks, even months.
The deaths were reported to police yesterday (Thursday), August 17, and enquiries remain ongoing.
Independent Councillor Mark Gibbons said: "My thoughts and prayers are with the family and friends of those who have sadly passed away.
"This is simply terrible news for the wider Warrenpoint community and I will not be making any further comment as a mark of respect for those who are touched and affected by this tragic news.
"We don't need gossip and speculation at this time. We only need to be respectful and supportive."
SDLP Councillor Declan McAteer, speaking to UTV, said: "The first word that comes to mind in shock, total and absolute shock. Sadness permeates the area as well, the fact that whatever has happened, possibly some time ago, and people are totally bewildered that this has happened in our community."
Earlier, a PSNI spokesperson, said: "There are no further details at this time and an update will be provided in due course."
Sign Up To Our Newsletter