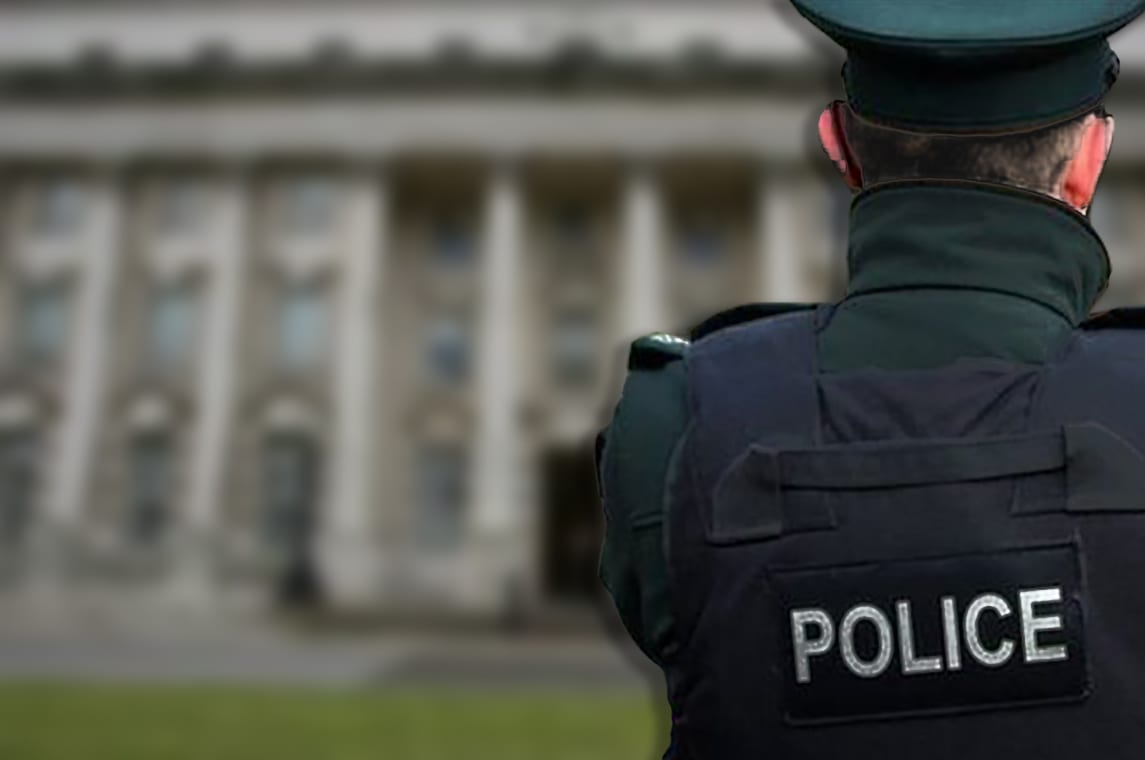 Seven men will be sentenced in March after admitting to a total of around 40 terrorist charges at Belfast Crown Court.
They pleaded guilty to offences which came as a result of an undercover surveillance operation which centred on a house in the Ardcarn Park area of Newry, owned by one of the accused, in 2014.
Before the court on Wednesday were Patrick Joseph Blair, (64), Lisara Heights, Warrenpoint; Liam Hannaway, (50), White Rise, Dunmurry; John Sheehy, (35), Erskine Street in Newry, and 48-year-old Colin Patrick Winters, whose Ardcarn Park home was used as a meeting place.
All pleaded guilty to belonging – or professing to belong – to a proscribed organisation, as well as providing weapons and explosives training, and conspiring to possess explosives, firearms and ammunitions with the intent to endanger life, and preparing for acts of terrorism.
All – bar Sheehy – admitted gathering information likely to be of use to terrorists, while Sheehy pleaded guilty to attending a meeting for terrorist training at Ardcarn Park, and Winters to allowing his home to be used for that meeting.
Also pleaded guilty to belonging – or professing to belong – to a proscribed organisation were 64-year-old Seamus Morgan, Barcroft Park, Newry, Kevin John Paul Heaney (46), Blackstaff Mews, on Belfast's Springfield Road, and Terence Marks, (49), from Parkhead Crescent in Newry, the latter of whom also admitted to receiving training in the making or use of explosives.
All seven were freed on continuing bail and will return to court on March 25 to be sentenced.
The PSNI has welcomed today's developments at Belfast Crown Court.
The Head of PSNI's Serious Crime Branch, Detective Chief Superintendent Raymond Murray, said:  "This is one of the most significant terrorism cases in recent times given the seriousness of the offences and the number of people involved.
"The men – who range in age from 36 to 65 years – were due to go on trial following a counter terrorism operation which was centred at a house at Ardcarn Park, Newry in 2014.
"Following today's guilty pleas, they will be sentenced in March, alongside an eighth man who pleaded guilty earlier this month."Today's result demonstrates our commitment to disrupting terrorism and protecting the community."
Sign Up To Our Newsletter