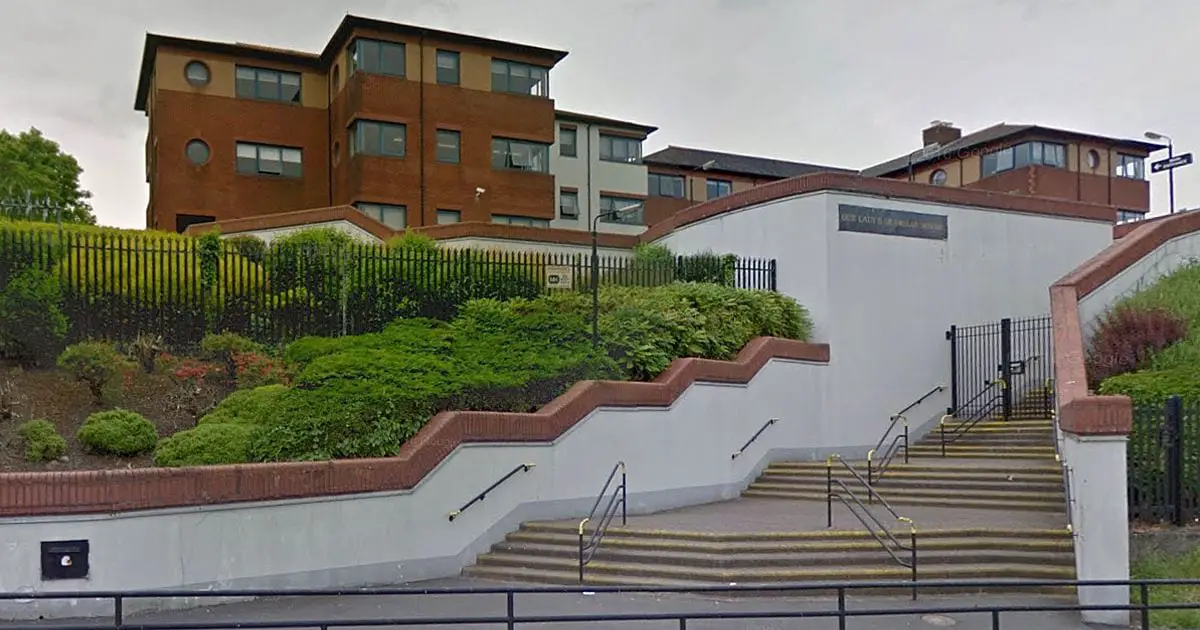 A Newry school has been made the latest target for thieves operating in the city area.
Our Lady's School on Chequer Hill had building materials snatched.
Newry City Sinn Féin councillor Charlie Casey said the growing incidents of theft throughout the City was a "cause of concern for many".
The Chairperson Of Newry Mourne and Down Council hit out after a large quantity of building materials were stolen from building works at Our Lady's Grammar School.
"The incident not only saw thousands of pounds of materials such as copper and wiring removed from the site but it has caused huge concern, expense and distress to those involved with the School," explained councillor Casey.
"I would appeal to anyone who has information about this criminal act to contact the police."
Councillor Casey continued: "There appears to have been a spike in criminal activity throughout the City. This is a major cause of concern.
"Whilst we continue to appeal to people to be vigilant, we also expect that the Police will provide appropriate resources into not only apprehending those engaged in such activities but also preventing such crimes.
"Those who wish to rob and cause distress and fear, should know that they cannot do so with impunity.
"We as a community can help make our area safer and free from crime by being vigilant and looking after ourselves and our neighbours, particularly the most vulnerable within our communities.
"We also require a well resourced, professional and productive response from the Police in the challenge to defeat crime and apprehend those engaged in such dastardly acts."
Sign Up To Our Newsletter