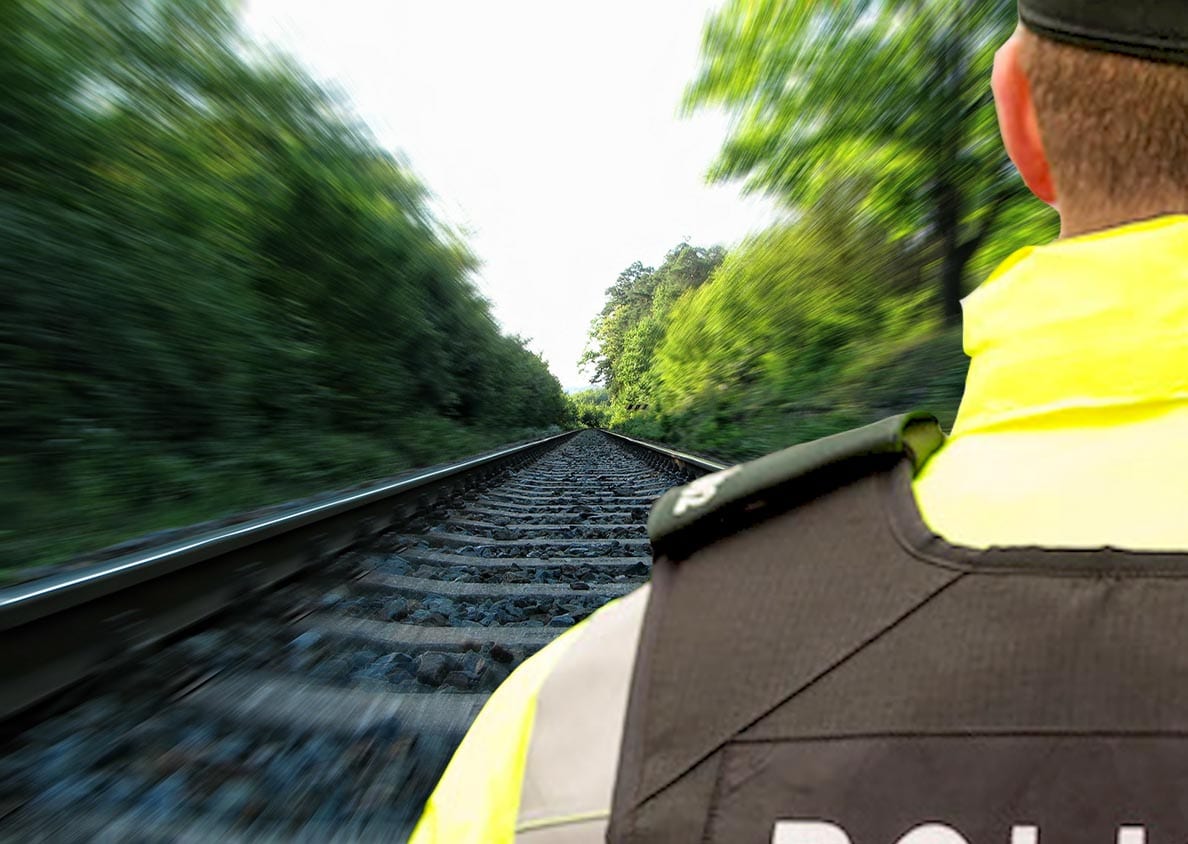 A warning has been issued after reports have emerged of children playing on a railway line in south Armagh.
Police and Translink have both issued a safety warning following reports that children have been playing in and around the railway line inLow Road in Meigh, as well as Doran's Hill area of Newry.
The PSNI received two reports in the last fortnight of young people playing on or close to the train tracks.
Sergeant Colin Jamieson urged parents to reinforce the dangers of playing close a railway line.
A spokesperson for Translink warned that trains are travelling at up to 90mph and need the length of over five football pitches in order to stop.
"So this sort of activity can have massive implications," said the spokesperson.
"We would remind everyone to impress on young people the dangers of this kind of antisocial behaviour.
"We take a zero tolerance approach to trespass or other anti-social behaviour and offer a reward of up to £1,000 for those who give evidence which leads to a successful conviction."
Newsletter
Sign up for our weekly newsletter here.