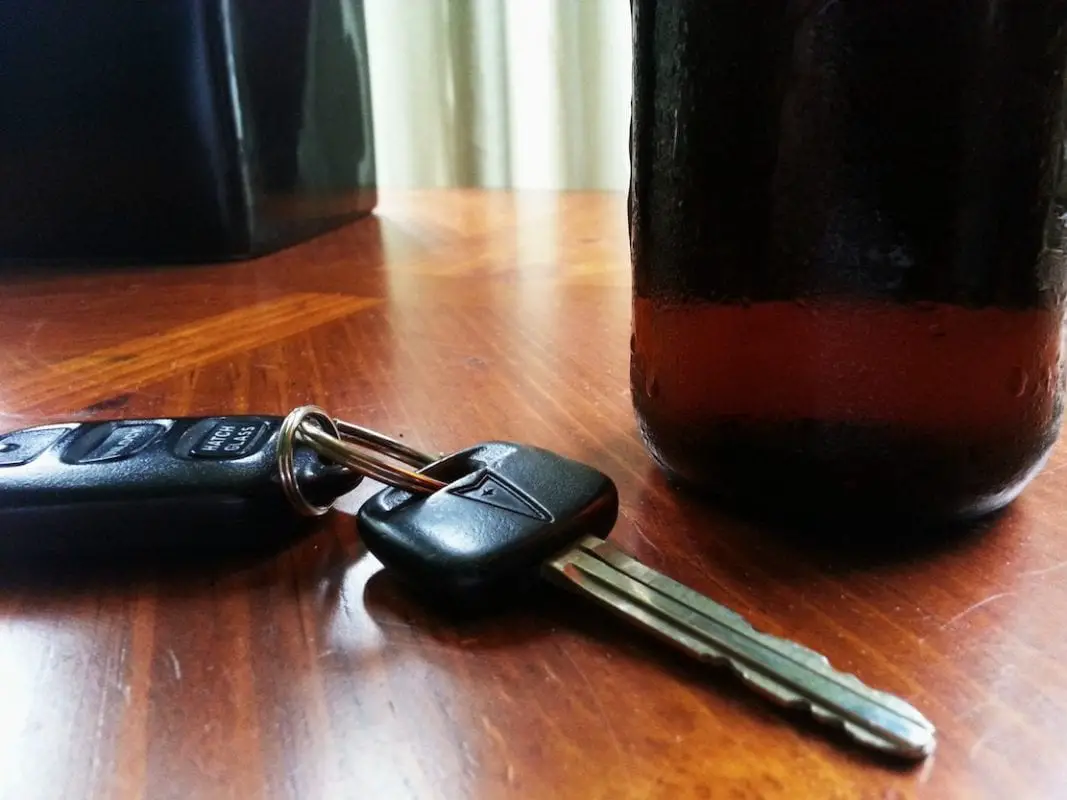 A retired nurse who failed on seven occasions to provide a sample of breath after being suspected of drink driving has been given a 12 month ban.
Court heard that whilst at the police station following these failed attempts the 67-year-old told officers: "I tried my best."
Kathleen Treanor, of Highfields Drive in Newry, had a plea of guilty entered on her behalf to failing to provide a specimen of breath at the  city's Magistrates', sitting at Lisburn, on Wednesday.
Prosecution outlined that on May 31 at 6.05pm, police on patrol observed a Hyundai vehicle pull out in front of them on the Dublin Road, Newry.
Officers watched as the car swerved over the central line several times and almost collided with the kerb.
Lights were activated on the police vehicle; the Hyundai did not initially stop but did later come to a halt.
Officers then spoke to the driver, who was identified as the defendant. She stated that she did not realise they were attempting to pull her over.
When asked if she had consumed any alcohol, Treanor told police she had not.
A preliminary breath test was conducted which resulted in a fail and the defendant was arrested.
Whilst in custody, Treanor failed on seven attempts to produce an appropriate sample of breath for an evidential reading to be taken.
When cautioned for the offence before the court, the defendant commented: "I tried my best."
Defence solicitor Rory McShane stated: "This is a retired nurse with over 35 years driving experience. She suffers from a breathing problem for which she requires an inhaler.
"She has informed me that she was embarrassed, confused and upset whilst at the police station. She wishes to apologise to the court and to all concerned."
District Judge Amanda Henderson said: "Normally in cases of failure to provide and when there are concerns regarding the manner of driving there would not be a minimum sentence imposed.
"But I cannot ignore that this is a very early plea and the fact that she has been driving for 35 years without incident."
Treanor was disqualified for the mandatory minimum of 12 months and was ordered to pay a fine of £300, along with the offender's levy of £15.
District Judge Henderson certified the defendant for the drink driving course which would see her ban reduced to one of nine months upon completion.
Sign Up To Our Newsletter