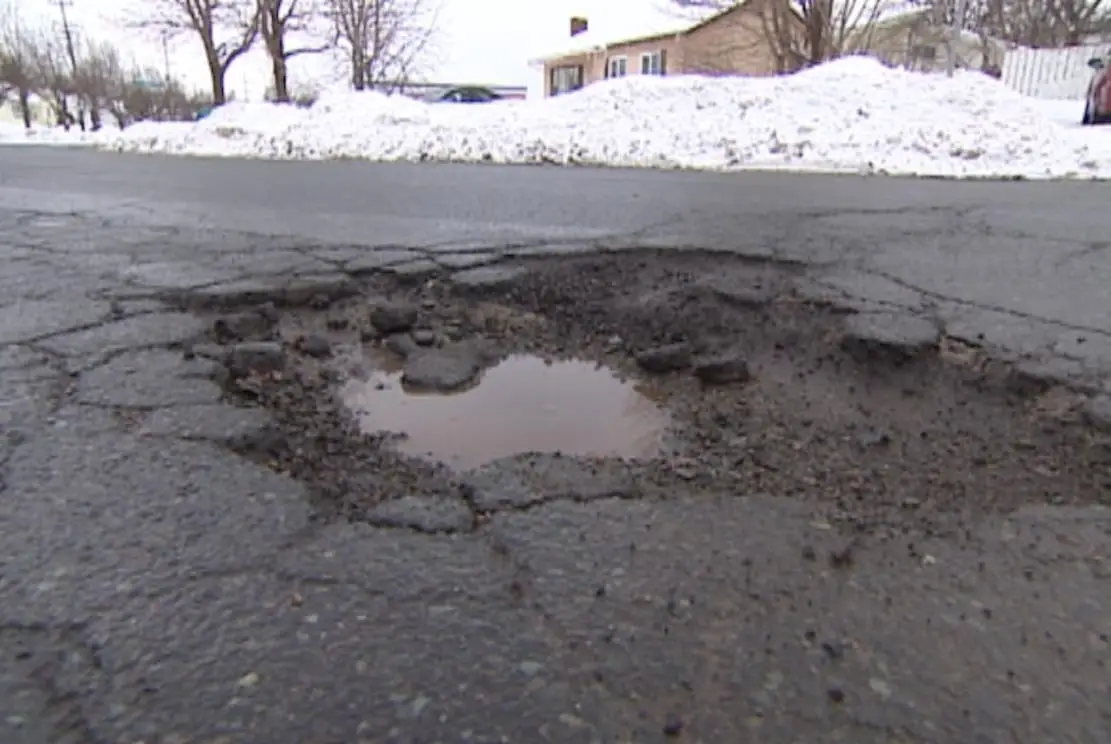 A "significant programme" of resurfacing works is to be carried out in Newry, Mourne and Down.
And an "enhanced grass cutting service" has also been promised.
All roadside verges and sightline grass will be cut at least twice between April and October, while a full weed spraying service is also in the pipeline.
In addition, millions will also be spent on roads maintenance, councillors were told on Tuesday night.
All of the pleges were given as NMD Council was updated on planned infrastructure works for the area during a meeting with the Department for Infrastructure.
Divisional Roads Manager, Simon Richardson, told Tuesday night's meeting: "Over the next year, the Newry, Mourne and Down area will see the completion of a number of infrastructure projects, including junction improvements at Collins Corner, Downpatrick and Abbey Way/Boat Street in Newry; footway provision in Mayobridge village; realignment of the roundabout at the Dundrum Road/Castlewellan Road in Newcastle; and the completion of a shared footway/cycleway and two new toucan crossings on Carnbane Road and Shepherds Way in Newry.
"We will also be completing a significant programme of resurfacing schemes across the district including: A37 Concession Road, Cullaville; B27 Upper Dromore Road, Burren; B1 Ardglass Road, Downpatrick; B175 Edendarriff Road, Ballynahinch; A2 Strangford Road, Ardglass; and Rooney Road, Kilkeel.
"These projects will realise significant benefits for both the local community and commuters in Newry Mourne and Down."
Mr Richardson also homed in one the issue which has most people talking – potholes and the state of local roads.
He added: "It is clear that the recent severe winter has had a significant detrimental impact on the road network and the Department will continue to identify those roads most in need of repair and prioritise this work alongside other ongoing priorities.
"Almost 40,000 surface defects have been repaired in the last few months.
"The 2018/2019 roads structural maintenance capital budget is £75 million. Of that, £15 million has been set aside for a roads recovery fund which is being used to address areas of immediate need across the road network.
"The ongoing maintenance programme will also include an enhanced grass cutting service to ensure all roadside verges and sightline grass will be cut at least twice in the period April‑October, and a full weed spraying service. This work has now commenced across the region."
SDLP Councillor Pete Byrne welcomed the Department of Infrastructure's commitment to cut grass verges twice before October.
"This is good news for those who have already contacted me about roadside verges becoming overgrown particularly at dangerous junctions in the general south Armagh area," he said.
"This is an issue that raises its head every year and I welcome the Department's approach, promising an enhanced grass cutting service. We have been told that this work has already commenced.
"Safety must come first on our roads and the Department must do all it can to ensure visibility is maintained at our junctions."
Sign Up To Our Newsletter