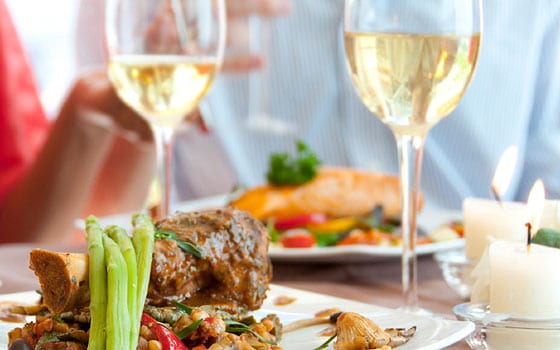 Police in Newry are investigating two separate incidents which has seen those involved in the local hospitality sector being ripped off.
A restaurant and bed and breakfast provider were both targeted on Sunday.
In one incident, a couple made off in the middle of the night from a B&B.
They did so having clocked up a bill for several nights' stay which they failed to pay before leaving under the cover of darkness.
Police say they are following several lines of enquiry.
In another incident, a large number of diners enjoyed a fine meal at a local restaurant.
But when it came to paying the bill, once again the diners left without paying up.
Police say they are following "definite lines of enquiry" in relation to this incident.
Sign Up To Our Newsletter