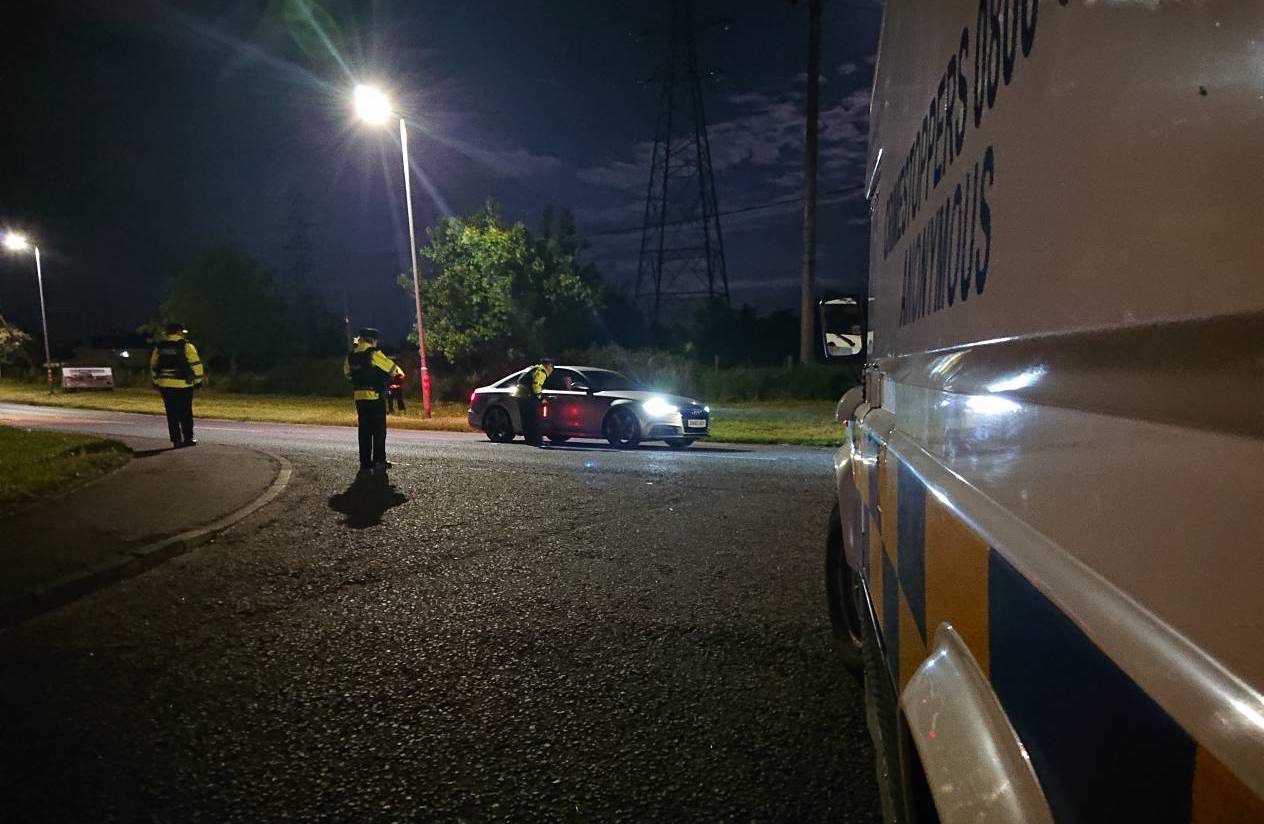 9.30AM Update: Police confirmed that a number of searches were being carried out in the city, however, they are not investigating a shooting in the area on Wednesday night.
There were reports of a shooting at a house in Newry on Wednesday night, however, police have allayed those fears.
There was a large scale police presence in the area as police carried out a number of searches.
A PSNI helicopter circled over the city while hoards of police vans descended, with vehicle checkpoints set up at various locations around Newry.
It is not clear what the searches were in relation to but it comes just less than 48 hours after a man was shot in the legs in the Carnbane Industrial estate in the city.
Three masked men lay in wait for an hour before carrying out the brutal attack in broad daylight.
The assailants burnt their getaway car before making off over the border.
Sign Up To Our Newsletter