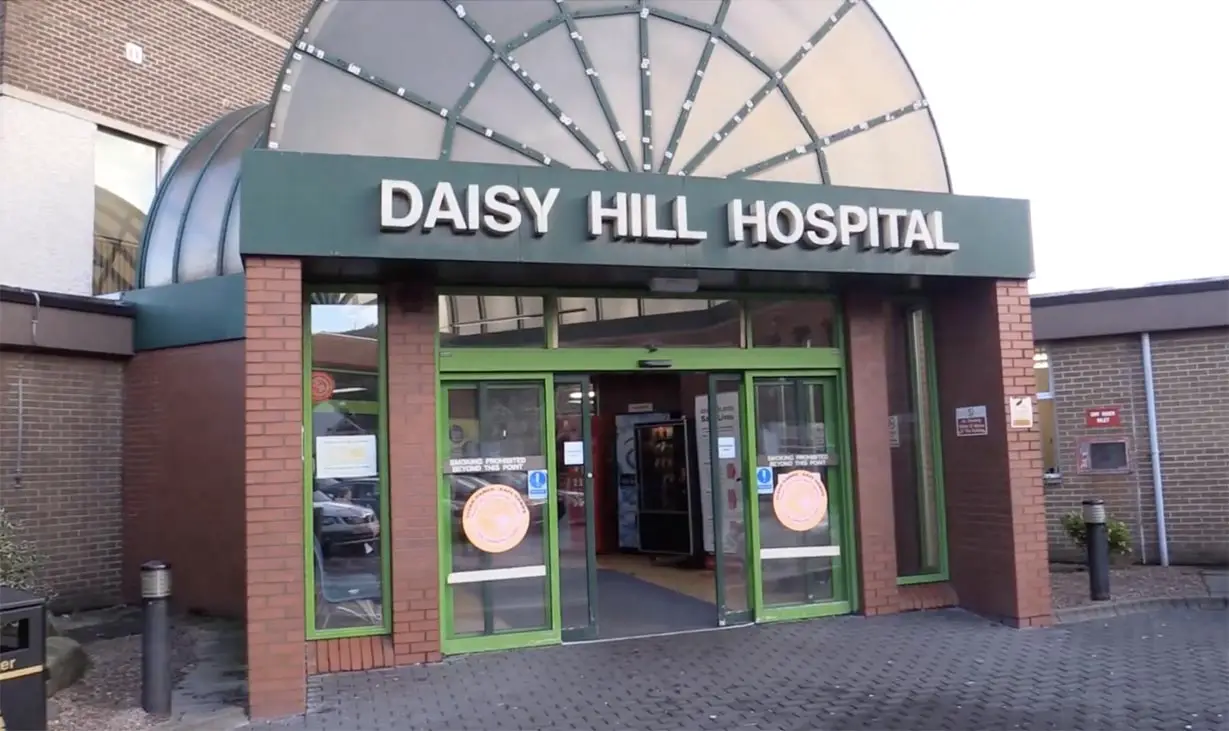 Sensible solutions are needed to defend and expand Daisy Hill Hospital, Newry and Armagh MLA Justin McNulty has said.
Mr McNulty was speaking following a public meeting last night in Newry Town Hall which he had organised in response to concerns about the future of the hospital.
The Southern Health and Social Care Trust announced last month that from Monday, February 28, all emergency surgery will be temporarily transferred to Craigavon Area Hospital.
The trust, which has been unable to recruit enough surgeons for Newry, said the arrangement would stay in place "until a full consultation on a sustainable future service model has been completed".
The Emergency Department at the hospital will continue to operate as usual on a 24-hour basis.
Speaking after the event, Mr McNulty said he was leaving the meeting feeling "emboldened and impassioned".
"Not only did we have powerful contributions from those in attendance, but we also had a cross-party panel with representatives from the UUP, Sinn Féin, as well as myself representing the SDLP," he said.
"At a time when there is so much dysfunction and division in politics, I was heartened to see, hear and feel the unity of purpose in the room.
"The night was an opportunity for elected representatives to listen, not just to the fears and anxieties of those in our community, but also the hopes and the aspirations that our community has for Daisy Hill Hospital."
He said he had called the public meeting to find an agreed path forward on how to "best defend and expand Daisy Hill".
"The people of Newry, South Armagh, and South Down have told us what they expect – now is time to get on with it. I will be working with absolutely everyone who wishes to put their shoulder to the wheel for Daisy Hill – unions, community groups, business interests, and political parties," he said.
"Tonight's public meeting was not a conclusion, it was just a beginning. It is time for sensible solutions to the challenges facing Daisy Hill. It is time for Newry City's Hospital at Daisy Hill to be expanded to serve its natural hinterland of the border region of counties Armagh, Down, Louth, Monaghan, and Cavan.
"It is time for Newry City Hospital at Daisy Hill to become an exciting new hub hospital on the eastern seaboard of Ireland."
Sign Up To Our Newsletter