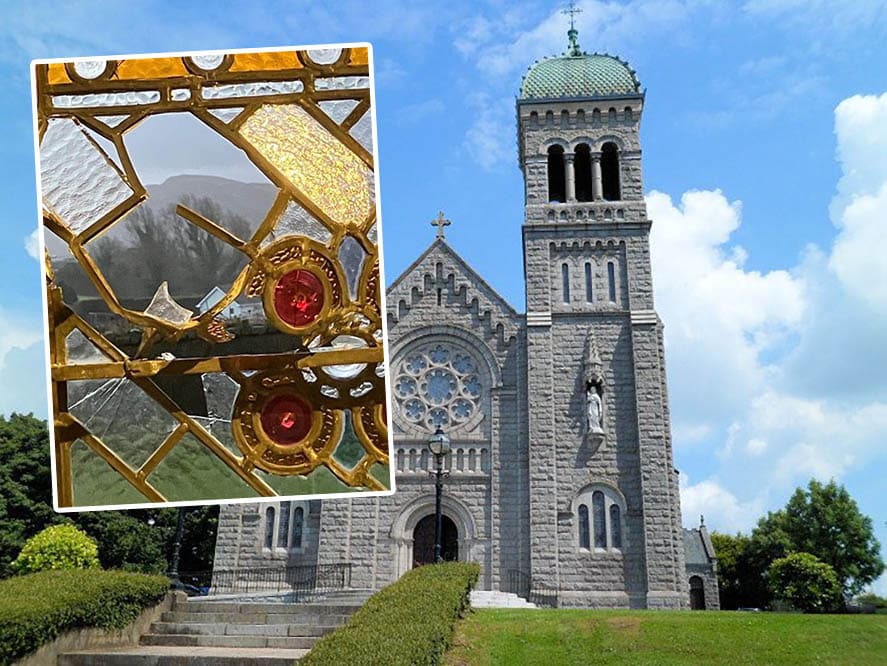 A Co Armagh church is facing a bill in the thousands after vandals smashed 10 windows – including six ornate stained glass windows.
The Church of the Sacred Heart on the Dublin Road in Cloughoge was targeted by mindless thugs overnight on Thursday / Friday morning.
Inspector Kelly Gibson said: "We received a report around 9am on Friday, January 13 that six windows in the church and four of an outside toilet had been smashed overnight.
"The windows require specialist repair and it will take a significant amount of time to fix the damage, which is expected to cost in the region of many thousands of pounds.
"We would appeal to anyone with information in relation to this incident, or who may have noticed any suspicious behaviour in the area between Thursday, January 12 at midnight and Friday, January 13 at 8am to contact police on 101, quoting reference number 310 of 13/01/23."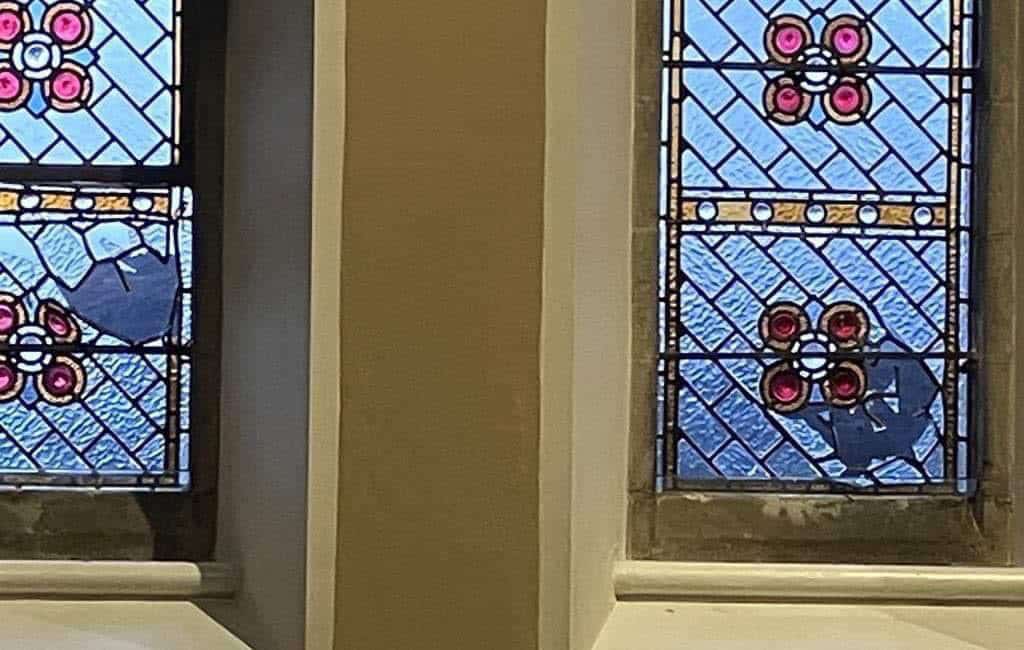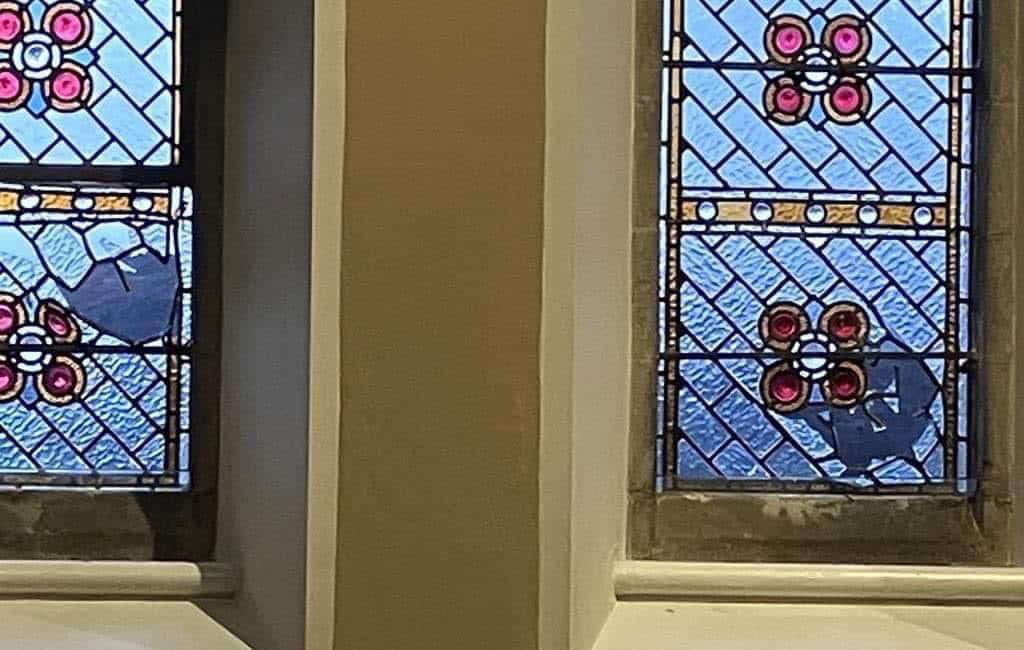 Newry Councillor Gavin Malone said the parish priest – Fr. Richard Naughton – was "in a state of shock that such a vile act could be directed against this landmark church which was opened on Easter Sunday 1916".
"The church was completely refurbished to mark the Centenary in 2016 and over £1 million was expended," explained Councillor Malone.
"The cost of repairs will run into many thousands of pounds as the work will need to be undertaken by specialists. The glass originated in Germany.
"This criminality replicates the mindless attack on the stained glass windows of the non-subscribing Presbyterian Church on Hill Street a couple of years ago.
"That was wrong just like this current crime. I reassured Fr Naughton that the community stands with him and totally and absolutely condemns the vile and disgusting attack on this beautiful church which means so much to so many.
"I would appeal to anyone who may have some information, no matter how small, to bring it to the relevant authorities. Ours is a truly marvellous and very generous community as we recently saw over the Christmas period. I unreservedly condemn this abominable act and those who carried it out last night."
Sinn Féin Councillor Cathal King added: "Disgraceful to hear that the chapel in Cloughoge was vandalised on Thursday night. A number of windows and an outside bathroom were smashed. This vandalism has caused thousands of pounds worth of damage. This type of behaviour has no place in our community."
A report can also be made online via http://www.psni.police.uk/makeareport/.
You can also contact Crimestoppers anonymously on 0800 555 111 or online at http://crimestoppers-uk.org/ .
Sign Up To Our Newsletter