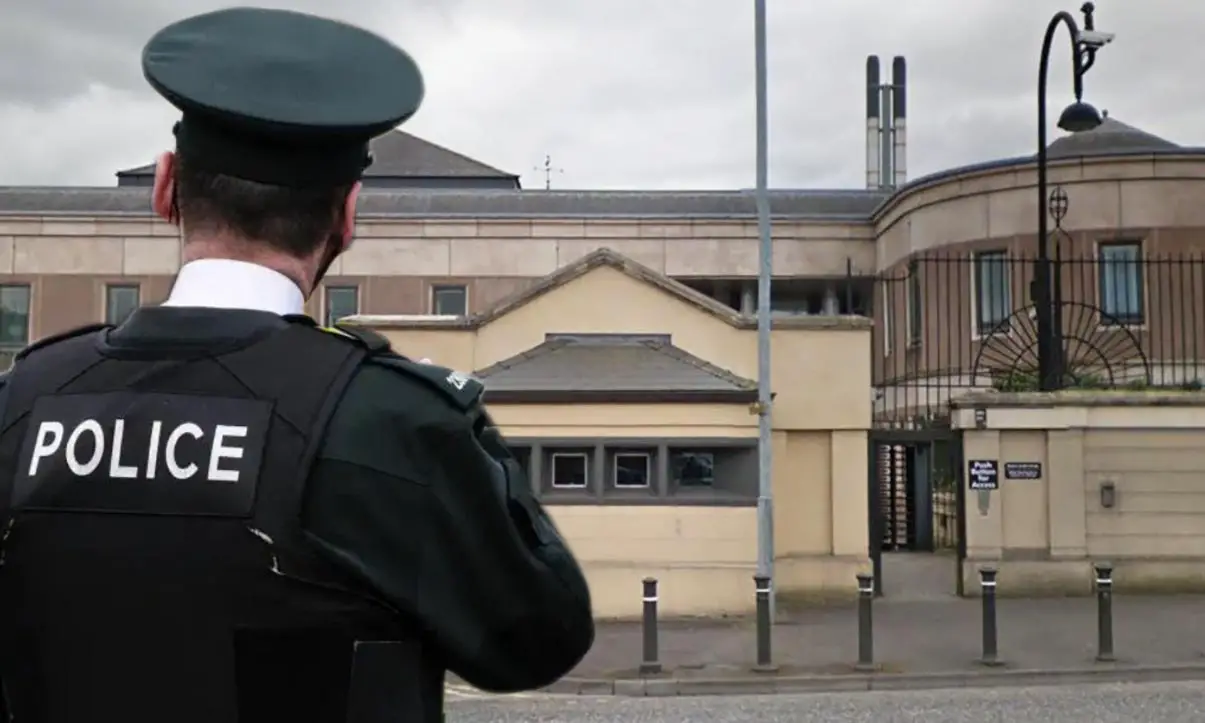 Police have welcomed a guilty plea by a 55-year-old man, who made indecent images of children, at Newry Crown Court today (Friday).
Martin McCartan, from Annalong, pleaded guilty to a total of 16 charges including making indecent images of children and possessing extreme images.
Detective Inspector Vasey said: "Following a search of McCartan's property a number of devices were seized, resulting in the arrest of McCartan.
"On seizing these devices, we found numerous indecent images of children and extreme pornographic images.
"Behind each image is a photo of a child who has suffered sexual abuse and exploitation. Each time someone accesses one of these images it prolongs that abuse.
"We want to reiterate that anyone interacting with illegal images will be found.
"I would encourage anyone with suspicions of anyone accessing illegal images to contact us on 101 or report online at www.psni.police.uk/report/incident"
Sign Up To Our Newsletter