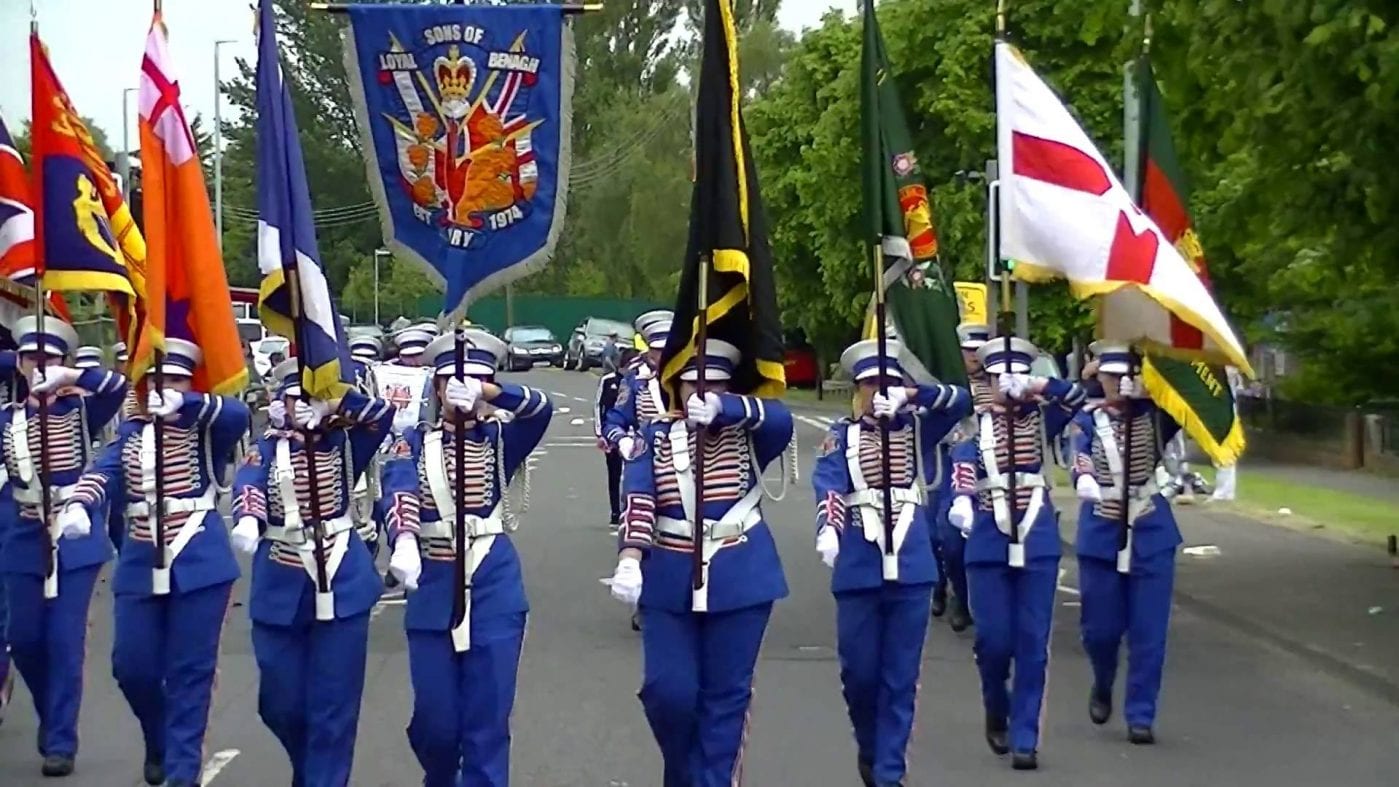 A parade will take place in Newry this evening with police urging those in attendance "to act responsibly".
The notified parade has been organised by the Loyal Sons of Benagh and will begin at 7.30pm.
Chief Inspector Joe McMinn said: "A notified parade is due to take place in Newry this evening, Friday, April 20.
"As with any event of this type, police will endeavour to keep any disruption to the community as minimal as possible.
"We have had discussions with the organisers and local representatives on the details of the parade and believe that agreement and understanding has been reached.
"We will have appropriate and proportionate police resources in place and will work together with organisers and those attending the event to ensure that it passes off peacefully, lawfully and that we continue to keep people safe.
"We would ask everyone attending the event to act responsibly and respect all members of our community."
The parade will start at 7.30pm and is expected to finish around 10.30pm.
Its route is the main Belfast Road (between the roundabout at Mourne Country Hotel and the roundabout at Newry courthouse) with the following roads also being part of the parade route: Belfast Road; Downshire Road; Church Avenue; Windsor Hill and Sandys Street.
In order to facilitate local businesses, roads will not be closed. Traffic will be diverted, however, for safety reasons.
Sign Up To Our Newsletter