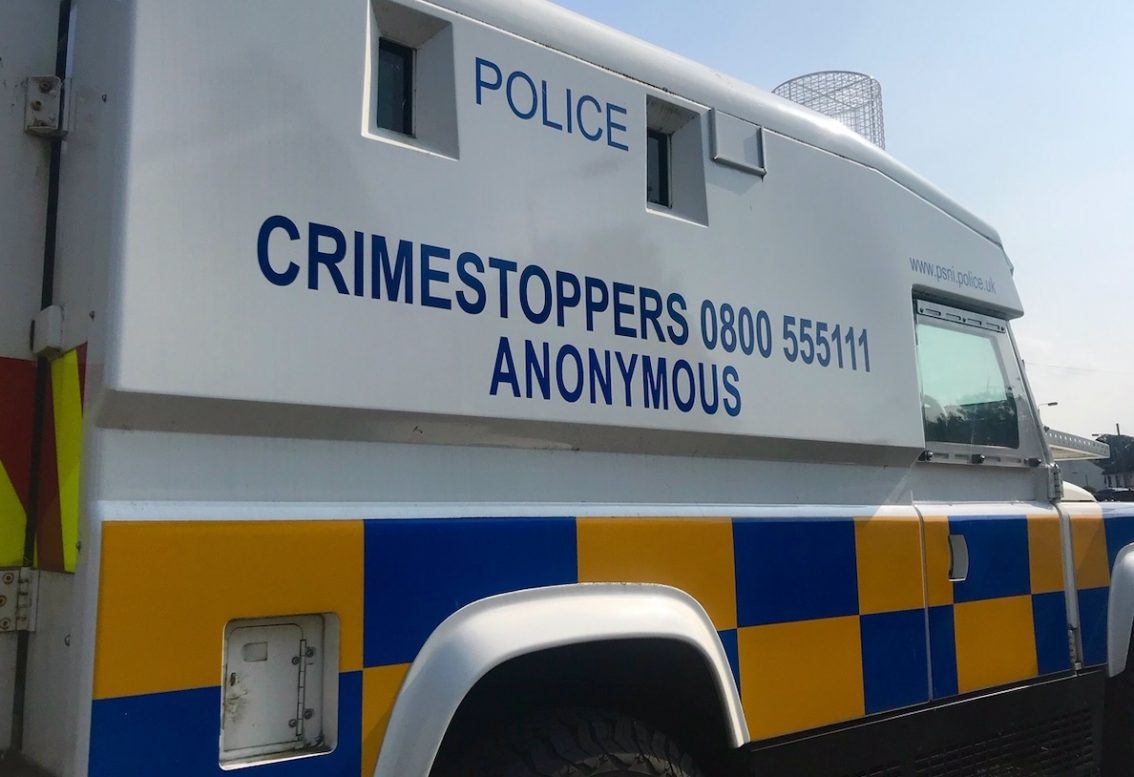 A police investigation is underway into breaches of a Parades Commission ruling during a Saoradh march to commemorate the hunger strikes in Newry on Saturday.
The police have confirmed a number of breaches to the determination of the parade, including one which directed that no paramilitary-style clothing be worn.
The march by Saoradh began at Kilmorey Street in the city and ended in Raymond McCreesh Park, which is owned by Newry, Mourne and Down District Council.
Confirmation that an investigation will be conducted has been welcomed by Alliance Newry representative Helena Young.
"Saoradh are not welcome in Newry or anywhere else," she said.
"The PSNI verbally warned marchers several times they were in breach of the Parades Commission and were ignored.
"It is important we take a stand against apologists for terrorists and murderers, and so I welcome the police investigation into this parade and its breaches.
"As the park is council property, Alliance has previously sought to prevent Saoradh from using it for their propaganda.
"My colleagues and I will continue to do that so we move forward and not constantly have to echo back to our dark past."
UUP councillor David Taylor tweeted: "The numerous breaches of a Parades Commission determination by Saoradh  in Newry were disgraceful. Have spoken to PSNI in relation to this issue and welcome confirmation that action is being taken in respect of this matter."
Newsletter
Sign up for our weekly newsletter here.