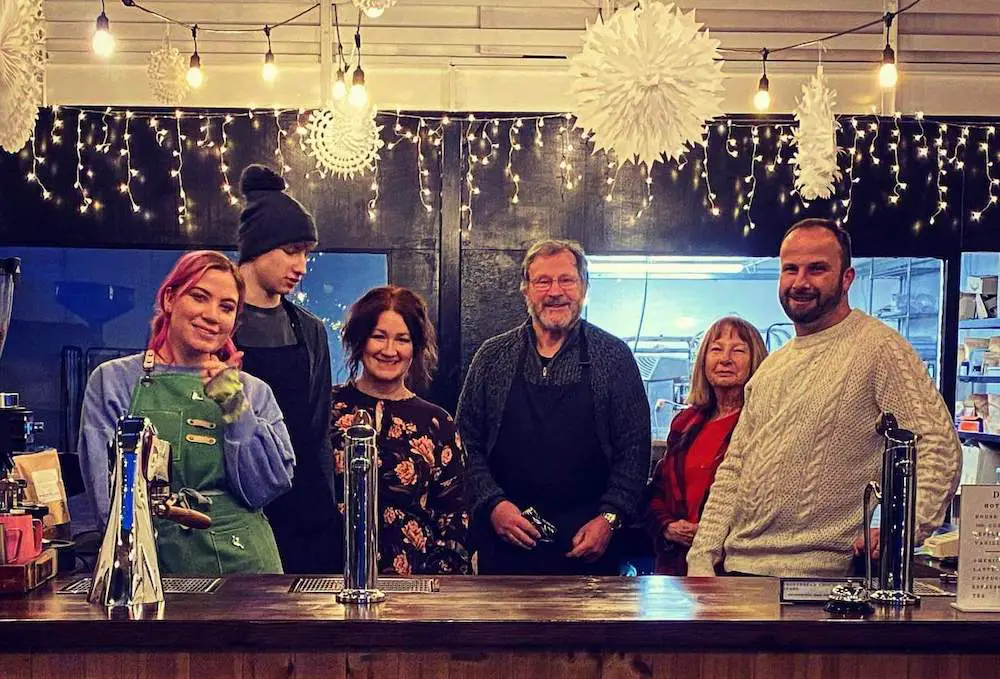 So the last shiny wrapper from the countless tins of Quality Street is in the bin and you've sworn off chocolate … till the end of the week at least.
However, this week's podcast might change your mind.
Nestled near the foot of the Mournes, not far outside Newry, sits a small unassuming factory with a sign at the entrance welcoming you to NearyNógs Stoneground Chocolate Makers.
If you look around you the scenery is a feast for the eyes, but once you enter building your other senses will awaken as the rich aroma of chocolate fills the air.
Here, the fruit of the Neary family's labour of love is brought to life, where their small artisan business produces the most delicious and purest chocolate products you'll find on this island, with their ethically sourced sustainable cacao beans imported from cacao farms around the world.
NearyNógs is Northern Ireland's first bean to bar craft chocolate makers and also one of the oldest in Ireland.
Shane tells us all about how the chocolate is made and the origins of the business which began as a fundraiser in 2011, for one of his and his wife Dorothy's 12 children.
Back then Dorothy's fudge was a big hit with their friends and family, and so the dream began…
For all of this and more, listen below or subscribe and download here: Apple Podcasts – Google Podcasts – Spotify.
Title music: NEW HORIZONS – Lesion X
Browse our podcast library below.
Sign Up To Our Newsletter