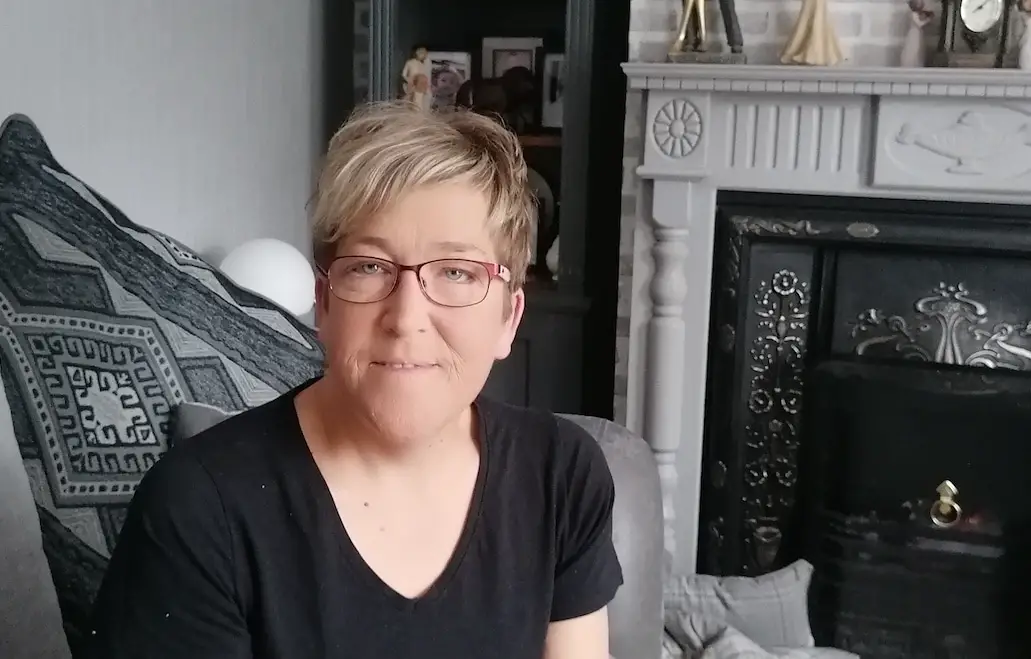 Supporting Women Newry does just what it says on the tin.
The group was set up around six months ago by seven local women, and since then it's gathered an enormous amount of support from the public, health care staff and political parties alike.
The purpose of the group is to, 'provide free access to health care without fear or intimidation'.
And yes – they support men too – but given their remit it's most often women who require their help.
They came into being on the back of an awareness of a growing number of anti-abortion protesters harassing people who were trying to access services at John Mitchell Place clinic in Newry.
These protestors displayed graphic posters along with disturbing and often frankly untrue banners and signs, protesting and blocking entrances, during the hours when abortion clinics operated – alongside all of the other family services in the clinic.
The Southern Trust moved its services as a result but the protesters – diminished in size but not in voice – followed.
Cara Malone is one of the committee members and founders of Supporting Women Newry and for this week's podcast she explains how and why they operate.
Cara is very clear that the group takes no stance and expresses no opinion on the abortion debate.
They firmly believe in the right to protest, and that right includes groups like Precious Life – who are the only remaining protesters who gather at various venues, including Daisy Hill hospital.
However, Supporting Women Newry also firmly believe that the place to protest should be outside Stormont, not on the streets of Newry or outside clinics where they continue to intimidate and harass complete strangers trying to access services.
Cara says the posters, banners and words they use are vile and distressing. Her group provides an escort service to any person who wishes to access health care facilities, safe from intimidation.
They also counter-protest silently and in a dignified manner on a weekly basis outside Daisy Hill.
The group has growing support from political parties of all persuasions and beliefs, and a campaign to provide 'safe zones' where no protests of any kind are permitted – is gaining a lot of support.
Cara is a long-time campaigner, and is always up for the good fight. She, and other women in the group were involved in the campaign to keep the Daisy Hill Hospital Emergency Department open.
She's also hugely supportive of the MyNoah campaign set up by his mother Fiona Donohoe to find out what happened to her child.
If she finds something wrong or unjust Cara says she 'can't keep her mouth shut,' and like all of the women and supporters who speak up for their communities through this and other groups – that can only be a good thing.
For all of this and more, listen below or subscribe and download here: Apple Podcasts – Google Podcasts – Spotify.
Title music: NEW HORIZONS – Lesion X
Sign Up To Our Newsletter