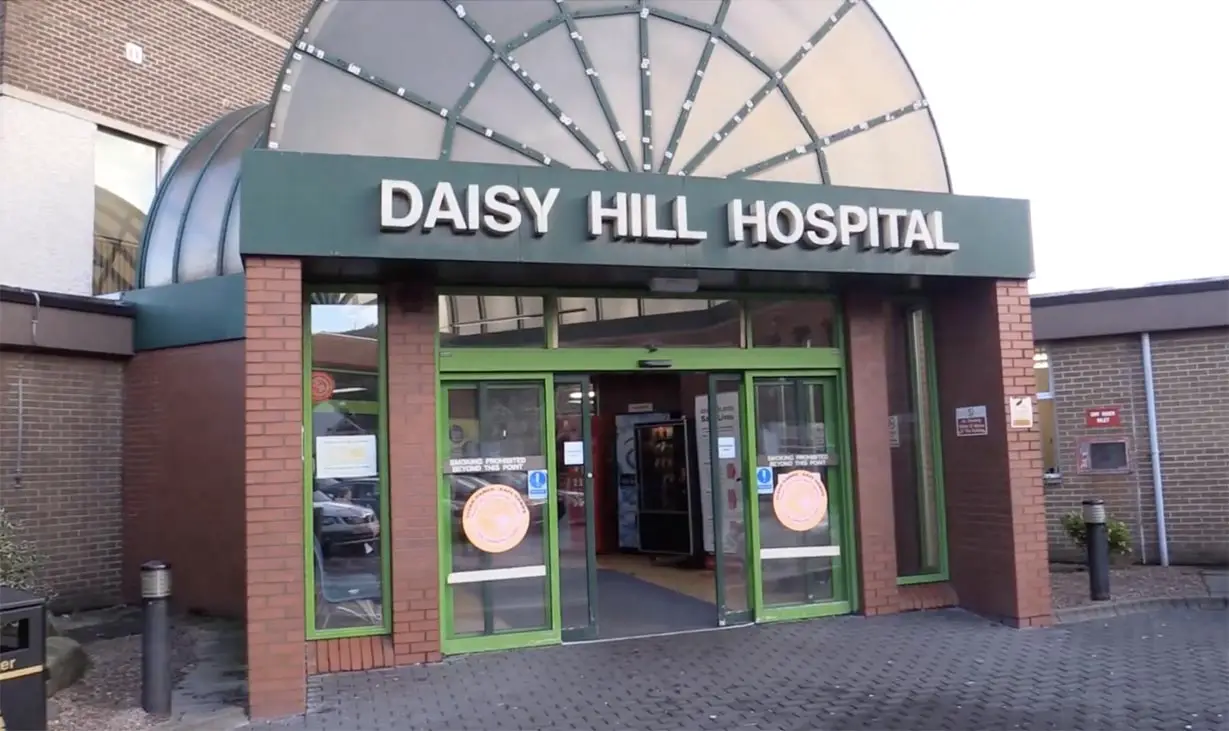 A special service of remembrance and thanksgiving for parents and families who have lost a child is being held in Newry on Sunday, November 27.
The event has been organised by the Southern Trust's maternity and children services with support from the chaplaincy team and bereavement coordinator.
It will take place at 3pm in Newry Town Hall and is for anyone who has been bereaved through pregnancy loss or the death of a baby, child or young person in Daisy Hill Hospital or the wider community.
Wendy Clarke, head of midwifery and gynaecology for the Southern Health and Social Care Trust, said: "We warmly invite anyone who has lost a baby or child, their family and friends to this service where we will reflect and remember them.
"You may wish to bring a flower with you as there will be an opportunity to create a floral tribute in memory of your child.
"Our Books of Remembrance, where the names of babies and children who have died are written, will also be on display."
Sign Up To Our Newsletter