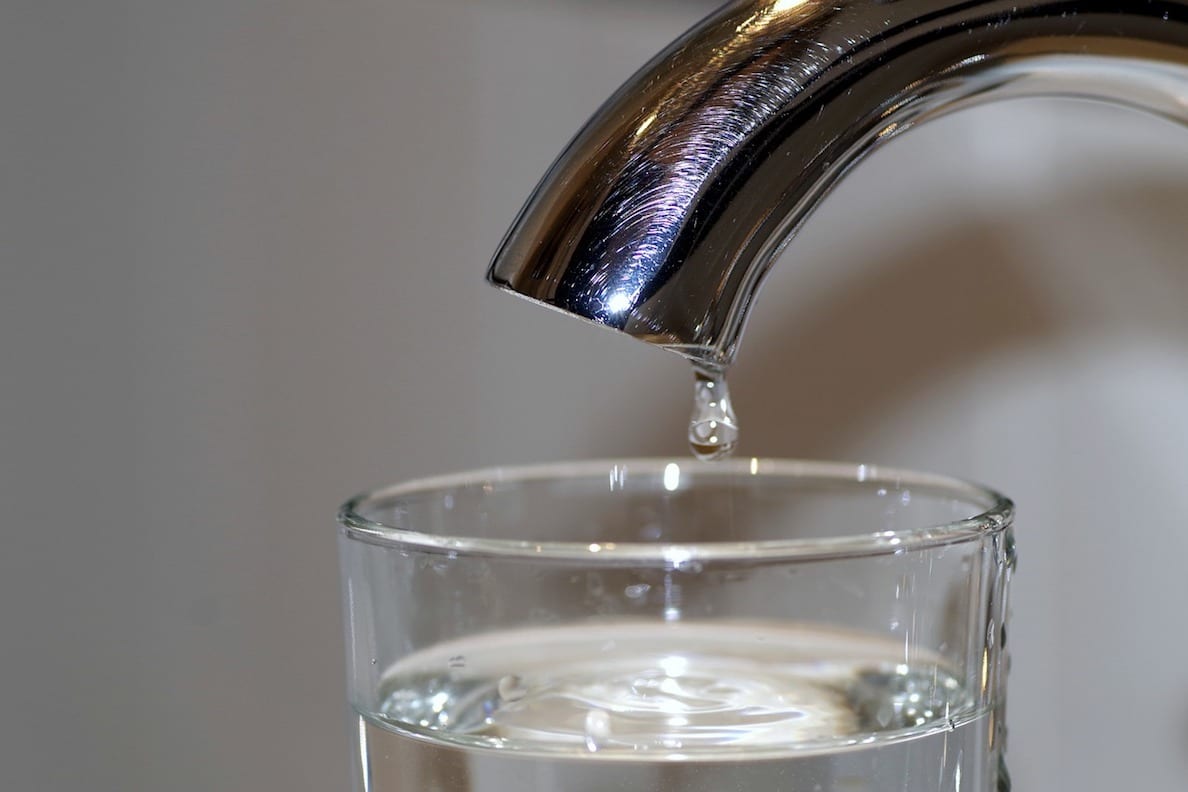 Northern Ireland Water were formally charged today (Monday) with supplying water "unfit for human consumption."
At Newry Magistrates Court NI Water were charged with four offences of "being a water undertaker supplied water by means of pipes to premises" on the Green Road and Carn Road in the city "and that water was unfit for human consumption" in dates between 28 July and 8 August, 2018.
None of the facts were opened in court today but it was reported at the time that bottled water was issued to dozens of residents after the discovery of a disused pipe which contained residual diesel/petrol when local residents reported "a strange smell from their water supply".
An NI Water spokesperson told the media at the time that it had carried out a flushing exercise to clear the system but had issued a tap water warning notice for drinking and cooking to 43 homes.
It said it would "continue to flush as long as necessary to resolve the problem".
"In the interim, a 'Do not use tap water for drinking or cooking' notice was issued to 43 homes," said NI Water in a statement.
"Our number one priority is the quality and safety of drinking water and our policy is to err on the side of caution."
In court today, District Judge Eamon King adjourned the case until 16 July "for attitude or to fix a date for contest".
Sign Up To Our Newsletter