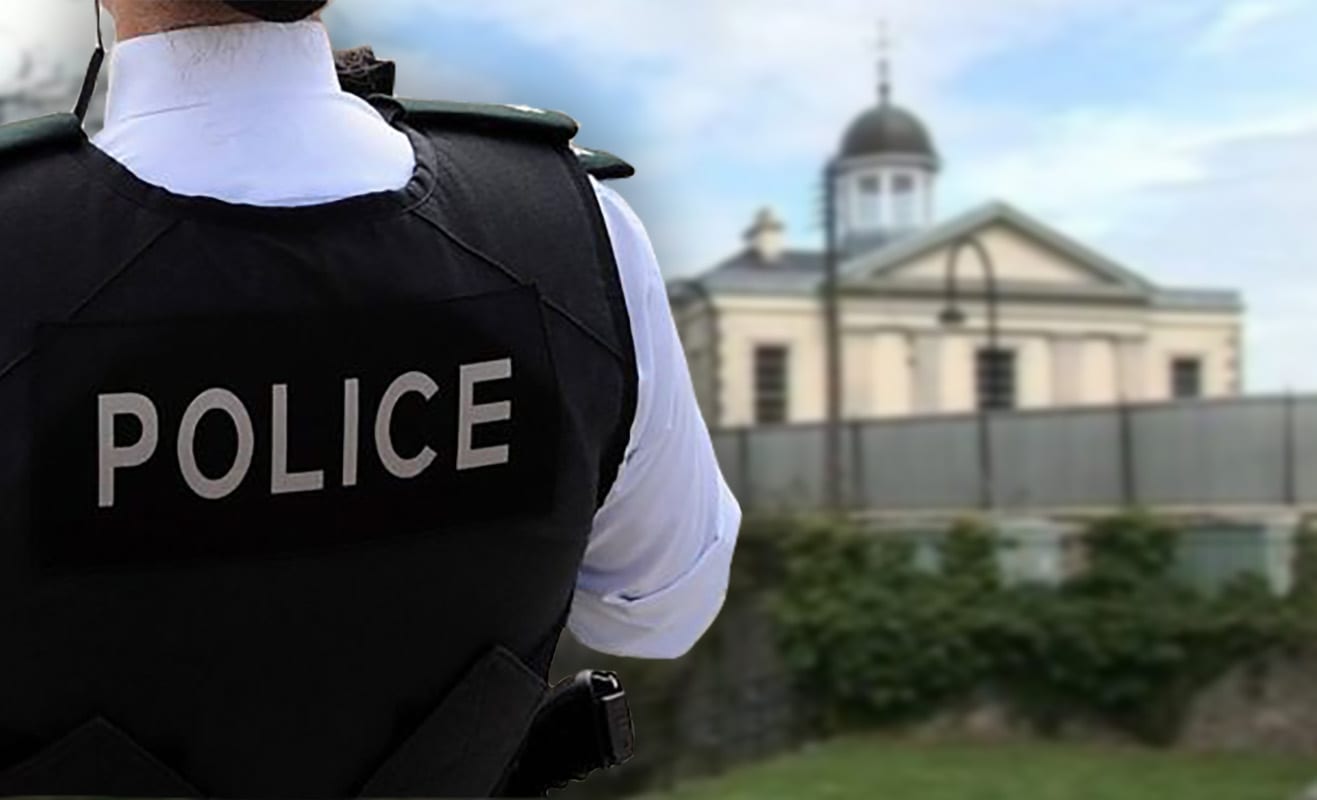 A Newry teenager who punched a police across the side of the face has been sentenced to three months in prison.
Ronan Burns, from Edward Street in Newry, appeared before the city's Magistrates' Court on Wednesday charged with assault on police, resisting police and disorderly behaviour.
The 18-year-old assaulted the officer after police were called to reports of a disturbance in the Cowan Street area of Newry at approximately 9pm on January 23, 2021.
Police were gestured over by male waving from a window who in turn alerted them to two males, the defendant and his brother.
The defendant then became "irate" when police approached, swearing and shouting.
It was at this point Burns punched one of the constables to side of the face.
Burns was taken to the ground where he continued to wrestle with police. His brother then got involved; both of telling police to "f*** off", and "get f***ing off me".
The court heard how the area is a built up residential area. The pair were warned about their behaviour, they continued shouting. The defendant was arrested."
Defence solicitor for Burns said: "It's a familiar story here; there's far too much drink involved," adding that his client was pleading guilty to all three charges.
District Judge Eamon King handed the defendant three months in custody for each of the three offences, to run concurrently.
Sign Up To Our Newsletter