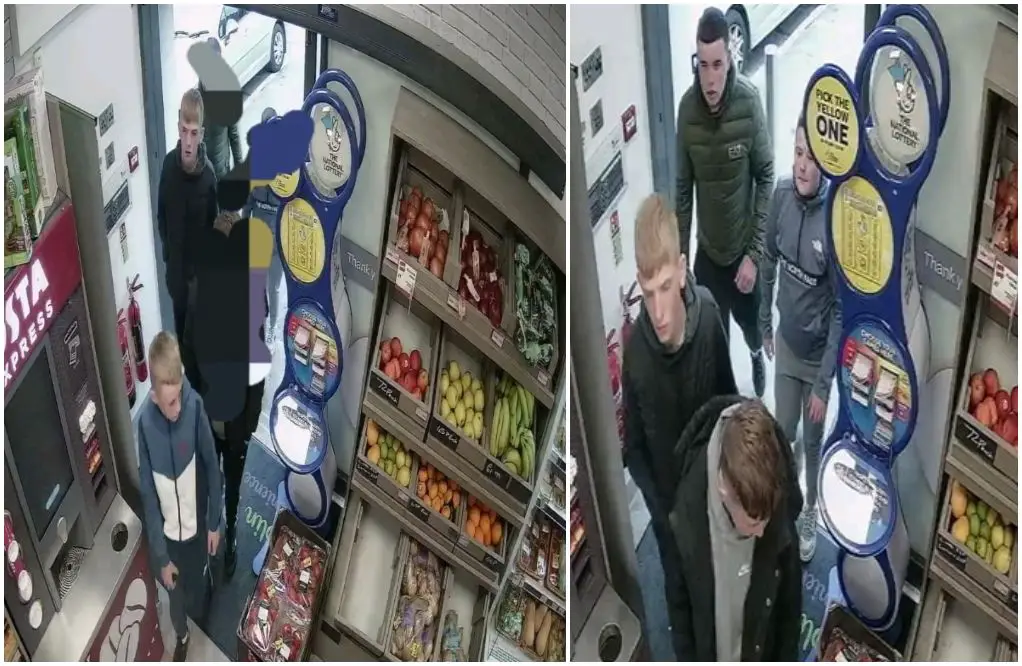 The manager of a Newry convenience store has spoken out against the gang of youths who "terrorise" a nearby estate and local businesses
The Spar store on the Dublin Road has condemned the "trolley dash" that took place on their premises over the last number of days.
Posting on Facebook, the shop says that five young males were involved in the incident, and CCTV footage has been passed on to the police.
The plea for information on social media by the store has sparked a deluge of reports from members of the local community, who claim that the same group of young people have been causing havoc in the local area, with one commenter claiming that the group have been "torturing" the residents of nearby Patrician Park.
Other reports have come in of damage caused in the area to car wing mirrors and windows and also of intimidation towards local residents.
The manager of the store told Armagh I that a gang had been "terrorising the estate near the shop" and that they had been coming into the shop in groups and "firing abuse" at staff and customers.
At one stage, a couple of youths had come in and "filled their pockets" with items from the shop.
In a later incident, the whole group came in and stole items from the shop, with a few of them even leaning over the counter and stealing vapes.
It is believed that the group have been harassing other local businesses and have been subsequently been banned from some shops.
"They are very domineering with the girls on the tills," he said.
"We're waiting on the police to check the CCTV and we have a list of all the items stolen. It's causing a lot of people to speak out more now they see that it is happening up here as well.
"You come in for a day's work and try to build a good community understanding, and it's just harsh to see that the community and ourselves are being affected by a group of thugs. It's just sad that the residents are suffering."
Sign Up To Our Newsletter