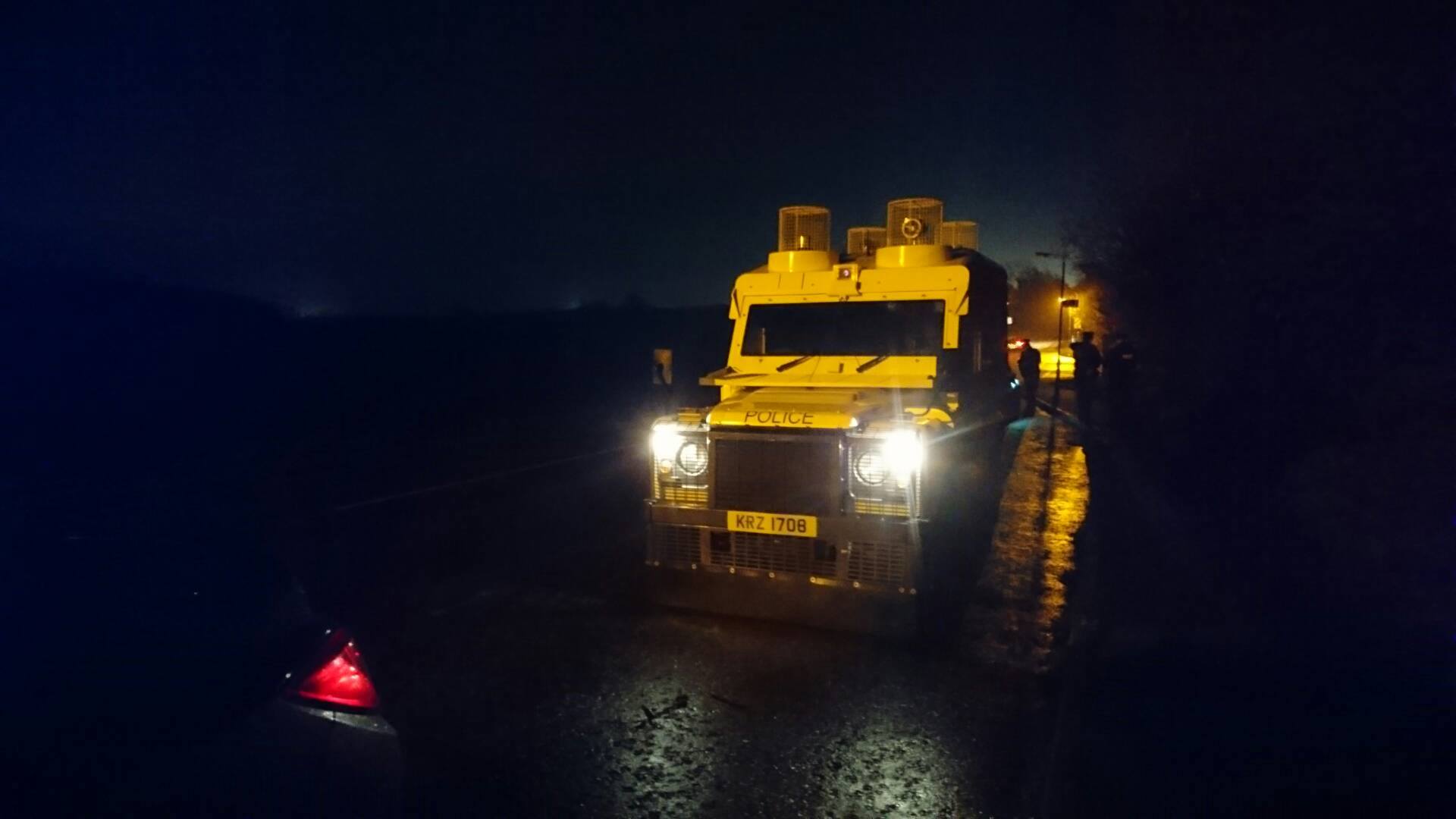 A man has been left with what are being described as "life-changing" injuries following a stabbing incident in Newry on Friday night.
The victim – a 41-year-old – was slashed in the leg at a house in the Talbot Street area of the city shortly after 10.30pm.
He was rushed to nearby Daisy Hill Hospital where he was undergoing surgery late last night.
Police said they were alerted to the incident by the Northern Ireland Ambulance Service around 10.35pm.
Two men, aged 22 and 35, have been arrested on suspicion of attempted murder and remain in custody.
Police appealed for information.
Newry Sinn Féin councillor Valerie Harte has said the reports have caused huge concern and shock.
"Details of the incident are unclear at present but I believe there has been a violent stabbing attack. Police are at the scene and the area is sealed off.
"I would urge people to allow the Emergency Services to get on with their work of looking after the injured and investigating the incident.
"This news has shocked us all. Stabbing sand knife crime in general have become all too regular. Those engaged in these violent criminal acts need to be apprehended and face the full rigours of the law."
Sign Up To Our Newsletter