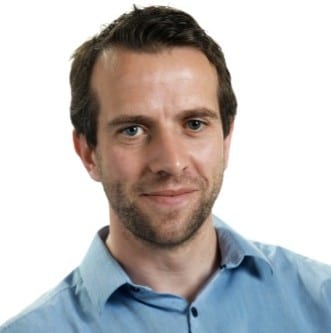 Newry Mourne and Down Sinn Féin Councillor Barra Ó Muirí has said DUP Communities minister Paul Givan needs to end his party's attitude of disrespect towards the Irish language and restore the Líofa gaeltacht bursary scheme.
The Councillor confirmed that his Party had tabled a motion for the February Meeting of full Council to discuss the actions of the DUP Minister and the need to restore the bursaries.
Barra explained
"When DUP Communities Minister Paul Givan announced the end of the Líofa gaeltacht bursaries scheme just before Christmas my Party colleague Barry McElduff wrote to him requesting an urgent meeting to discuss the issue.
He has now refused to meet him saying he is unable to meet at this time. While no doubt he is busy with the DUP's internal wranglings at the moment he has a responsibility to address this matter.
Refusing to engage on this is yet another example of the DUP's total lack of respect for the Irish language and those who speak it, coming on the back of their continuing opposition to an Acht na Gaeilge.
This is an issue that has caused huge concern in the Irish language community and the minister cannot ignore it and hope that it goes away.
The Irish language belongs to everyone, threatens no-one and must be respected.
The minister should reverse his decision and restore the Liofa bursaries immediately."
I would expect All on the basis of equality, respect and fairness to support my motion that will be coming before the Council "
The morion in full: 'That this Council agrees that the decision by DUP Minister Paul Givan to remove £50k bursaries from the Líofa initiative shows further disregard for the Irish language and he should immediately restore £50k of bursaries to the Líofa initiative'
Sign Up To Our Newsletter