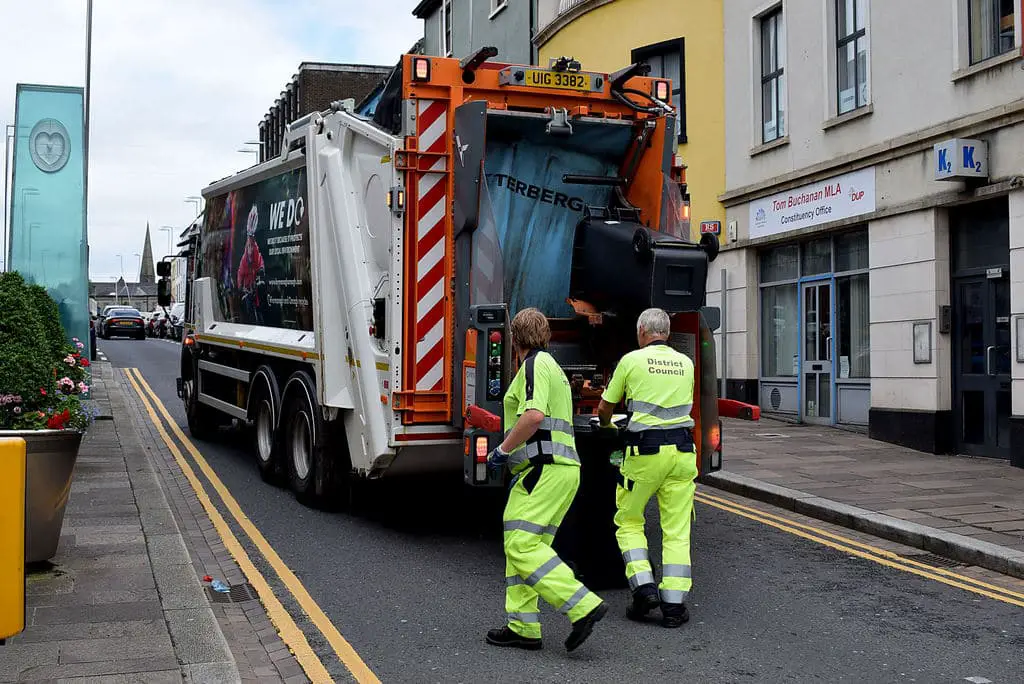 Newry, Mourne and Down District Council is set to spend almost £6m on replacing its waste and recycling fleet – but few of the new vehicles will be electric.
A report brought to the council's Neighbourhood Services Committee this week sought approval for the phased purchase of a 85-strong fleet.
The decision to purchase the new waste fleet comes after several vehicle breakdowns over the summer months leading to vehicle hire on several occasions.
It's understood that around half of the local authority's current fleet is beyond the eight year cycle used to line with council policy.
In total, the funding will purchase three 32 tonne skip loaders, 24 refuse collection vehicles, 32 medium chassis cabs, seven sweepers, and 19 small vans.
All vehicles will be purchased and in use by the council by October next year, according to the report.
The report also stresses the continuation of the current fleet before that time frame would "increase the risk" to the public and the council staff.
SDLP councillor Terry Andrew welcomed the news, saying much of the current fleet had 'already gone beyond its sell by date'.
He said: "I've always been a firm believer in having a first class fleet of [waste] lorries to enable an efficient service across the district
"There have been a lot of mechanical breakdowns that have impacted upon these services and there's plenty of lorries that are long past their sell by date.
"So it's vital that they're replaced and I do welcome the procedures that are now in place."
However, Ulster Unionist councillor, Harold McKee questioned how the new fleet would be powered.
He said: "This question is pretty important although we might not be at that stage yet.
"How are these vehicles being energised? Are we going to be using fossil fuel, hydro or electricity?"
Acting Director of Neighbourhood Services, Johnny McBride explained that the council committee had already agreed how the new vehicles would be powered at the start of the year.
"Committee agreed earlier this year that all vehicles over three tonnes, a like-for-like replacement, would be purchased, " said Mr McBride
"So if they're diesel we're going to replace them with diesel, that's because the vehicle technology is not currently in place for those larger vehicles.
"But the committee may recall that we did agree that for vehicles under the three tonne limit that we would explore alternative fuels in the first instance."
Sign Up To Our Newsletter