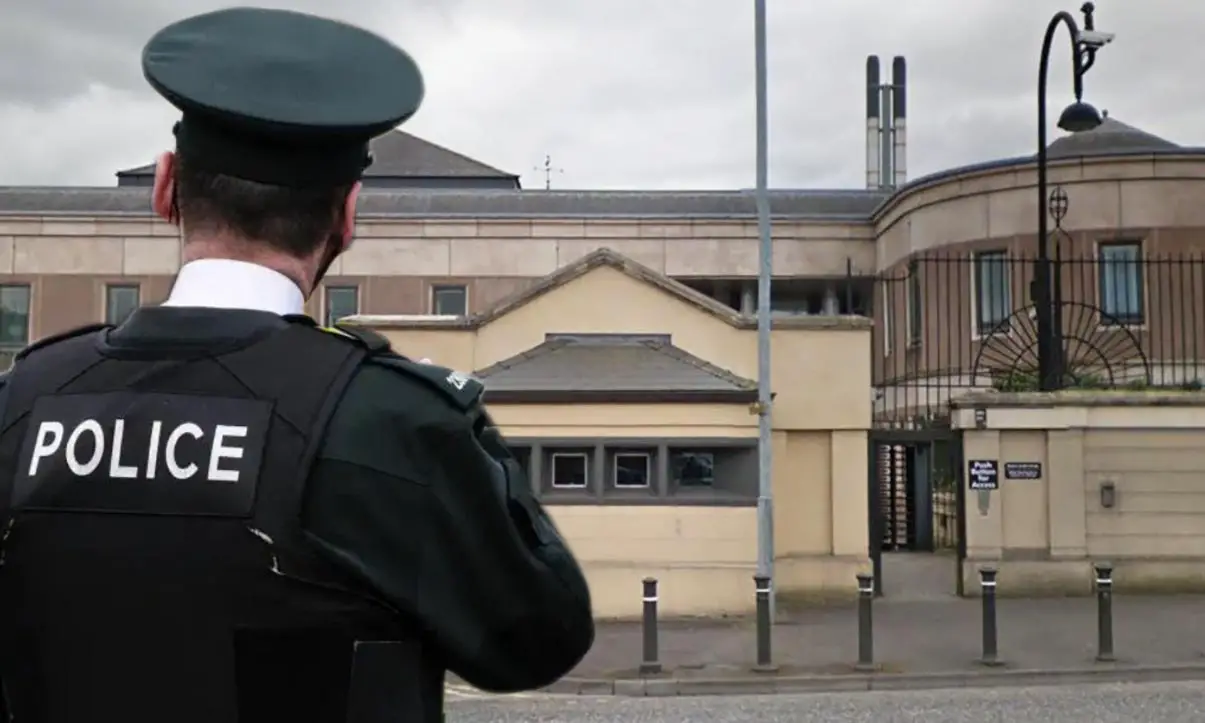 A Newry man who was found in possession of £40 worth of cocaine has been ordered to pay a fine totalling over five times that amount.
Andrew William Chambers, of Innisfree Park, had a plea of guilty entered on his behalf to the single count at the city's Magistrates' Court.
Prosecution outlined that the detection was made after police attention was drawn to a vehicle on the Downshire Road, Newry, on April 19, last year.
Officers spoke to the defendant, who was a front seat passenger, and when informed a search would be conducted he handed over a small bag containing white powder.
The 20-year-old told police the substance was cocaine; this weighed around one-gramme, which prosecution stated had a street value of £40.
The defendant was interviewed and made full admissions to the offence before the court.
Defence counsel stated that the father-of-one "fully co-operated" with police at the time of his arrest and made admissions in the absence of a solicitor.
He added that Chambers had an "unsteady upbringing" and one previous for possession of Class B, but tempered this by saying his client was currently in full-time employment and paying maintenance for his child.
District Judge Eamon King commented that it was a concern that this was Chambers' second appearance in court for drug-related offending as he ordered him to pay a fine of £250, along with the offender's levy of £15.
Sign Up To Our Newsletter