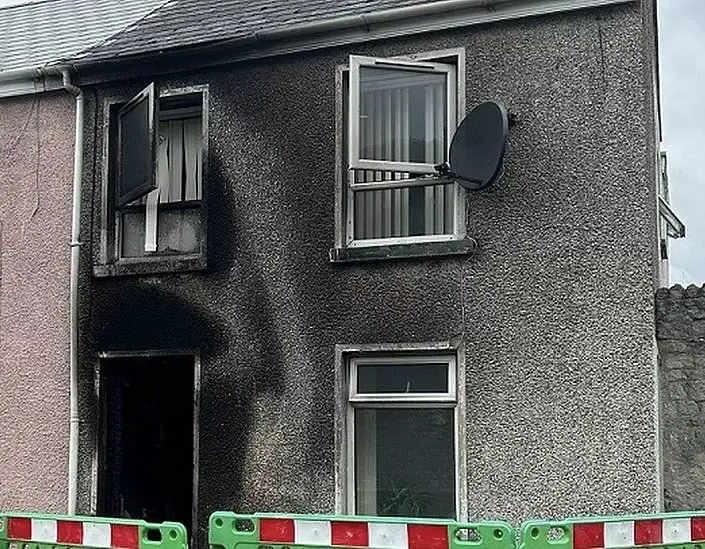 A Polish couple were trapped upstairs and had to be rescued by Fire Service personnel after a wheelie bin was pushed against the door of their home and set alight in Newry.
And former Newry Council chair Michael Savage has said the early morning arson attack had not ended in a tragedy like that at Creeslough in County Donegal, when 10 people died after a gas explosion at an Applegreen service station last October.
The SDLP representative has also called on police to clarify whether or not the incident would be treated as a hate crime.
Police are investigating.
Detective Sergeant Dougherty said on Sunday: "Just after 4.40am today, we received a report from our colleagues in Northern Ireland Fire & Rescue Service of a fire at a residential property in the Stream Street are
"They confirmed that ignition was deliberate. Extensive damage was caused to the property, and the fire caused a leak in an external gas pipe.
"This was a serious fire, and the gas leak threatened the lives of the residents of the property and their neighbours. Thankfully, they were all evacuated safely, but if our Fire Service colleagues had not acted so swiftly the consequences of this fire could have been catastrophic."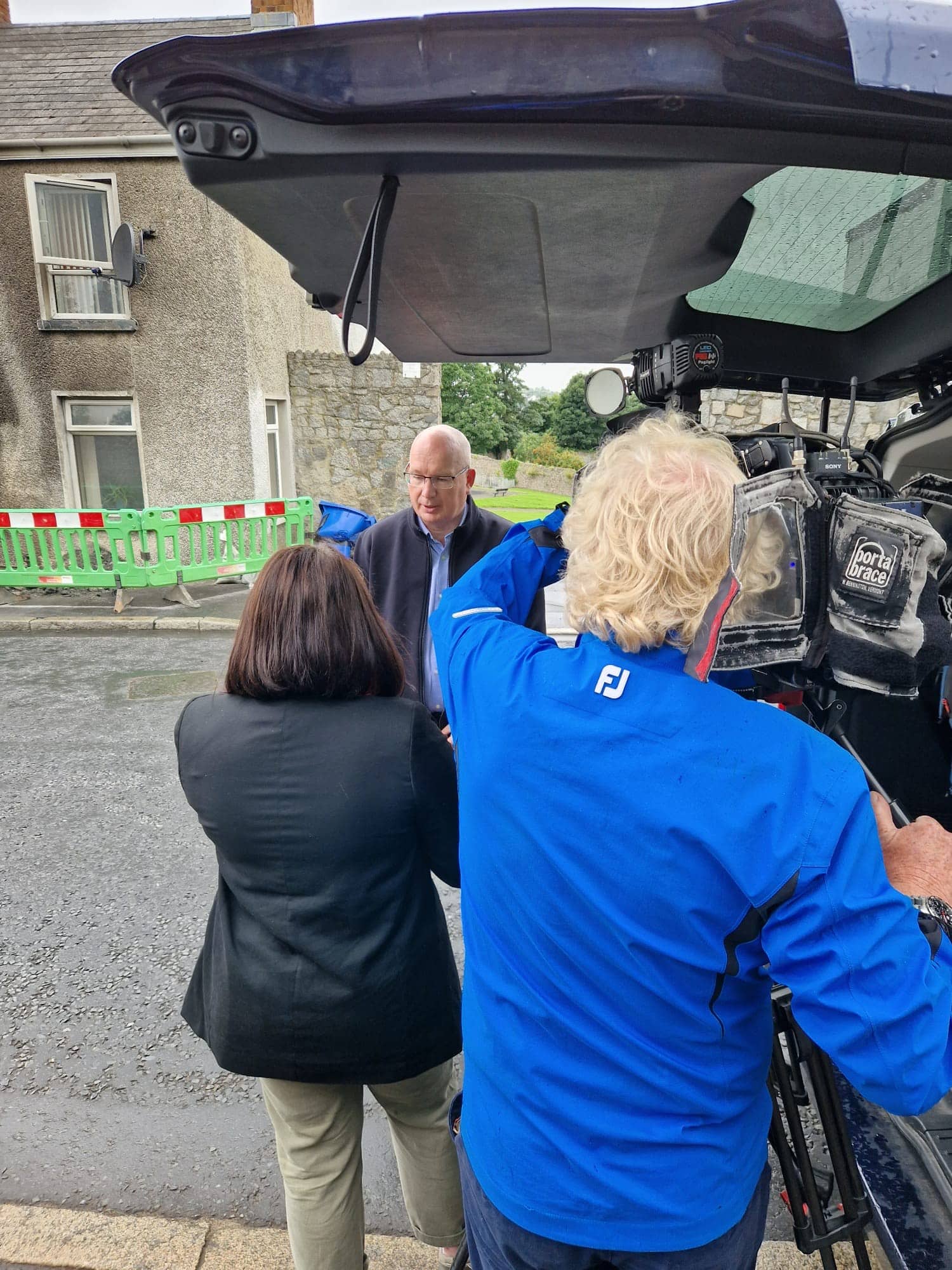 Councillor Savage, meanwhile, has condemned those responsible.
He said the alarm had been raised when the front of the property was well ablaze.
"Thankfully the couple inside, who are believed to be Polish, escaped through the rear of the property and fire crews were able to cut off the gas supply as I believe the pipe at the front was in danger of being fractured," added Councillor Savage.
"We could have had fatalities here and if it were not for the quick actions of the fire service we could have been looking at another tragedy like Creeslough .
"The PSNI need to determine the motive for this reckless attack and determine if this was a hate crime.
"Newry is an ethnically diverse city with good community relations and the large Polish community are cherished citizens in this city who contribute to our economy, work hard and add positively to the rich tapestry of backgrounds here.
"Those who carried out this attack do not speak for the people of Newry and they have no regard for life. I totally condemn this reckless act and would ask anyone who witnessed anything suspicious in the area around the time of the incident to contact the PSNI."
Sign Up To Our Newsletter